Want to make money playing? Faster enter the game.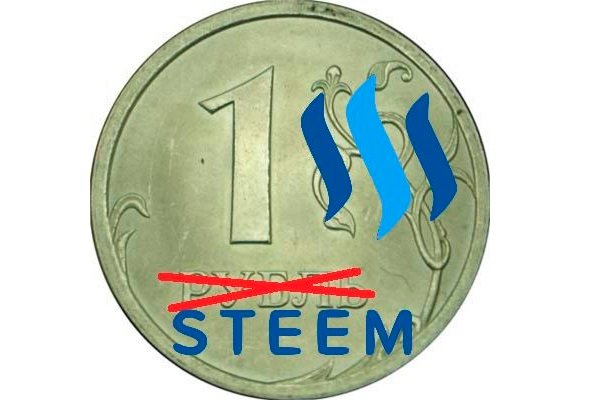 In Russia there is such a saying.
Penny saves the ruble. I found a game on a value that carefully and little by little will allow you to make money.
I love gambling games. The developers of this dice game are great. They developed a lottery with proof of their honesty using the block chain Steem. 
Get acquainted. This is a magic-dice game. 
Follow the link 
Sign up through Steem Connect. 
Start the game. All you need is to select a range of numbers that should fall. And indicate the rate.
In this game, the main thing is to choose the right strategy and not take big risks. My probability theory is still working and the game allowed me to raise my small capital from 1 steem to 6. Soon, I hope to see on my balance sheet a figure multiplied by 1000.

To all who follow this link. 
Registering and making first bet. I am ready to open my personal message strategy to Discord yak15#2020