My Days in Village! Thoroughly enjoyed and collects memories within my heart ❣❣
As i have already share about my trip in my privious blog. Today i wanted to share about my days spent in my village. I hope you will cherish.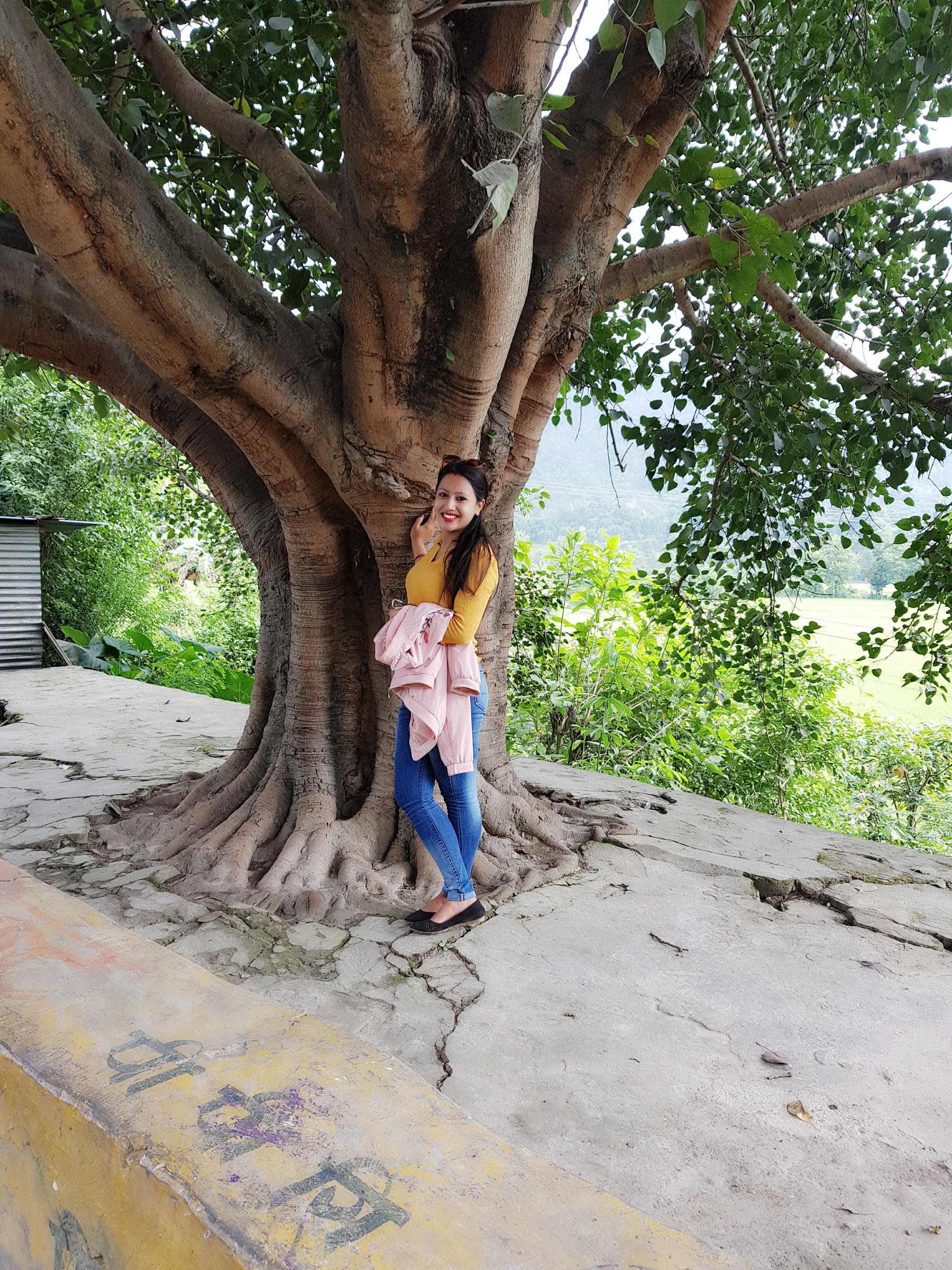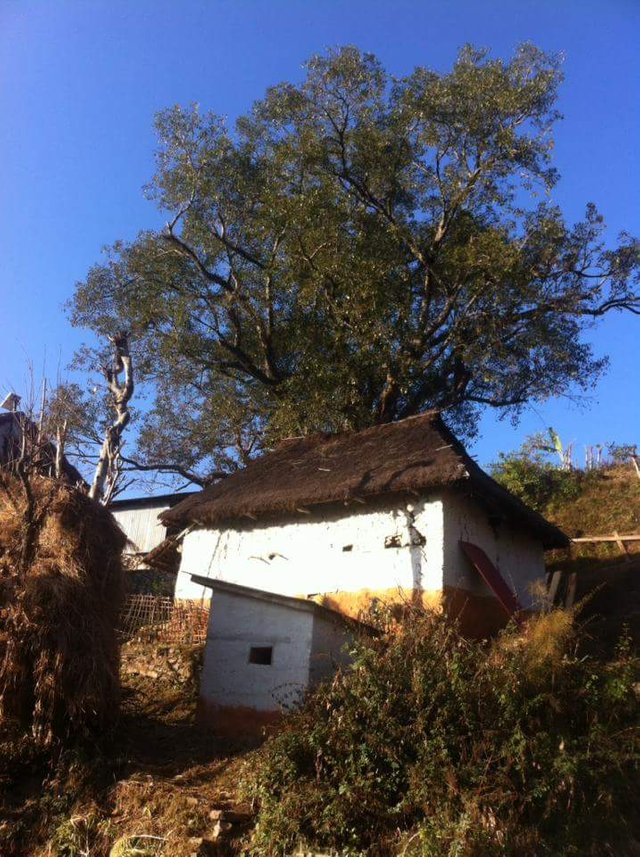 I always love villagers life. Their hygenic lifestyle makes me jealous living in a dusty city like me. In my village my grandmother lives alone. My grandpa passed away few years ago.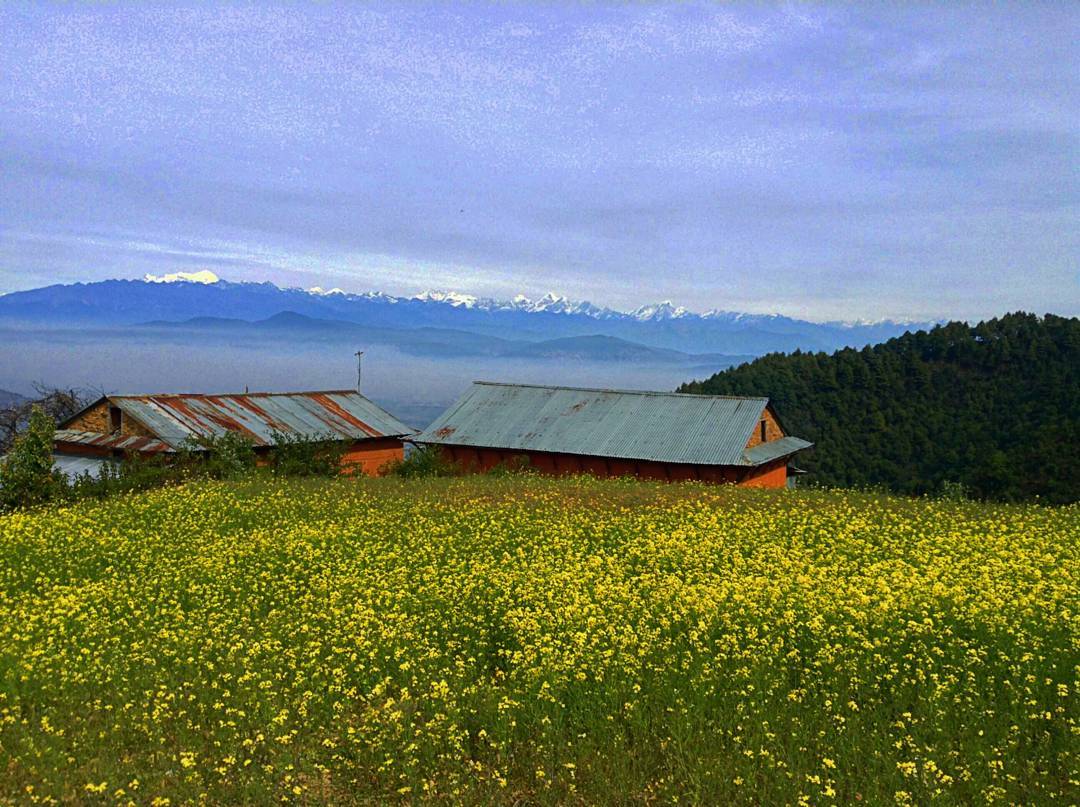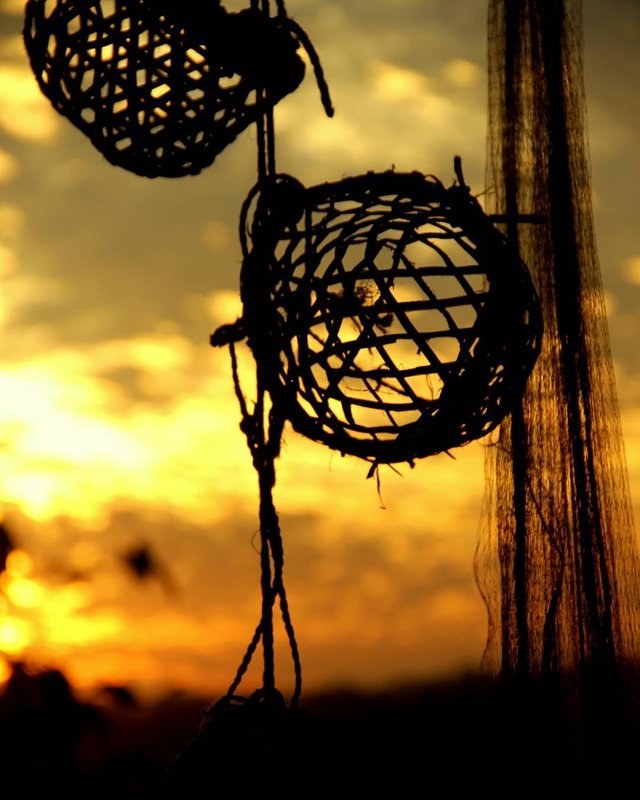 Thank God! I am really lucky for having my hometown in such a district. The friendly behavior and the surprise respect from the people of the Homestay place made me feel cool.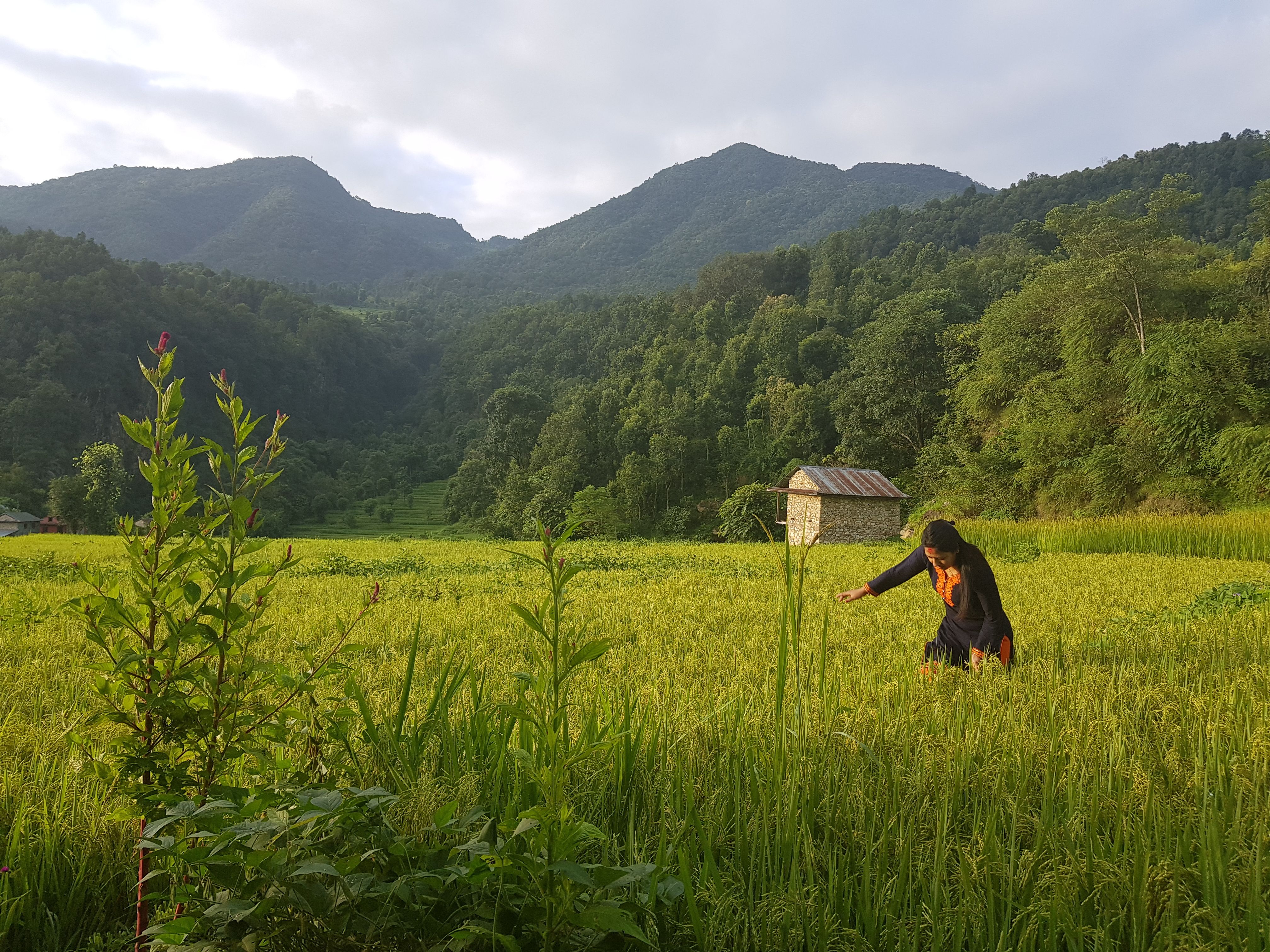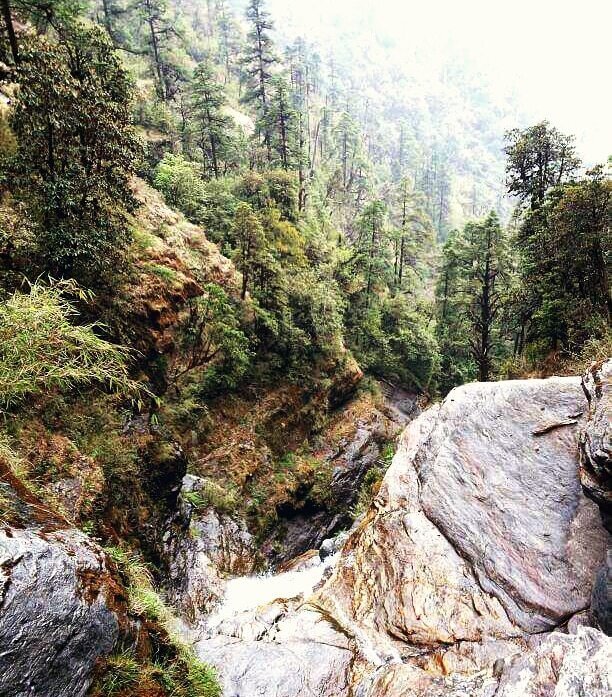 Frankly speaking, Drinking the jar water in the city all the time, the fresh flowing water catch my attention and i don't mind fulfilling my thirst so badly that i drank unconditionally.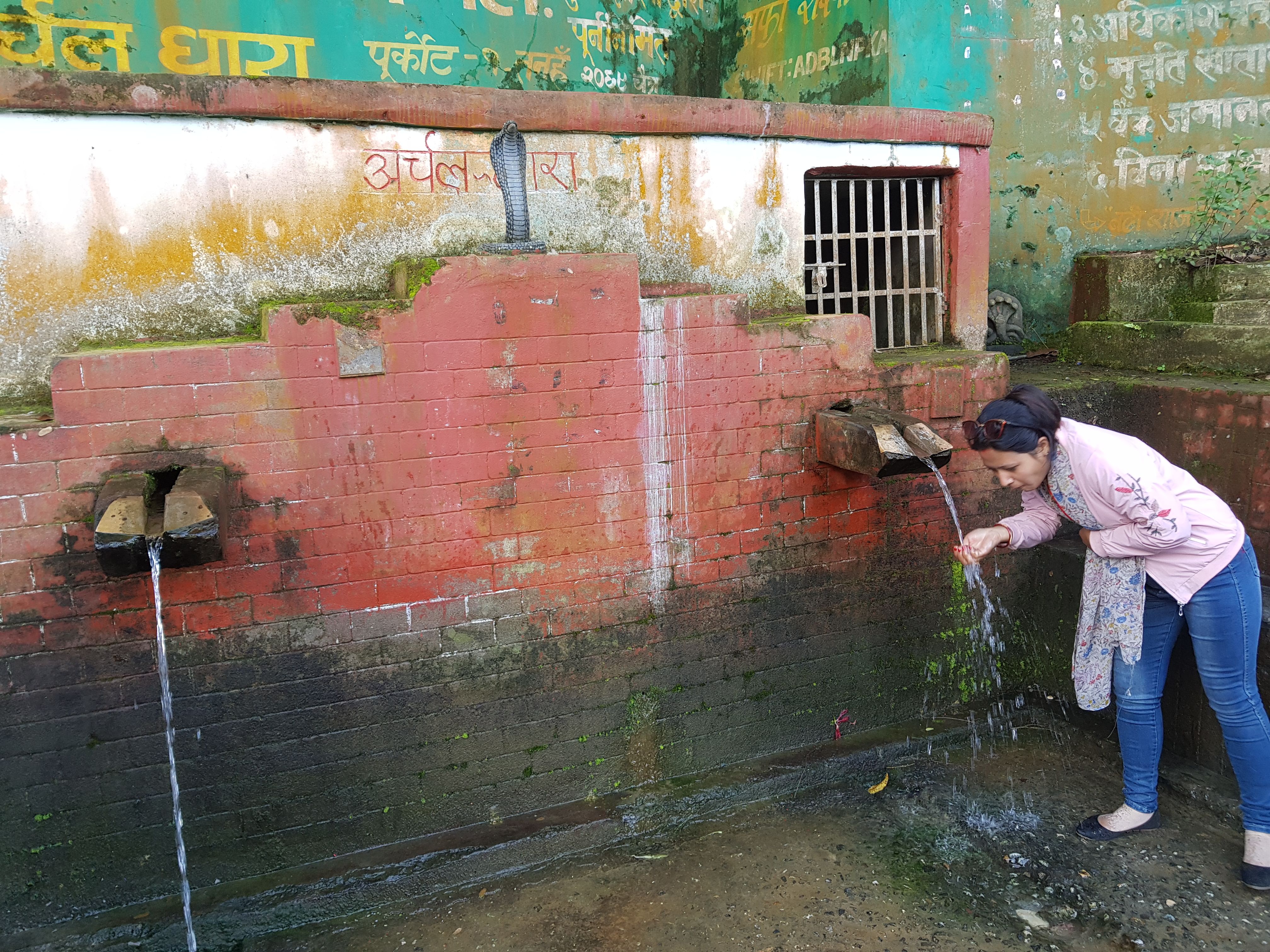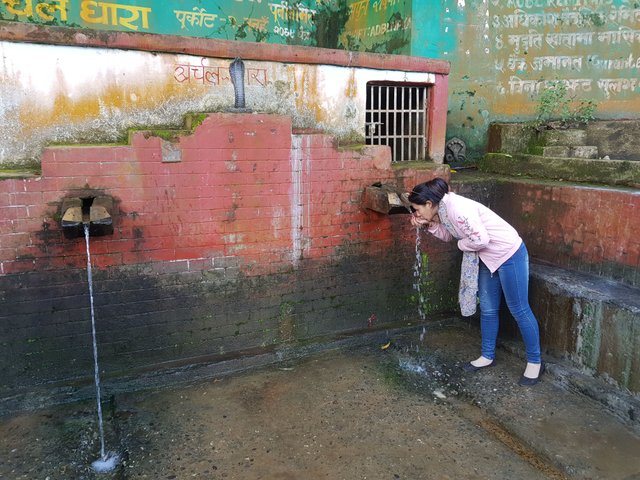 Cooking in a chulo is time consuming as one cannot turn on or off the heat level as easily as in the gas stoves. However, the food cooked in this traditional Nepali wood stove is much tastier than that of any other oven or gas.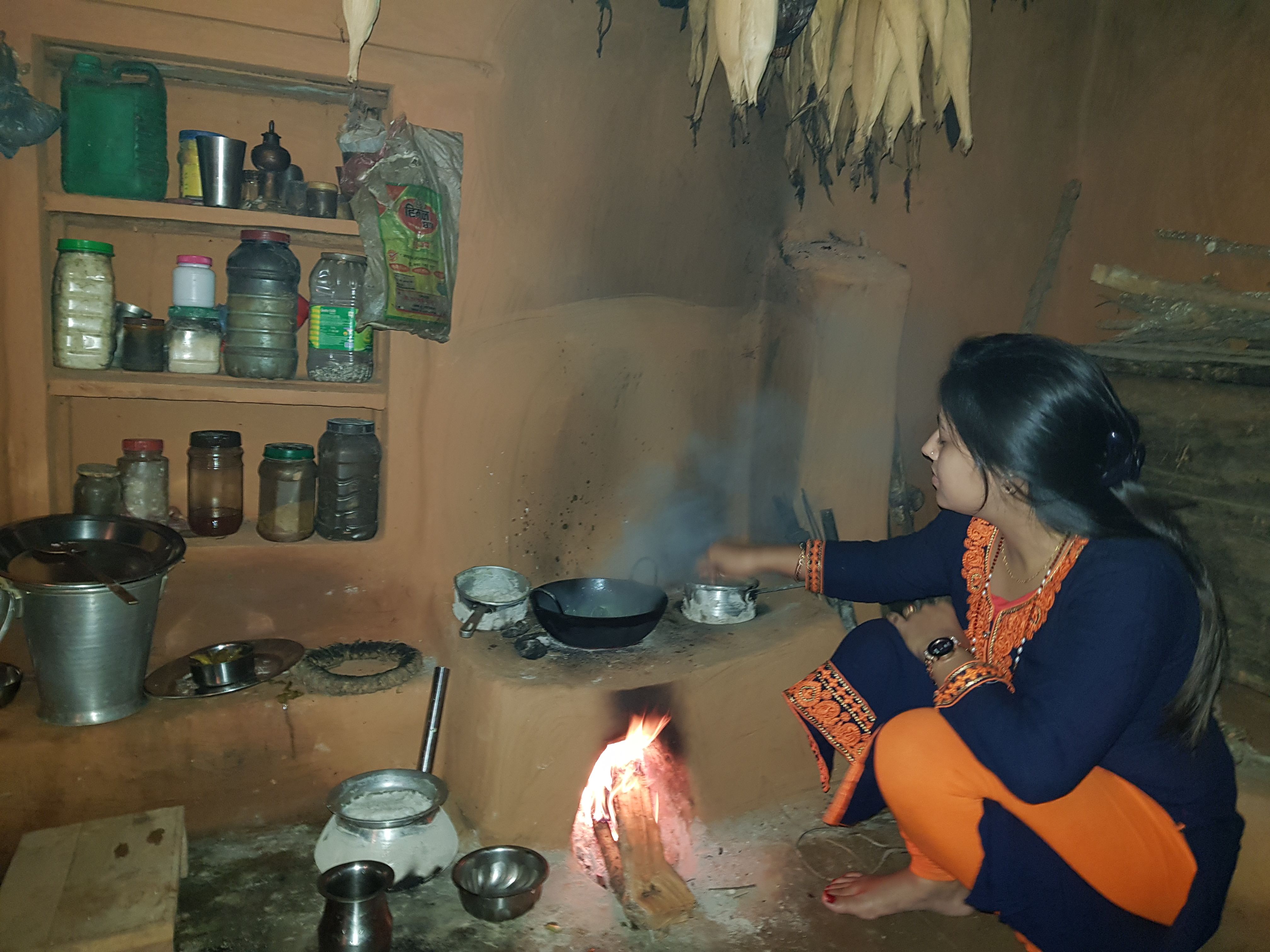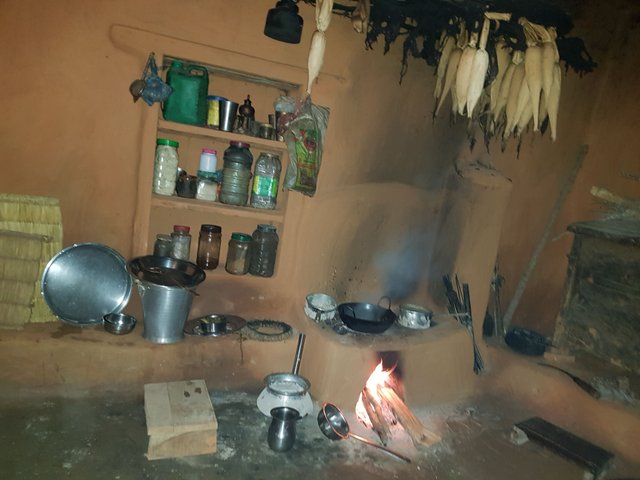 The climate of the village is very good. It is neither so cold and nor so hot. Pure drinking water is provided. There are two small rivers. The rivers and a small forest are its ornaments.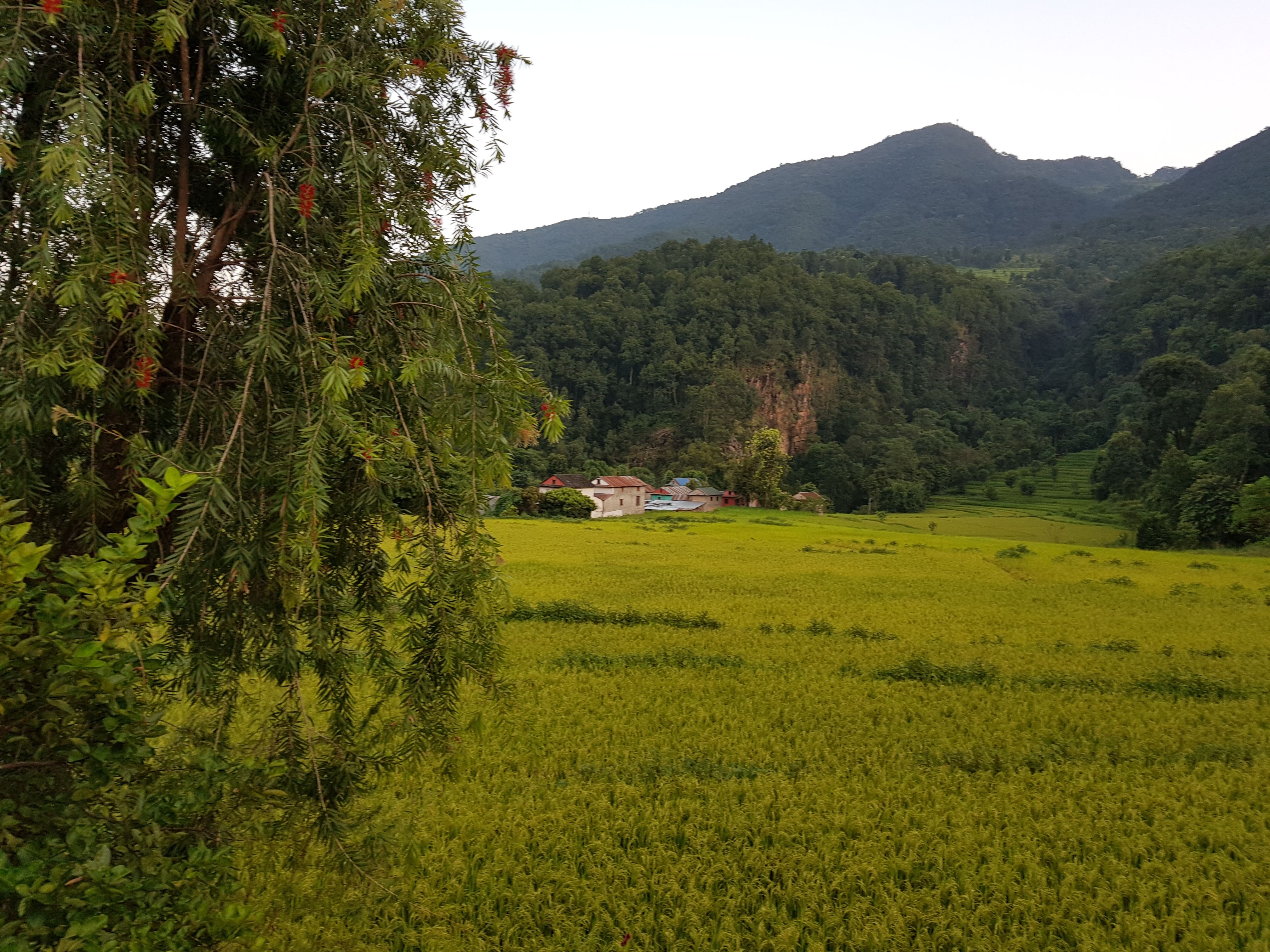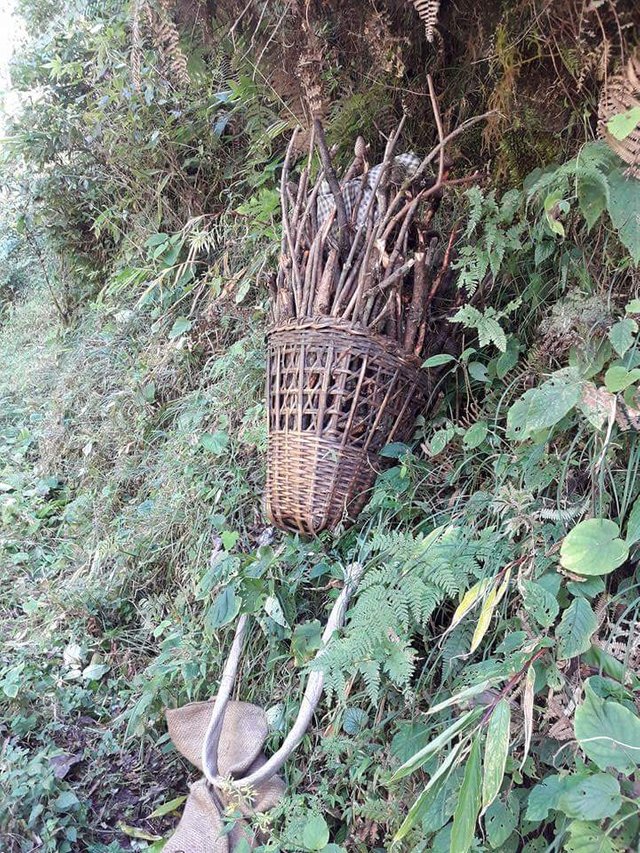 I came to know that even though the villagers are less educated and less facilitated than the residents in Kathmandu, they had something that made them special.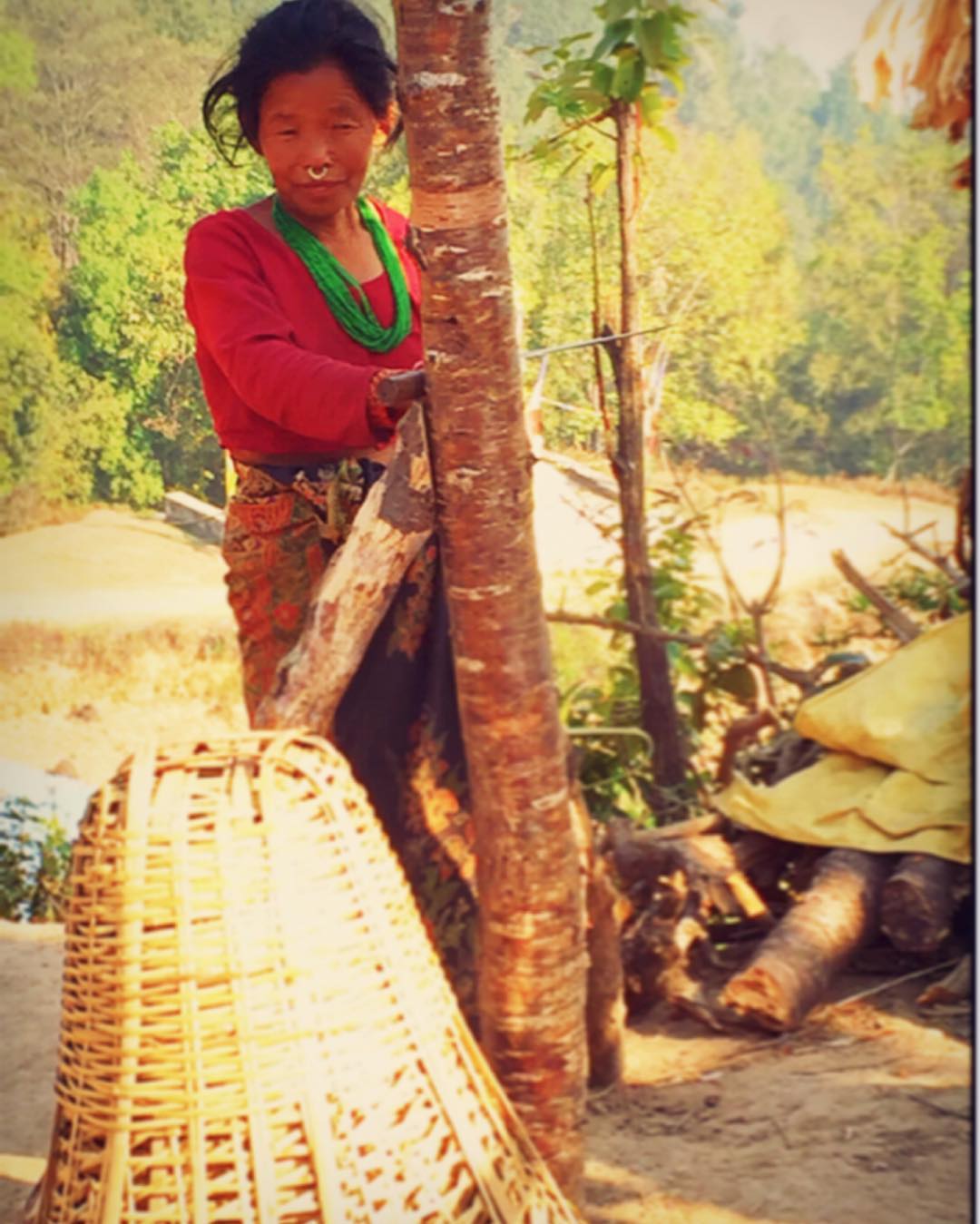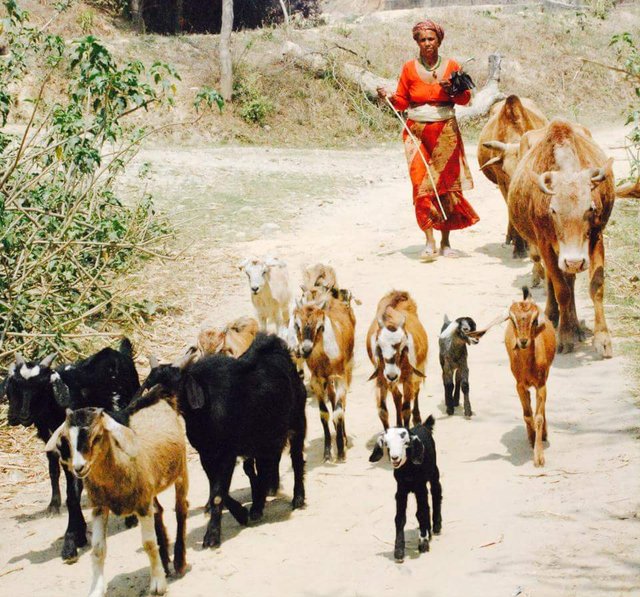 They did not just help to conserve our rich culture and tradition, but also helped to create an impression to the tourists from all around the globe about the well-mannered people of Nepal.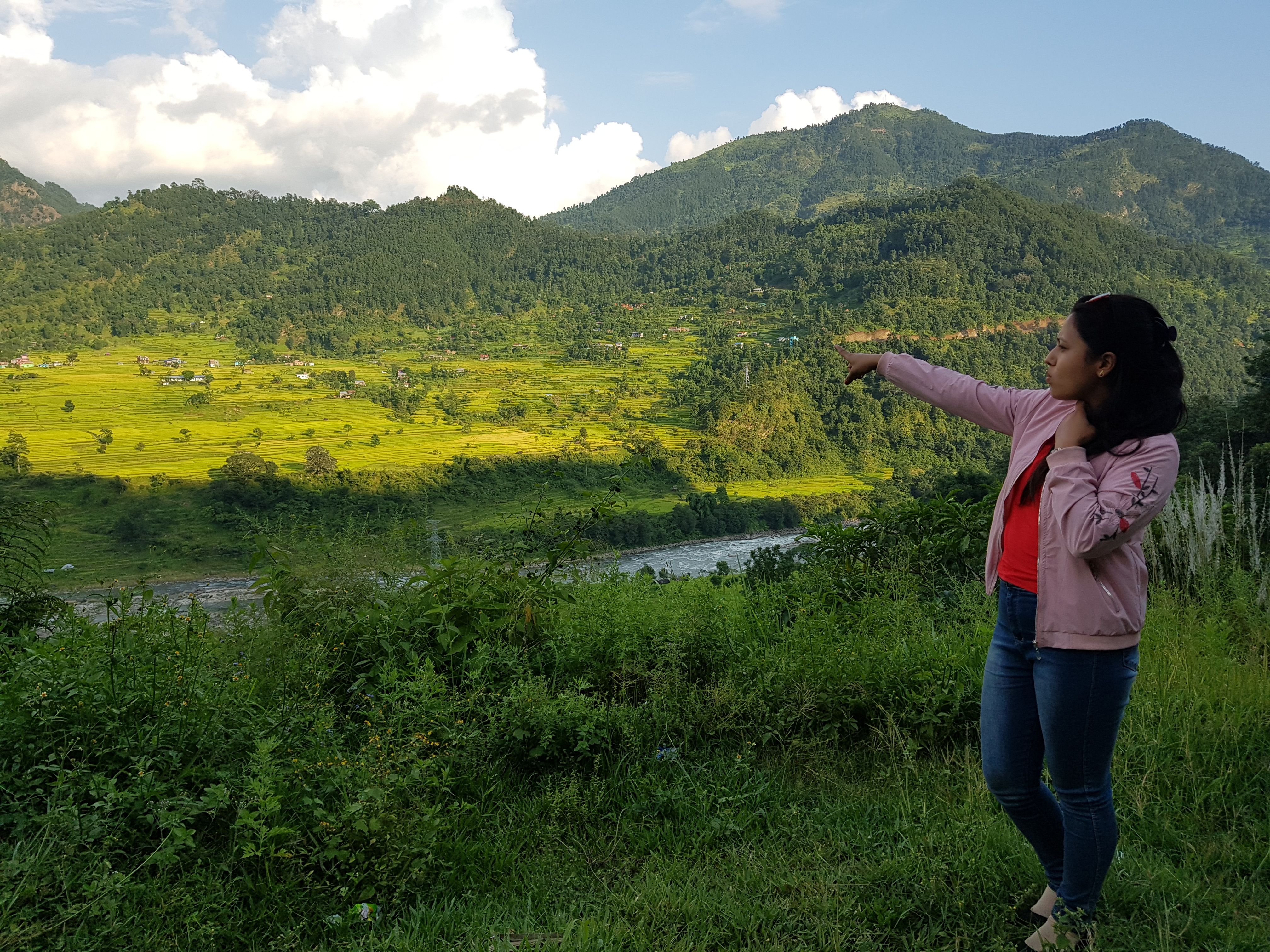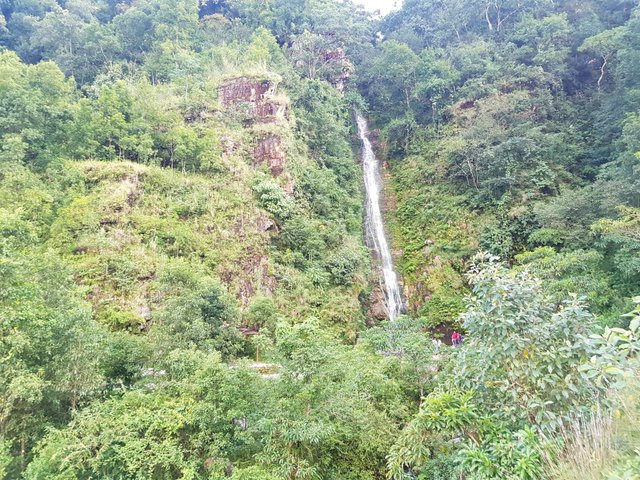 I am totally impressed by the people. I got to get immersed in their culture and even got a wonderful opportunity to interact with humble people.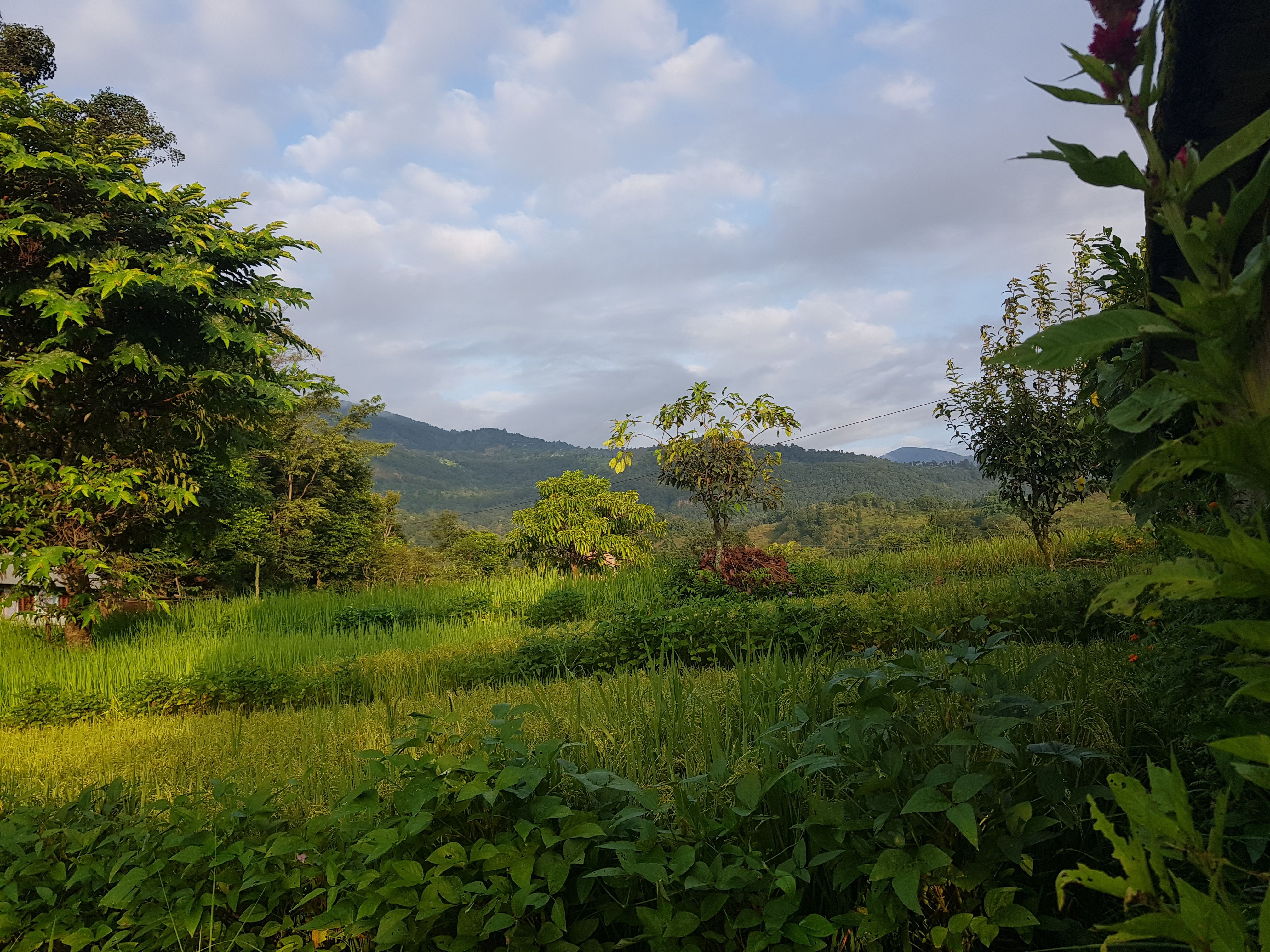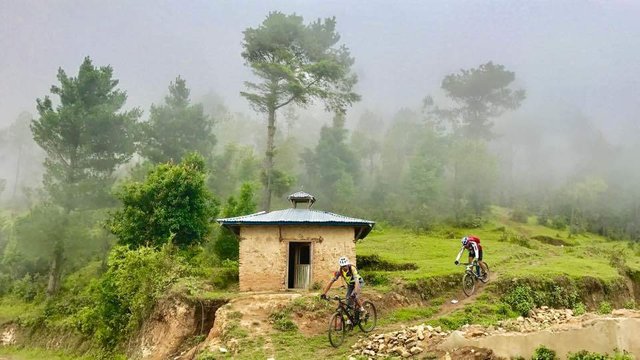 Thank you for your time!
@bindu