Love is a Wonderful Feeling
Love is a wonderful feeling!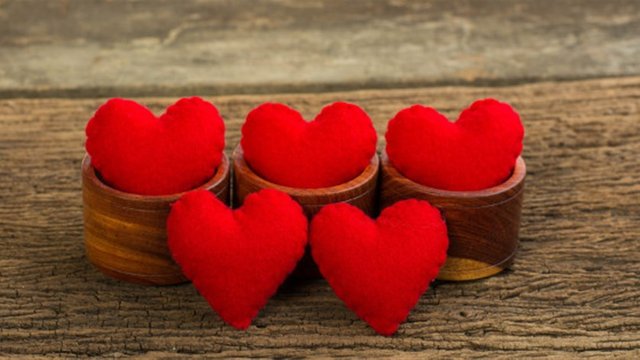 It revives your body and soul
It inspires you to do the best
And live with the most precious life
It is indeed an amazing feeling!

Love will be so much important
A role that plays a big part
To ones body and sould, yes
It is so much needed in life

Everything in love is magical
Everything puts you on awe
Life and Love is coincident
They reflect onto each other

We believe on the most important
We love on the most deserved
We are happy with the person we chose
We are inlove when we feel the sensation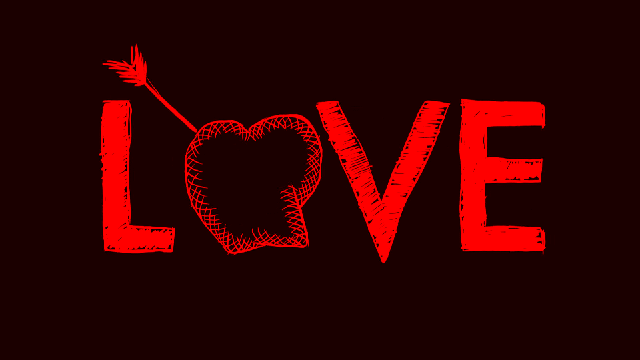 Love Love Love
Isn't it a wonderful feeling?