The Love with No Hope
Loving Someone despite having no hope?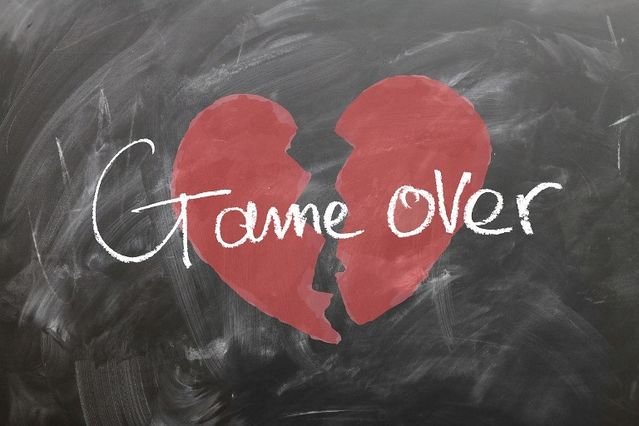 Photocredit
Have you ever experienced it?
Loving someone with no hope?
You, giving all the best in you
But her, can't even give a single time to you

Loving her was no hope at all
I could die waiting her yes
But I will die too when she will say no
Love is really like a game

The one who fell inlove first is the loser
The other one wins the game
With him having choices to choose
To love her or love another

Love is indeed the most magical thing
The thing that you can ever experience
Until it is based on an illusion
A sad reality that needs to be accepted

Loving should be caring and loving
Is with full of passion and hope
Loving in this kind of situation is one-sided
And would result to frustrations and pain.
Thank you, Love hurts