Before you go on that date...1
Numerous times guys tends to get things messy after securing a date with a potential girlfriend. A lot of things go south either before, during or after the date.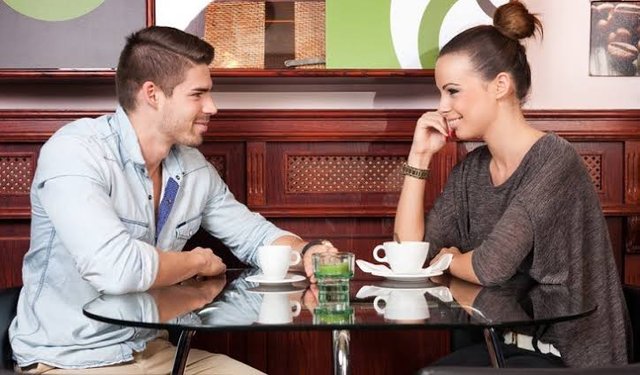 source
Below are a few nuggets to guide you before you take that smashing tigress out on a date.
Preparation: By preparation, I mean selecting what to wear, picking a spot to take her to, being ready financially, etc. Amongst all these, I have a particular interest in your choice of dress.
There's a saying that 'you can't change the genes in you but you can change the jeans you wear'. You might not have the good looks, but choosing what to wear could make up for that. More often than not, a pair of clean jeans/chinos, a nice/clean shirt, good shoes & maybe some accessories (watch, simple necklace, perfume, etc) does the trick.

Be busy: If you don't engage your mind in other business before your date, chances are that you'll mess things up. You might overthink things & ruin the date. So, get busy, keep being busy till the clock chimes.

Unavailability: In this game, occasional unavailability is an indispensable tool. It portrays the fact that you are a busy man, that you make efforts to be available, that you value your time too. Being too available imply that you are desperate & desperation is a spoiler!

Bygones: While on the date, would you be kind enough to keep the dark side of your various past relationships off the conversation? Let bygones be bygones.
In addition to that, do not fall into the temptation of comparing her with anyone. She's uniquely special in her own way.




source



[to be continued]