THE LOVE CONTEST: 6SBD GIVE AWAY
It's the season of love and I am super excited about it. Are you?
When I am asked about the things I love, after mentioning all the numerous things I love, I always equally add
I LOVE LOVE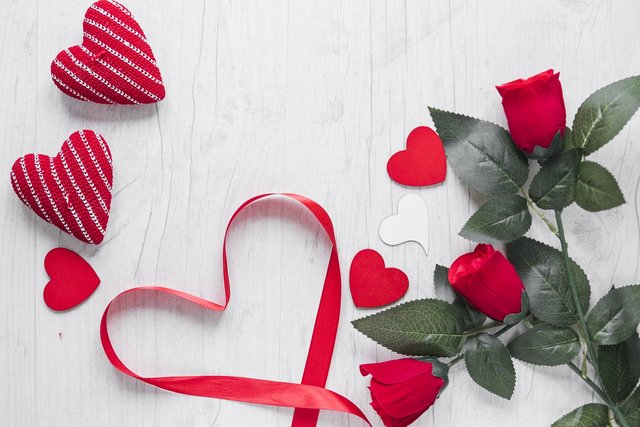 Source
Love is beautiful. Love is nourishing, yes it is. It makes you glow even amidst all the hassles of life. Love is sweet. Love is life's free gift to both the rich and the poor. How real it is is not determined by social class. I am not forgetting the fact that it comes with its challenges but as always love always makes the difference.
I am a true believer of love not because I haven't been hurt before but because I know it is real, I have so much love to offer and I have a heart willing to accept love in full.
I CRAVE FOR LOVE SO DEEP THAT THE OCEANS WILL BE JEALOUS.
THE CONTEST
Tell us if you believe in Love and why.
I love sweet surprises and gifts and it is the season of love.
•Tell us about any surprise you have given to a loved one or received from a loved one.
•Suggest what you consider a suitable Val gift for a loved one.
CONTEST RULES
Upvote this post.
Resteem this post to your followers so they can also be a part of this.
Drop your entry as a comment on this post.
Get your friends to upvote you and upvote this post. Only those that upvote both will be counted.
Use the Tag #lovecontest.
Contest ends on Saturday 17th February, 6pm Nigeria time. Voting ends by this time too.
REWARD POOL
Contestant with the highest upvote wins 3SBD.
First runner up wins 2SBD
Second runner up wins 1SBD
The Reward pool is subject to increase if we get sponsors.
WINNERS WILL BE ANNOUNCED ON SUNDAY, 18th February.
EVERYONE IS ELIGIBLE. YOU
Good Luck Darlings, Remember it is the season of love. Show love to everyone around you.
Let's have some healthy fun.