The profound love I have for my husband
I never knew the depth of love until I met my husband.

I never believed in "love at first sight," or that fairy tales and happy endings that you see in romantic movies really exist. I never believed that there was one person out there for you and that someone was created just for you. I never knew a person could connect so deeply, passionately, and desperately with another soul. I never believed a person could experience profound, inexplicable, unexplainable, undeniable, unyielding love for someone else. A love that is so deep and genuine that our human minds can't wrap around it, grasp it, or make sense of it. A love so deep that there are no actual words to fully describe it.

I never really believed in any of that... Not until I met Him.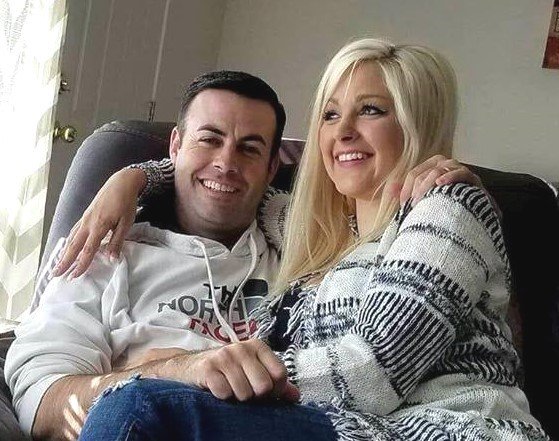 The first night I met this man, I felt something deep inside of my soul.
I knew that he had been the missing puzzle piece to my life and that I couldn't live another day without him. With no logical explanation as to why.. I wanted him, I craved him, I needed him. Something so intense, it left me feeling vulnerable and out of control. I felt comfortable, complete, and safe with him. Instantly, within minutes of meeting him, I felt like we were one person.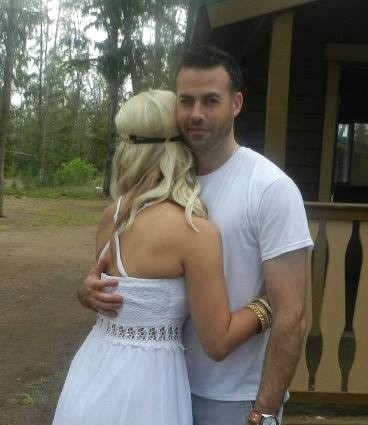 Two weeks later...
I called my mom telling her I was in love with him. She thought I was crazy and tried convincing me that it couldn't be real this soon. I mean, how could you be in love with someone after two weeks? She was convinced it was just a crush, a phase, or simply just infatuation. But could it be real? Logically? No way. I didn't even know him. I didn't need to "know him" though. My unconscious led the way. My soul spoke for me. This type of love is not logical; it is of the soul. Him and I were instantly tied.
Four months later...
I married this man. Without any doubts, hesitation, or questions in my mind.. I married him. I gave my all to him that day. Physically, spiritually, emotionally, I was all his.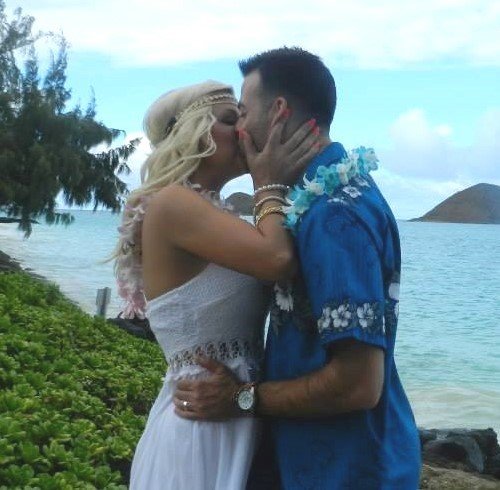 We've been together for three years now and have added two beautiful babies to our family. And believe it or not, I am more in love with him today than I was back then. Our connection and bond has grown, matured, strengthened, and blossomed.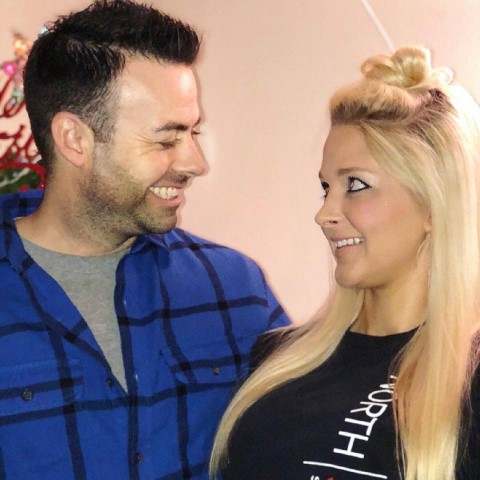 Experiencing this kind of love is amazing.
Receiving that same love in return is pure bliss and truly magical. If you find something that special, don't ever let it go.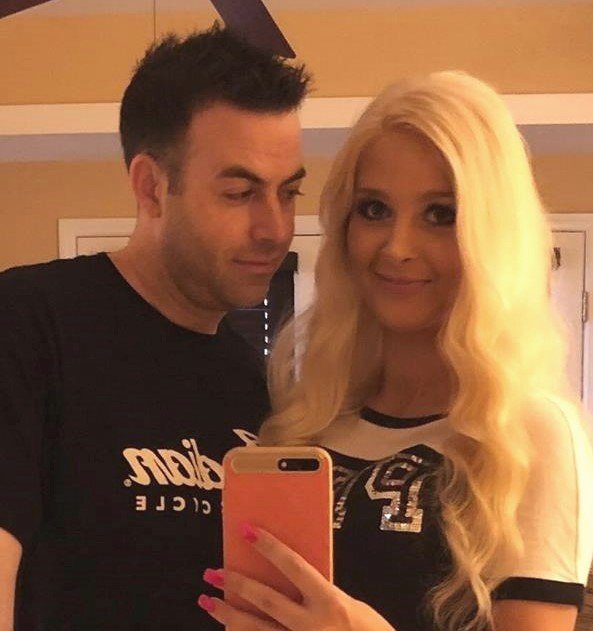 I hope everyone gets the chance to experience this kind of love.