FRIENDSHIP GROWING TO LOVE
For me I do not believe in love at first sight. It is either you lust after the guy or lady or the person's physical appearance is so attractive and cannot be resisted at first sight.
Love to me is a gradual process and grows as a result of the character and attitude of the person you meet, the persons show of care, a manner of approach towards issues of life, likes, dislikes, understanding, knowledge, reasoning, so many just to mention a few; and love begins to grow.
We should all have a mindset that there is no perfect person and everyone has his or her differences. Love has to do basically with UNDERSTANDING one another by getting to study and know the persons likes and dislikes.
People differ, hence it is important to nurture and grow love by studying our partner. This could be by knowing whether he or she likes someone who is neat, clean and tidy, dislikes shouting and nagging, likes a friendly attitude towards people, family and friends, dislikes holding back issues in mind, etc.
A lack of communication in a relationship also makes it impossible for one to know if his or her partner is hurt unknowingly and if the person is bearing it in mind. After all, we are only humans and cannot know what runs through the heart of someone.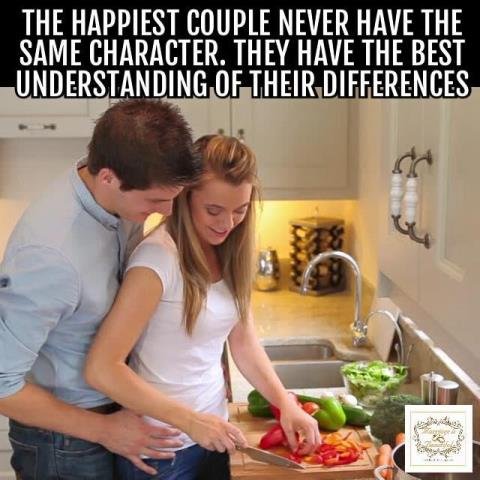 Image Source
Love begins to grow and keeps growing when we love someone. When we love someone we can't stop loving regardless of what they do or say, we do not want or expect anything in return for love.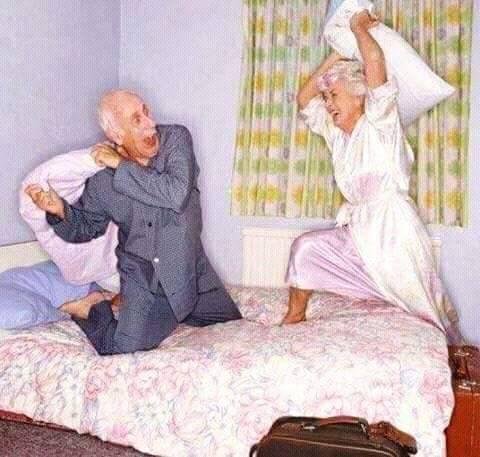 Image Source
Real and genuine love never dies because it is selfless, understanding and unconditional. Keep loving it makes life beautiful.
Thanks for reading, kindly upvote if you can relate with this. And please share your thoughts in the reply section below.
I remain @mzuami