To learn skill is not hard for anyone.
Hello,
If you are not interested in drawing a picture with your hand
then it means your taste of becoming a drawing master is less.
Whether you are interested or not, you will see this art
with full attraction. Drawing a picture of a portrait is not
difficult if you know the basic principles of drawing.
First you should check your portrait and measure its
width and length so that you may know about its size.
And then make a graph and try to learn its bit of place
where the point is placed.
Colouring is the last point, by coloring you can make
its shape according to your choice.
Here is an example of a beautiful drawing.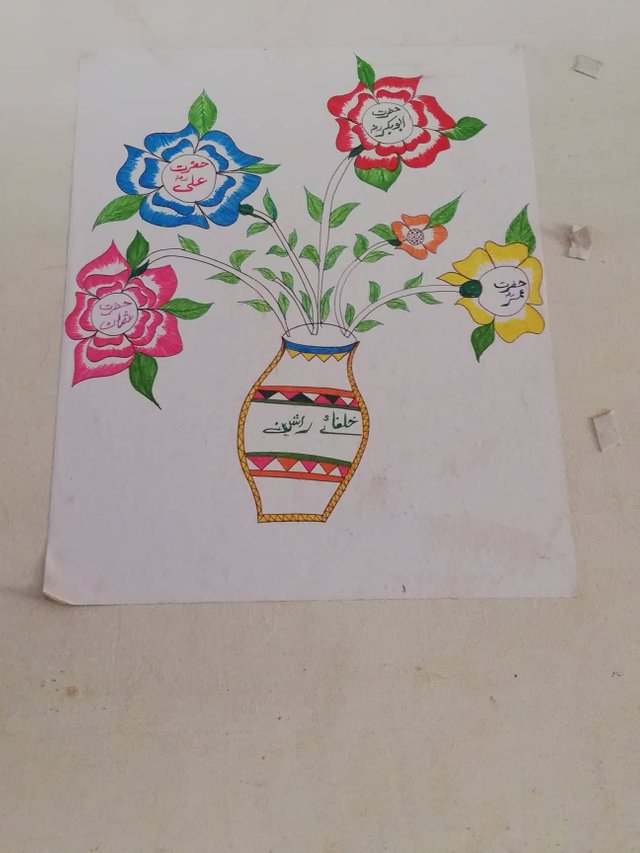 Thank you!