★ ★ drawbacks love★ ★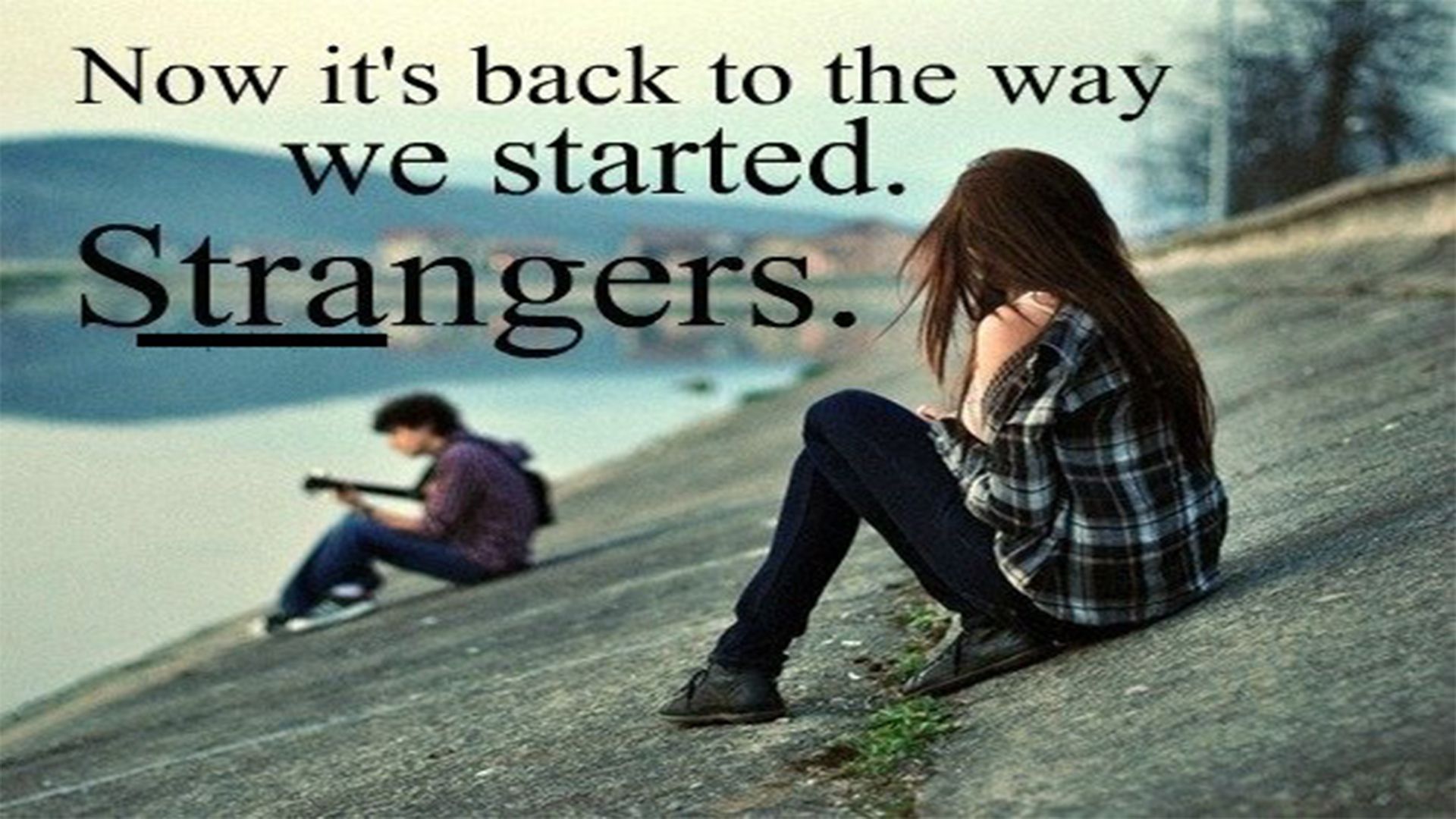 #Dedicated: Anime_Niella
Both Shuvro and Rosela loved both of them very much. After several years of relation they get married. It was very well spent their days. Laughter,
There were wounds, anger, arrogance, murder. Whole business was there and Rosela was a doctor. Yet, they were able to give time to both of them in the midst of thousands of busy jobs.
A year was cut in like manner .........
Gradually the shaving changed gradually. Could not see Rosela. Neglected. When asked about Rosela's reasons, he could not give enough time because he was busy. Rosela too believed so.
White phone could have been waiting around, did not eat at home, did not even talk about it with Rosela. Rosela is no longer left to understand her husband does not love her anymore. Still, Rosela does not say anything, hoping that one day the white one can understand his mistake. The blind believed in the boy.
Yes, one day it was clear that white Rosela was blind ...
One day at night, Rosela was called to listen to what was said by Rosela and Rosela was not ready. But there was nothing unusual.
: - Look, I can not stay with you. I can not drag this relationship anymore. So I want a divorce. (White)
Rosela did not say anything, only made a smile.
The next day ,,
: - Before the divorce, I want a thing for you, will you? This is the last request. (Rosela)
: - What do you want (white)
: - No more. Just a day, want some time.
Whilst the white is ready to agree. Maybe last wish!
The next day they go to the eternal place, where they would travel every week. After some time they went home in the evening. Rickshaw went to the hospital, said Rosa, Shuvra.
: - Wait a while
: - Where to go?
: - In the hospital
: - Why?
: - I will be coming to see a patient.
: - Well, go
After a while, Rosela came out of the hospital. After reaching home, sleeping white after eating, sleeping. And Rosela is watching the sky standing in Belconi and wondering what! After about an hour, he went to the Rosela room and sat on the side of the white and put his hands on the head. Seeing the white in the dark light of the Dreamlight. Rosalie is very sad, Rosela is very sad, I do not want to cry, but can not, if the white sleep breaks!
Rosela smiles on the forehead, cheeks, lips on the forearm's forehead. In the meantime, the sunlight began to start. It's like his breath is coming off. Rosela was lying beside the white. Hugging and clapping in white. The sound of crying shattered sleeping white. Understand that Rosela's cry is crying. But can not say anything.
Then the sunshine said,
: - Can I sleep with my head on the last head?
: - Hmm
Rosela puts her head on the chest and puts it tight. After a while, Rodeale's breathing is not heard. The body has become silent and gave up the body.
White calls for Rosela a lot, but she does not return to the country again. What does white do not understand Rosalay took her to the hospital. But then there is no longer sunila! After taking admission in the hospital, he came to the white house to take the money. Suddenly the white eyes went to Belconi There you see many medicinal peas and water.
The white is not left to understand, the reason behind the Rosela's hospital. Understand sleepy medicines.
There was a letter in the table, it was written there,
White,
How do you think that you are so selfish me? How did I live without you? I know you do not love me. But what do I say, I love you. You wanted a divorce, but this is not possible for me. You are not happy with me So happy for you forever I went to the country of not returning, from which I can not even return. Do not fire you anymore Be very good
I really love you a lot.
After reading the letter, whispered in white chest, who threw arrows, watering with eyes! but why? Whit it is to be good now, it's good to be white now. But why not? It's a lot of trouble, he's not getting the strength.
He traveled to a very white hospital with a lot of pain and cried crying out loud to Rodeel and said, Why did he leave? Give me a chance! Please come back Love you so much love..