Facebook never reveals the true feelings of a man??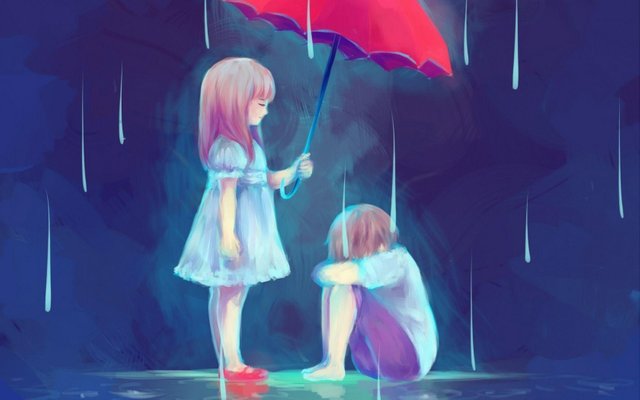 Facebook never reveals the true feelings of a human being .. It is true that if two minds are mixed with bad words, then some people believe in it, everyone believes in it, it really does not mean that people are good!
.
There are many people who write hundreds of lines and can not even say a truth. It seems to be a lie, it is difficult to believe .. So many people today do not believe in anything of this skakana, nothing!
.
To understand a person, you have to mix with him before. If you want to know him, you have to go with him for a while .. friendship is to come slowly .. But what do we do? Seats for seven days, I love to say love for eight days!
.
And the person who is on the opposite end does not understand anything and starts to love it. Therefore, our relationships do not last long, the lunation breaks from the drink. Some people do not feel the need to feel sadness!
.
On the 14th February love day, many people will tell their loved ones about their love. Interestingly, on this day, looking at the eyes of one another will have a different opportunity to express love!
.
A human's lips can lie to you, your hands can lie. But his eyes will never lie to you. It will tell you what you think about the man who stops you!
.
On this day, such a beautiful romantic scene will be seen, as well as the sight of some sad or fights with loved ones. The question is here. A man can "do not" in your proposal this day, both of them may look good!
.
This does not mean that you will leave him or you will take revenge by standing in the middle street and insulting me. I have seen many people who, after listening to the word "no" from the face of the person, put them to the slaughter. But I do not even think once this man So he has been loved so much!
.
What is the true meaning of love? Never!
.
A relationship can be lost, so what is the man must understand the mistake? Just think about it - it may be the last one, where there will be some sad moments, some old days of memory, nothing to say, the trouble of accumulation!
.
There may be some momentous moments of looking at two or two people. There are two songs of some songs or poems. They may have a desire to get people in their eyes, regardless of the end of the relationship, with respect to two or two, respect for the relationship. Informed!
.
Even after ten years, when suddenly a man remembers, there is no bad slap in his mouth, it seems like "The man was very good, wherever it may be, be good!