Romantic love story- Last night's dark💕💕💕
Can not you do that? It seems that you have removed sugar from the refrigerator and you have released it. You're getting bad day by day. And this is bread? Why is so tough? I think the brick is through the mouth. Bissi bread me? Which will not give you any money today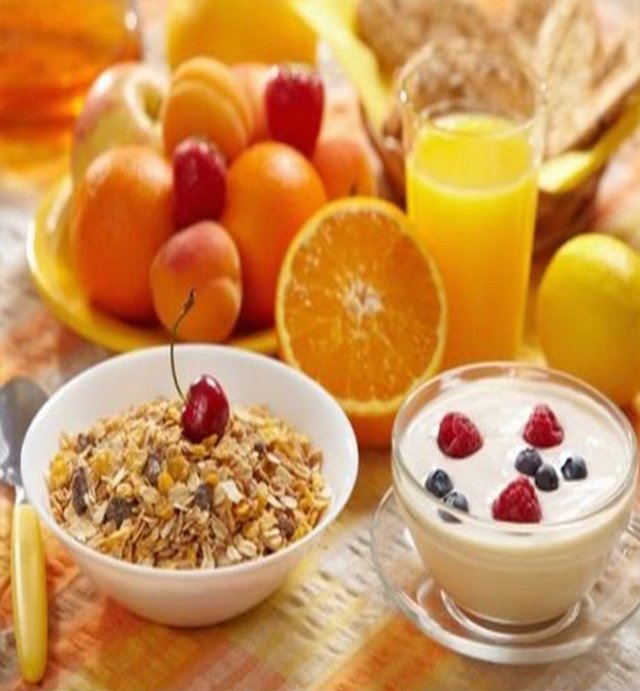 Breakfast is breakfast in the morning. Saying the man sitting in the shop Manik For the last 3 months, this Manik's store is having breakfast at breakfast. Random hair, dirty shirt pants, eye glasses. It would seem like a great poet, a poet. It does not actually. There was no line from inside, as a poem or as a beginning of the story. Only after a while. There is a lot of tidiness going on here. It seemed like a touch of the meritorious students of the world. But this idea is also wrong. The study was very bad throughout life. Result is fairly easy to touch due to luck or unusual reason. The touch is actually one of the few boys in the world. But a lot of things can be very good nowadays. Call the people But not in bad language. Bad language does not come out of the mouth. It is normal for Manik. So, after listening to the silence, the words. Do not say anything Manik is very good at touch Manik touches very lovingly. It does not have to be sad that 2-1 bullets are bad in his face. Touch the tea cup and leave it. After a while came back and gave the money. It is very difficult to be angry with people of love. Manik loves so much money with love.
Walking on the side of Dhanmondi lake is the touch. Looking for couples in love. The last few days have been a touch of work. Love does not tolerate anyone else's love. So let's do this. Yeah, got the matching pair. Two people sitting on the wall on the lake I smile smile on both of them. They are in the very moment of love now The two hands are holding hands. Two people sitting in a lonely place There are 2 people sitting there and sitting on the touch. Next to the girl. The emotion of both of them got disturbed. A gas lite and a bidi from the touch pocket was out. Cigarette no bidi The couple's son said - Excuse me, brother. What is here Why are you sitting here and here? - Bidi. - Bidi is good to eat. But what is here? I want to eat here. The surroundings are so beautiful. Perfect for bidi meal Do not you think the taste is actually fun? - We're sitting here, did not you see? - I saw it. What are you sitting in? You are sitting here means that I can not sit here. It's public place. Everyone's equal. If you do not have problems with eating my bidi beside you then you will not be too. carry on.
Bidy Tile touch. Uhh, what a flavor smell. The couple's daughter came down down. Holding the boy's hand said, 'Come on, do not get bogged down with it. We live somewhere else.
The two went together. Before going, there was something that did not touch the ear. Touch is in joy now. His work is successful. The bitter is going to burn and the touch is going on. Smoke does not touch. But there is nothing to do with car smoke. That means, maintaining a safe distance between bidi cigarettes. Just bought a bidi to disturb these couples. Life has become very shaky. Still some things are still following the touch. Do not know why. Occasionally I think, no, why do not I say that I do not have life in my life? But one answer comes from this question, a little bit. What is the value? The bus is still good. Yes, still love Love can not be forgotten by anyone. One of the world's impossible tasks. Suddenly, remembering the sweetness of the audience. There are also good reasons for remembering. Adrita has been calling for the last two days. But did not touch. Touching a time made a lot of calls. Did not understand Adrita All have tangents in mind. Some do not forget Why will you call now? 3 months have passed. Did you think once? Did not It is so good to be in touch without any touch. All the people of the world do not have all the power. What is there? Of course not. There may be no tone inside of anyone.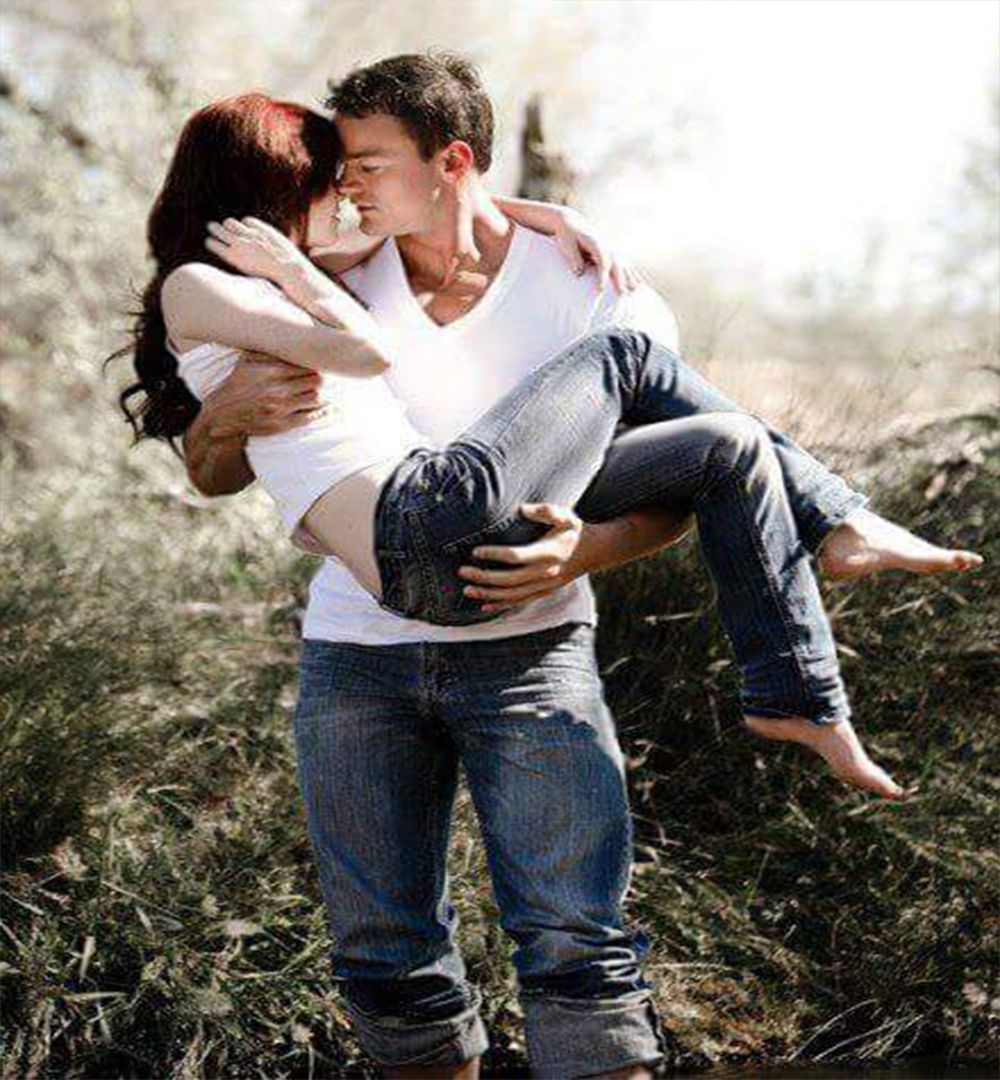 Adrita said on 4th day of love - I find it very strange to me sometimes, how people write poetry so beautifully? Sometimes I wonder if reading poetry, Ihh, if I knew how to write Or if someone is writing to me. Oh, well, do not you say so? - Yes, it was a lot better. - This, you write a poem about me? - What? You say you do not write? Does it matter What kind of poem will I write? What does that mean? I do not know what kind of writing? - And well. I understand. Wait a while I'm sending the message tonight. - Can you really write? - Why not? Can not do this for the people of love?
Adrita embraced the touch before saying anything. So touching so close to a girl who touched her first life. The hands are folding down. But there is a feeling of great affection. The feeling that you want to get throughout life Never mind, feelings are very old.
Adrita smiled leaving the touch in the face and said - I have a poem for me and I will embrace you once. Do not you want it every day? - Yes, of course. Want a lifetime?
Sitting on the night with a note pen. With some books of poetry. Nah, nothing is going out of the head. After a lot of effort. Shit Is it possible to write something in life that did not write? What is everyone with whom? No, it can not be taken away. Adrita will be very happy to get a poem for her.
At night a message came on the mobile phone. Tangled. Sent a poem. Oh. O of non-SM-fold. Can touch the touch so beautiful? What is the feeling of humor can not be understood. It's one of the moments of life that's much better. Somebody wrote poetry about him.
The day after day the poem touches the touch. And every day, Aditya, hugging her every day. The time for hugging is the best time to touch and the time for reading poetry at night in front of Adritta.
The first of Baishakh. Today, two people travel around Adrita sari afterwards and after touching the goat like a flower shirt shirt. He said so much to wear a Punjabi. He'll wear a shirt. Aditya took the mobile hands in the first Boishak 10 messages. All the friends sent the wishes of the first Boishakh. First of all, the touch message reads. Wow, have written a lot of beautiful poems. O of non-SM-fold. The boy loves me so much How beautiful beautiful poems are for me to write Suddenly, I looked at the thought of a message and towards a message. Puff has sent. The inside of the chest rises. How is it possible? Pull and touch sent the same message. It's impossible. Whether you are watching or drinking Ebak Tables during sleep So again, Adrita looked back. There is no right. Pull and touch sent the same message. But how is this posible? Adrita phoned the touch Sleeping on the phone said, 'Hello, Lakshmi. How are you Happy new year. - Happy New Year. I'll ask you a question. Tell me the truth - I never lie? What will the ball ask? - Are you doing any SMS for Tuli? - Pull? Who is the puff? - My friend. Tomorrow I called you from the number. There was no money in my mobile. - Nato. Why should I give him SMS? I do not save her number. And do not see numbers from call history. - Really? - Yes, why are you? - Well, you keep it now. I'll call you later.
Adrita cut the call and then called Tuli. Pulle said that it is very difficult to believe. OK, touch it? It's a bad idea. And once called the touch. - Your poem is very beautiful. That's always there. Now the value is much better to type in writing. Although the trouble is a bit to write. Even after you are hugging it does not hurt. Forget everything - Yeah, I'll keep it now. You do not have to do the trouble.
Adrita cut the call It's a lot of trouble. Who has loved soadira long? Well, I'm very proud of myself. Tired of trying to get rid of hard pressed. But the water does not wear the eyes. It is very sad that Adritya is like this. Maybe to increase troubles. Look at the mobile screen. Making touch calls Adrita is not catching up Still possible? Of course not. Adrita did not call any other since then. Touch could not communicate in any other way.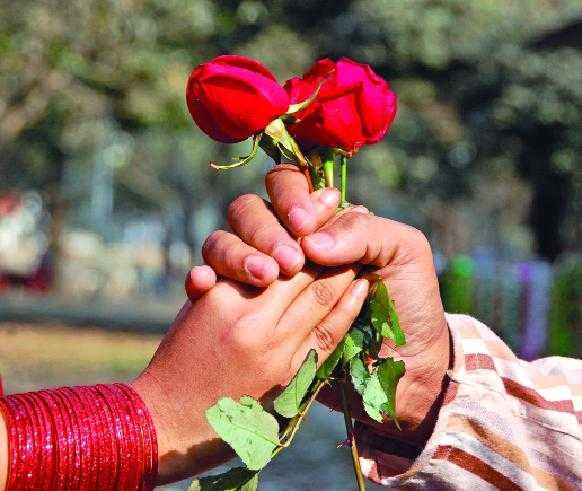 But the call for the last two days why Adrita? What do you need
When the bitter was burnt, and when the slightest sparkle of the hand left, then the Briatta touched. The glasses look big blurry. Glass is not old, rain in the rain? Thinking to think that someone who is very familiar with the blurred eyes touches the touch. Green color sari is coming later. The glasses opened and looked. Green color does not agree with everyone. Some people believe in everything. Orditake also So it looks very nice. Adrita came and stood beside tired face. Do not believe Adrita is here. How come Do you know or touch here?
Wow, very improving. You started eating cigarettes. Good Eat What is it !!!
Adrita looked at the touch with words. In that loving eye But there was only love before and now with fatigue fatigue And the excitement of release from that fatigue
It's not a cigarette. Bidi - That's the same. Are you eating - No. do not smoke I just bought it. But what do you do here? How do you know - How did you know? Say all to everyone. It's not very unusual to know. Why not catch mobile? What, have you got a new one? Do not listen to poetry him? Will he get angry when talking to me? It does not seem like he's going crazy, he's a little cared about. Why not force mobile?
The touch is looking at one eye. How angry was on the sand. Thought, if ever I have ever met, would talk, would like to hear the words. But now, what is it? It looks like the other three months ago, Adrita was sitting. That's a daily hug for a poem. Hair tied up. Ruled Calling as a goat. It does not seem that at one point of time, three months, she has stopped contact with her. Touching tears of dew has turned to forget all the rage in the eyes. He confessed his guilt and said - sorry. Has gone wrong. There was a lot of huff on you, so do not worry. The new one, the old one, all of you. You can not love anyone except you. Never tried anything And what will I do when people keep watching? That's kind of a random - Chup, I did not say that. Your mouth does not agree with this. You never love me Basale could not do that. But what do I do? I really loved you How many tried to forget Where did you? That came true. Whoever goes to love from the heart, he can not be forgotten. You do not understand You can not love anyone. It's a big hug to catch that little bit from you. Do not love People do not even mind I was really surprised to see the same message of yours and that day. Tully said after receiving the message and the internet. I do not believe it. Later and Amak gave the link. I saw I know I never get so much trouble. The person who loves me in life will cheat me like this, I could not think. But you The other person's poems will continue to tell me, I'll just hang out with this greed. Shit Actually who was the first poem written? I used to write poetry in a number of books. I really love you so much. I have spent a lot of nights just for writing a poem. Can i Everyone can not. I can not even But you wanted to see your smile on the face more than you expected. So you will be happy, so tell the lie. You do not have this greed for me. Yeah, I do not think this should be done. Yet, who wants to see the face of a little smile to love the man? I still love you This is the 3rd month I'm crying. I do not want to cry. Please, pardon the last time. You got so much trouble after leaving. One day, I sat with the account pen. With great difficulty I wrote a poem. I do not know how. Never tried again later. I still carry the poem in the pocket. If ever you can show me Do not you see? Do not get me hugged, just do not leave me.
The answer is more than the touch of hope. Sandra is taking water through the eyes, Adritya. Maybe the trouble is not too much. Having fun The joy of losing the pain Joy of getting lost loved ones Return

Do not leave. Poem ball
The pocket pocket took out the touch. The sweat is wet, the paper. Adrita does not understand what is written. But the touch is just falling. Perhaps the first poem of his own writing has been read many times before.
"" When I am lost, I will not hold and hands, without me, the only night will be your dawn.
No one will catch you, no one will kiss, no one will cry, or sleep, by calling silently.
You'll cut off your only loneliness and see the sky alone without seeing me alone.
The river will wet the feet alone, sitting alone, the hand will not be there anybody else besides your side
Bring the flowers and you will give them to say? The sadness of those who forget your pain
You will not do any work, no matter what you do, will you be the sweet governor?
Do not say that you will smile a little laugh? Ebal Table and who will fill the soul?
When you are silent when you are silent, who will love for thousands of times and madness?
If you leave me forever, how can you tell me without me?
If you stop crying then? My shadow will not be there when I'm next to you.
What is the new one to take on the new? Or will my memory keep the whole time? ""
Adrita is listening to poetry, surprisingly At the end of the poem, looking at the touch touched Adritya. Adrita came closer to the touch and touched the touch. Much love Both of them seem to have missed the difficulties of many days. It was a long wait for two days Adrita caught the condition said- I will not leave you anywhere. Really I will love you, you too will live me. And such people's poems do not teach me. You can write this beautifully. It is good to write whatever you like. Do not smoke this? - This is but I am writing. Nah, I do not. Smoking does not let me do the thing in line 6 of poetry, I know. - Keep that in your mind. And I'm coming out and it's kind of silent, crazy mad. OK? And hear, you name your poem "Avud Huff". - Well.
Both of them do not know how much they love. Both of them are very tight in the e. There is no one who knows about it, or does not care about it. Think about touching other How long did the couple bother, they did not come again to bidi and started bothering them. Touch the moment of this love and do not want to lose it.