Love, Air, Coffe: Get your Coffee from these coffee producers using their native tokens.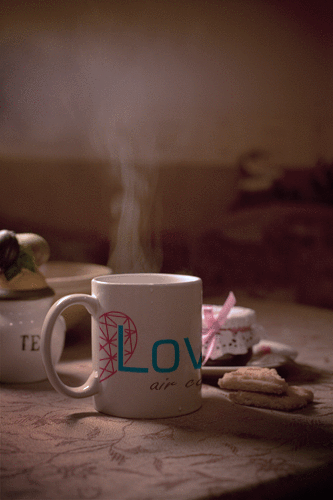 Coffee lovers have been searching for a way to buy their coffee using tokens ever since Satoshi Nakamoto came up with the idea of Bitcoin to be used in financial transactions. I would like to believe that this problem is solved now with love air coffee. This project is good enough and cheap enough to be used for purchasing coffee with your tokens. Of course, you can buy Pizza as well but coffee is their specialty, and they're producing their own coffee.
The difference of Love Air Coffee from other ICOs
Many ICO's I'm not ready to be on the market yet. Some of them have an app on the app store or Google Play Store, and some of them have a vague idea has to what they're going to do. I believe the majority of ICO's do not have a product they are selling on the market yet. Love air coffee is different because they are already producing their own coffee and selling it on the market. They are using an ice blue Packaging, and if you check out that video, you can see that it is very fancy with beautiful lettering on it. The company has already produced in an Ethereum based token, and now they're in the process of building their own blockchain coin. This, of course, gives me high confidence that the company has sufficient technical knowledge to produce their own blockchain.
The website and the team
Their website is professional, and their team is composed of real people. They are from Ukraine, and they have a lovely building or headquarters that they are selling their coffee from. This really puts this company one step ahead of the other ICOs and gives them an advantage, in addition to placing confidence in potential investors. Investor confidence is one of the most important things, and it makes or breaks the deal or the point that lets an ICO to reach soft cap or hardcap. The most important thing for an ICO is to collect money and attract crowds, and this can only be ensured by having many people place their trust in the ICO and the team. For example, one of the founders is on, and his profile https://www.linkedin.com/in/xalexusx/ has Love Air Coffee on it. Having the ICO on your profile is vital because it proves that the profile belongs to the team member of the ICO and not some other random person.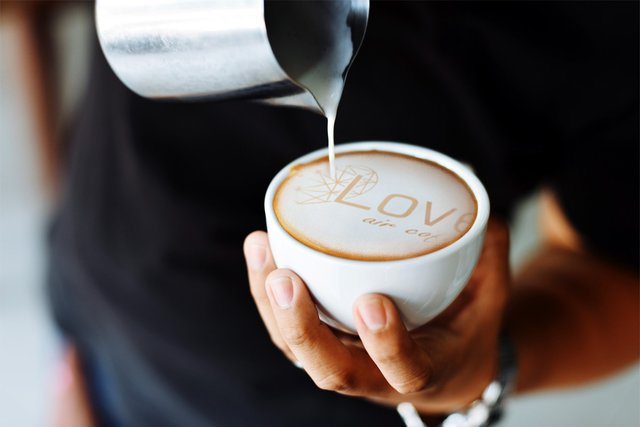 I looked at their roadmap, and it is my opinion that this roadmap is very detailed, more than any other ICO roadmap I have seen up to this point and I have been evaluating ICOs for a couple of years now. The roadmap would not fit here as a picture, so I would like to link here so that you can take a look at it yourself if you wish to do so:
https://tokensale.loveaircoffee.com/#roadmap
The roadmap starts in February 2019 and ends in August 2019, with testing of all processes. The ICO will begin once the team finished building everything, in August. Finishing everything before the token sale is really amazing and it is a behavior you don't see very often when it comes to token sales.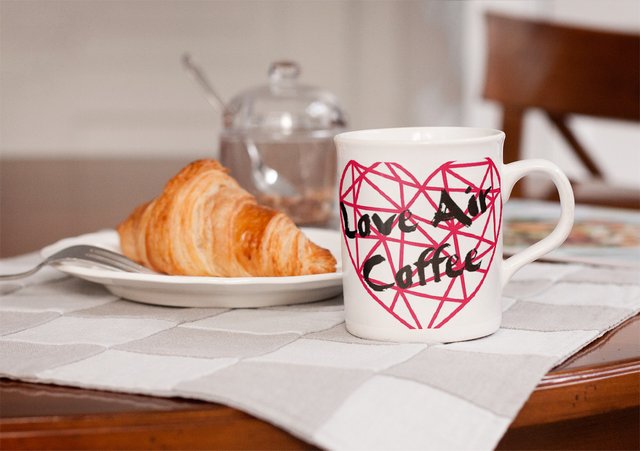 Conclusion
The team, their roadmap, and the product all instill confidence in me and the investors. Their token sale starts in August, and this is after everything is built and finished.
Website: https://tokensale.loveaircoffee.com
Whitepaper: https://tokensale.loveaircoffee.com/docs/Whitepaper_en_1.0.pdf
Let's Connect:
https://twitter.com/BitCoinBanka
https://www.publish0x.com/?a=3YaOYyYdxq
https://steemit.com/@ridertiger
https://bitcointalk.org/index.php?action=profile;u=1320709
ETH: 0xbd6ff041bf814619bf2c6c36ab9e35a7293a64bd