game
i loved to play ludu game in my leisure time with my frineds and my girlfriend.
ludu club is one of my favourite. its in facebook massanger game.i liked it so much.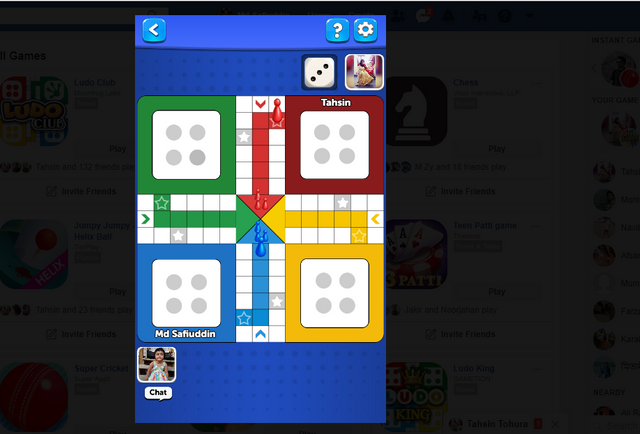 when i feel bad and my mood is off itry to play this with my friends because game can give you pleasure.
I'm ending this post here .I will continue it and post more. Stay tuned!
And as always, all feedback is very much appreciated. Leave me a comment, I love communicating with you!
FOLLOW ME IN FACEBOOK;
MY USER ID : pzamiahmed