Analysis of the reasons for the LTC rise today
Analysis of the reasons for the LTC's rise today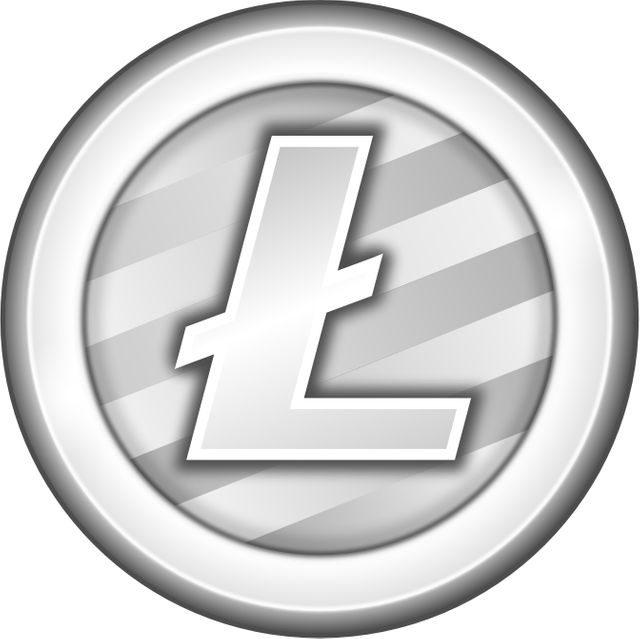 LTC has seen a 35% rise in the price today, and the reasons for the high price are as follows
1 - lightning technology a month ago.
Accepting the LTC in the bitrefill platform to sell mobile balances as a payment method, as well as a new news from the same platform minutes ago, the sale of the STEEM games vouchers at the LTC
3 - TV interview for Satoshi Lite on Glenn Beck TV yesterday.
4- Satoshi Light's determination to launch LTC serious marketing yesterday.
All these things led to the tendency of the beneficiaries of the rise of Bitcoin to the currency of the LTC as a currency to freeze the funds