24/7 Hustle - Lyrics by Another Poet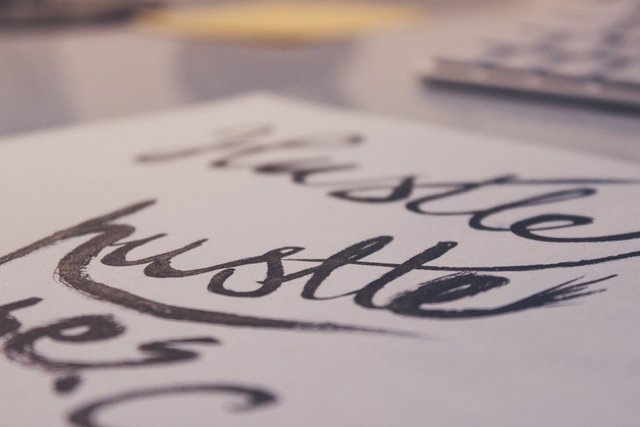 Yah...
Keep it on the 24/7 hustle.
If you're ready for the rumble, might just mingle with some trouble.
Don't get caught... Watch it all burst like a bubble...
Just keep it all in order so it don't look like a muddle.
Who knows which way to go and is this the right shuttle.
Supplement those activities and flex a bit of muscle put a bit of elbow grease in just to keep it on the level.
If you staying on the mission still lookin for a double or a triple said to me it looks so simple.
My love for hip hop has just been rekindled.
Disconnect from the world cause I'd rather be single.
Looking at me like a stranger so I guess its time to mingle.
Keep it fresh and crisp like a big bowl'a'pringles.
And your keepin' up with game so you must've learned the lingo.
Or ya stuck in Mexico nowhere to go like a sad gringo.
I'm just keeping it real like my name was Ringo crossing bars off like its a game of bingo.
---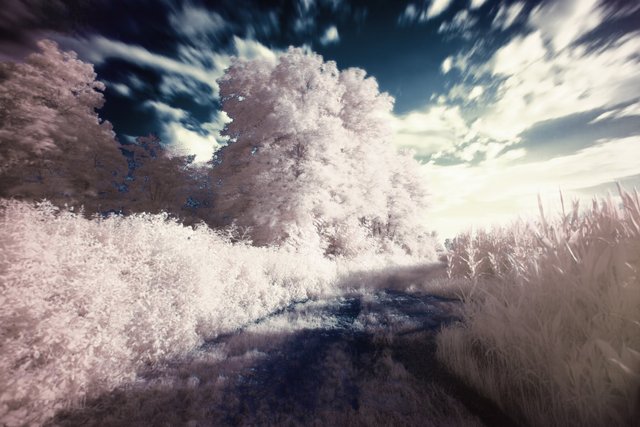 ---
Want to sing along? (I wrote this to the first track on the mix.)
---
Final Thoughts
Here are some brand new lyrics to fuel creativity in fellow Steemians today. I hope this gets the imagination flowing here. Drop a comment and let me know what you think!
Thanks,
Another Poet
Image Source:
Pexels