Good New For Photographers and Artist
Intro
Hello, My Name is Tom Today We are Developing the Artificial Intelligence for the Photographers and Artists. The Work Of This program is to write a Blog Based On your Image and it will read the image, that means it will identify the items present in the image and write a blog on it. This is a Program written in Python.
Features Of this Program
1 You Can use a normal image, photos of actors, Photo of Plants, Logo's, Electronic photos and More. It will use this images and write about them, he comes up with a different idea for the same photo until your satisfied. This is Possible because of the deep learning algorithm.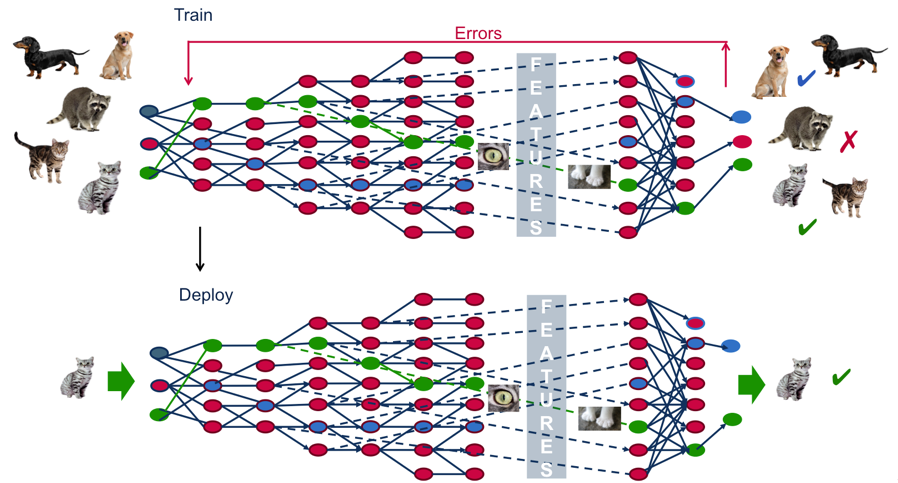 2 We Have Trained this program to identify the actors and write about them even the latest news on them and their story.
![](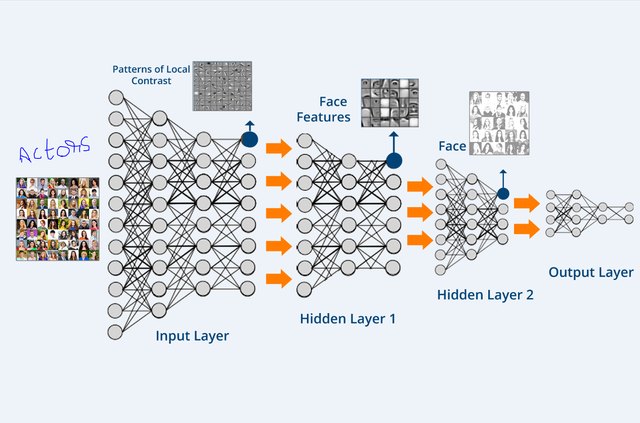 3 Even you Can Train your personal data (It can be yours or Someone else) just links of facebook, youtube, Instagram, LinkedIn, Twitter, and all others social websites with your paragraph it will learn itself you just need to give links.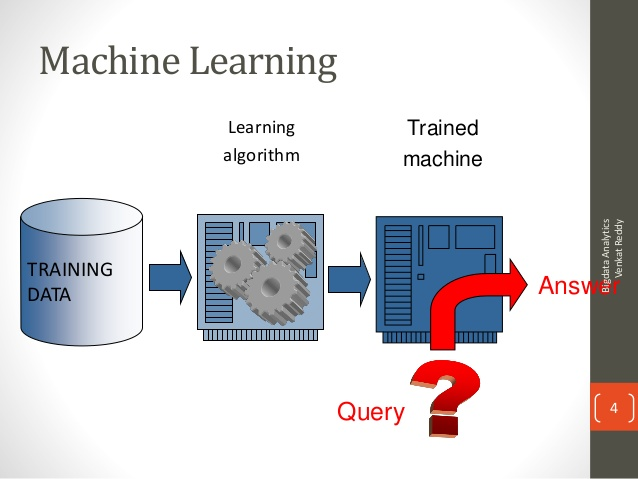 We just Want to See the Response from this post if it's liked by people we will update the program just like Kickstarter or else if we don't a get any response we may drop this idea for open source and free. Just Upvote it or else comment on it so that we all can get this program for free share it restreem it to help community.