Flowers and Raindrops
What's better than flowers with raindrops? Really tiny flowers with microscopic drops! (These are not truly microscopic I know, but check it out, ok?)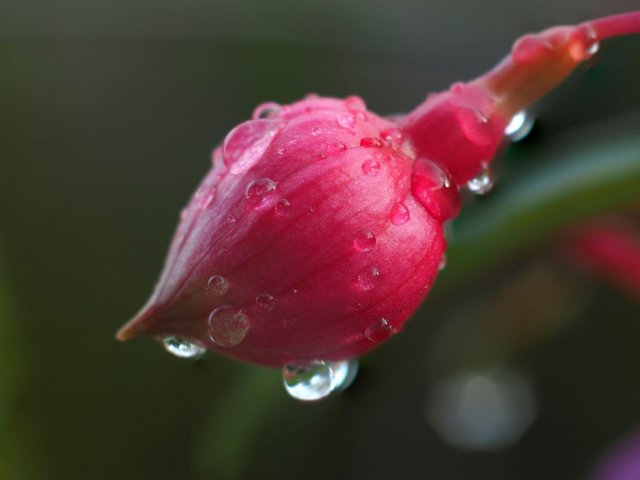 Above: Red Fuchsia in my garden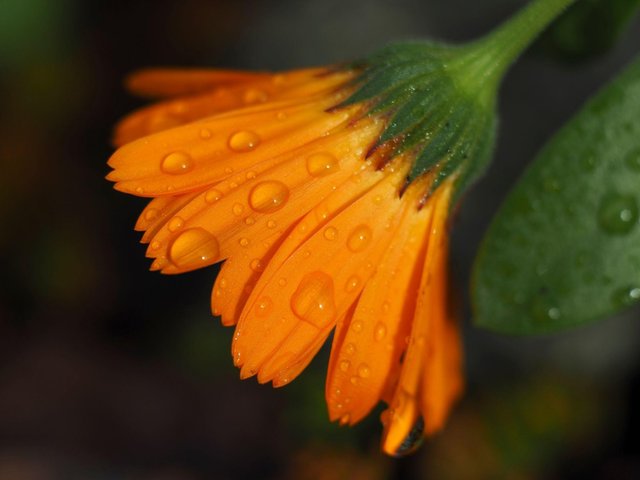 Orange Calendula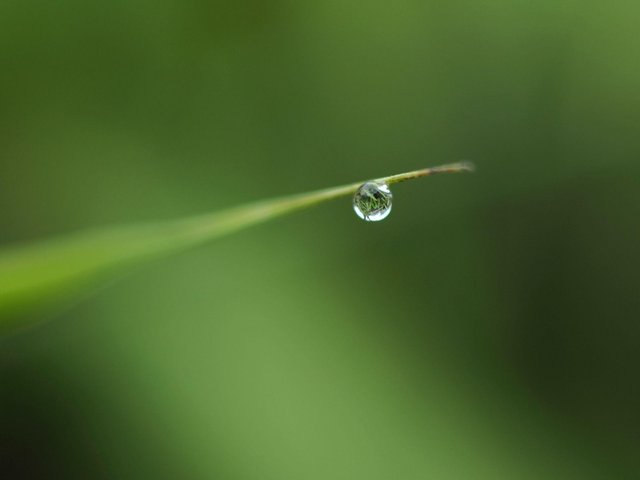 And a single drop of water on a blade of grass, proving there's more to life than flowers. Water drops are cool on other stuff too! If you enjoy my photos, please drop by the new website I've been building and see my latest macro post with more new photos.
I don't have this working yet, but I plan to start giving away free HD wallpaper images on my own site. If any Wordpress experts out there know how I can enable file downloads, I'd appreciate a tip - this is all very new to me, but I'm having a blast!
If you do make it to keithboone.com be sure to drop me a line! Thanks a lot for reading!