Macro: Insects in spring
Insects have mastered all the environments of life - ground, air, water, soil. There are many excellent flyers, runners, swimmers, diggers and other "specialists" among these animals. You need to see how insects behave when a person approaches them, sometimes shooting insects requires skill and patience even more than a real hunt.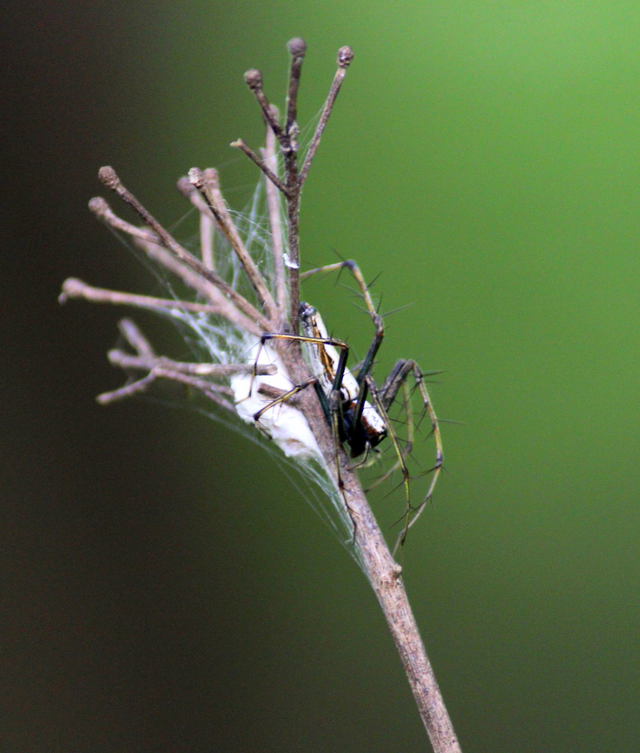 The world of insects comes to life every spring, and falls asleep in autumn, and hides for six months in crevices and under fallen leaves.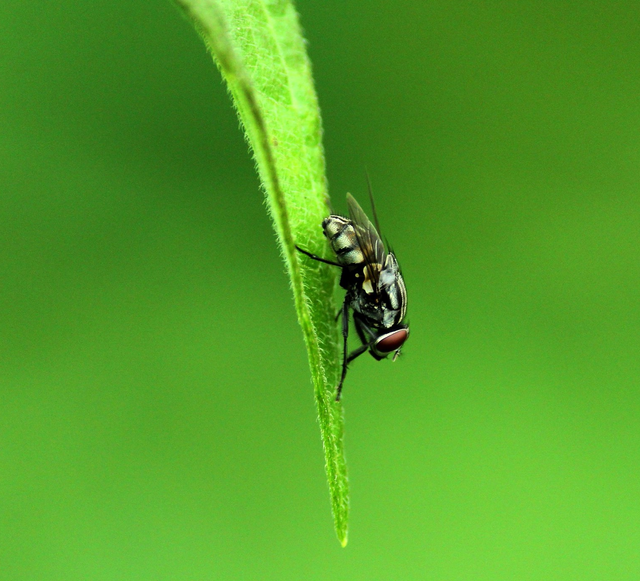 I love butterflies, but nocturnal - discreet, with strict wing patterns. For example, Saturnia the moon, which is in such a hurry to give offspring that it does not even take food on earth.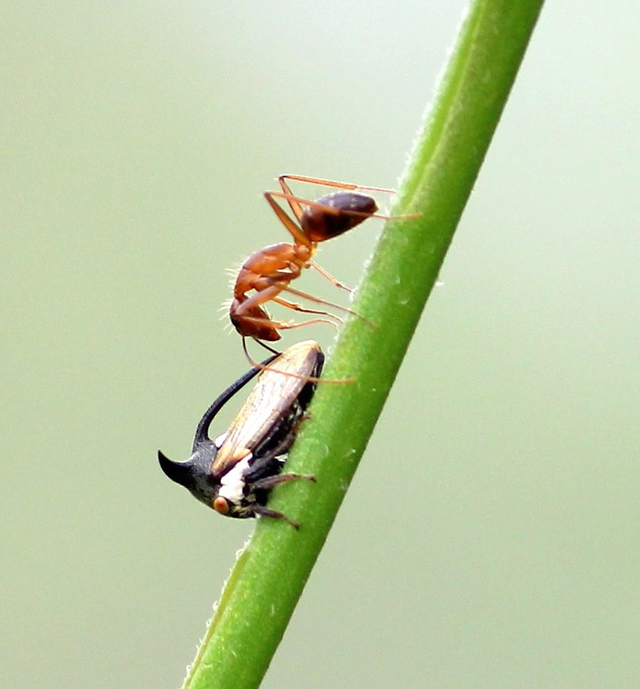 As a child, one of my favorite pastimes was to watch ants, caterpillars, pupae among the leaves of trees, even the harmful Colorado beetles.
If you are going to chase insects that flee from you, chances are your photos will be unsuccessful. Instead of hunting the elusive dragonfly, just linger in an area where dragonflies often fly ... and wait. If you are patient and vigilant enough, the opportunity to shoot will eventually appear.
---