Macro Contest 2
Due to my rapidly growing followers community I decided to throw another Macro-Contest and to give away some SBD's to my loyal followers crowd.
This time it's gonna' be a bit HARDER 😱
I also distorted the Macro pic a bit to increase the challenge level 😎 but I'll give you a hint - it's something everybody have and shouldn't lose.
Sooo
The Rules Are
Follow, Upvote & Resteem
Leave a comment with your answer (everybody get to have only ONE answer)
From all of those who guessed correctly, I will randomly pick 2 Lucky boys or girls and send them 3 SBD PRIZE each ♨️♨️♨️
When the post get 7 days old I will announce the lucky winners
So lets get started - try and guess WTF is that ⤵️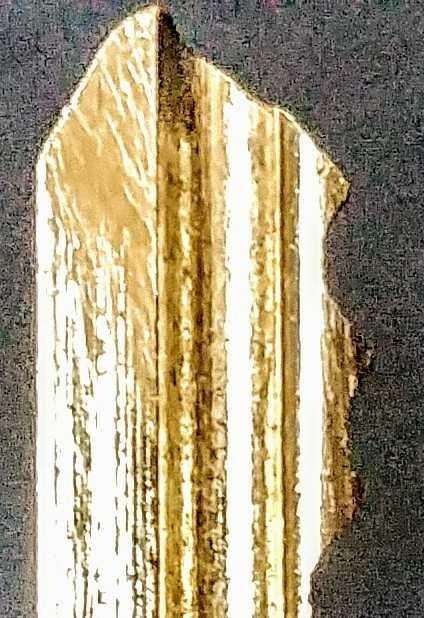 Enjoy!
LG G6+ Cam and filters