Is this insect from wasp type? Photography of macro lens #185.
Hello, all... !!!
Hopefully always healthy and happy wherever you are. On this occasion I will share a few pictures of small insects that I suspect are included in the wasp type. Hope you like it.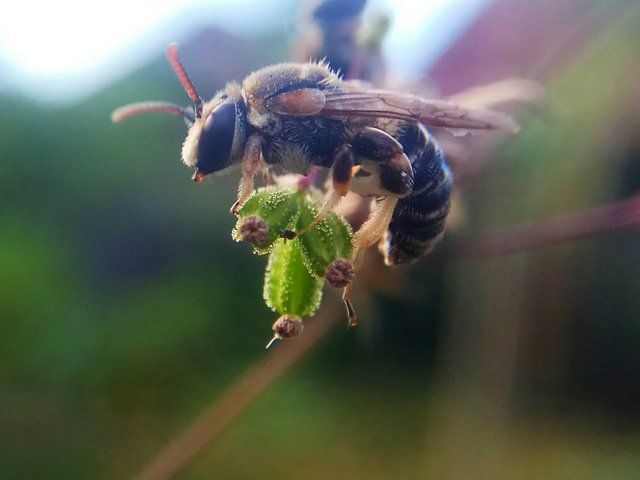 Honestly until now I don't know the name of this type of small insect, but I still think they are included in the wasp type. I found them sitting on the grass in the backyard of the house where I lived. It seems they live in groups, because I find them in more numbers.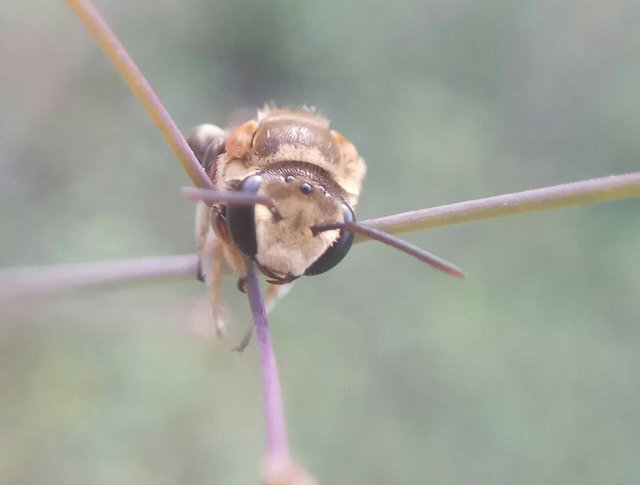 I see this insect has a very unique shape, maybe you can see it in the picture I show here. Hope you can enjoy it.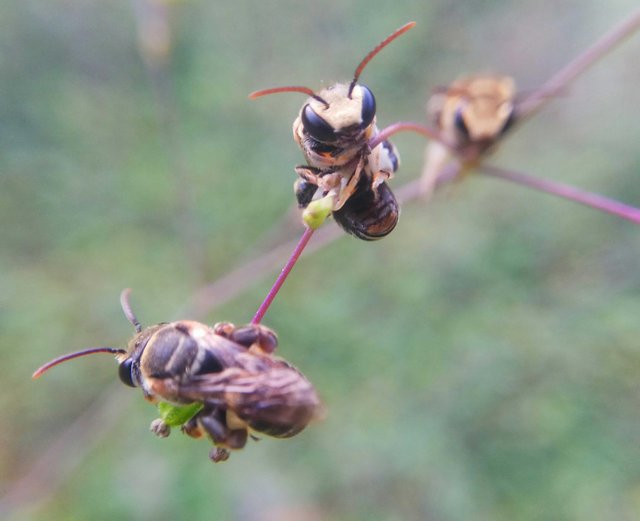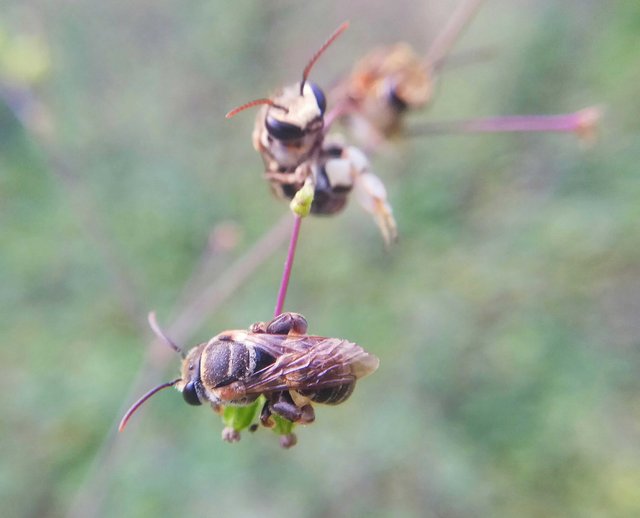 Camera Smartphone Xiaomi redmi note 4x + macro lens.
Location : Pidie Aceh, Indonesia.
Thank you for the support and please follow me @rizasukma.