My entry for the 7day macro-photography challenge by @flamingirl //The Dragonfly // for the 2nd day //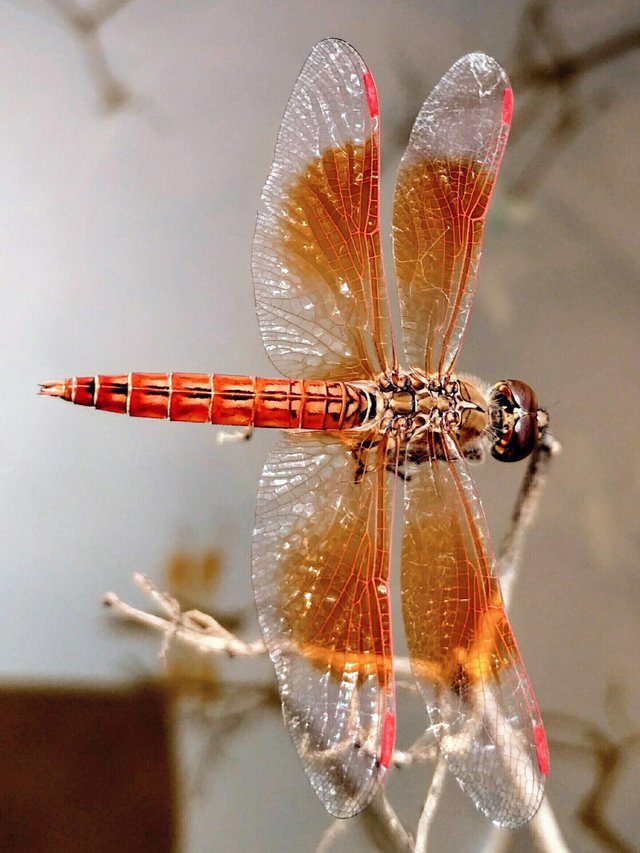 I'm very thankful to @flamingirl for such initiative it will really encourage us (the new photographers). This is my 2nd time in the macro photography challenge by great-hearted @flamingirl. Today I take my mobile & get out of my house for searching my model for the macrophoto-challenge. After searching around 30 minutes suddenly I saw this dragonfly.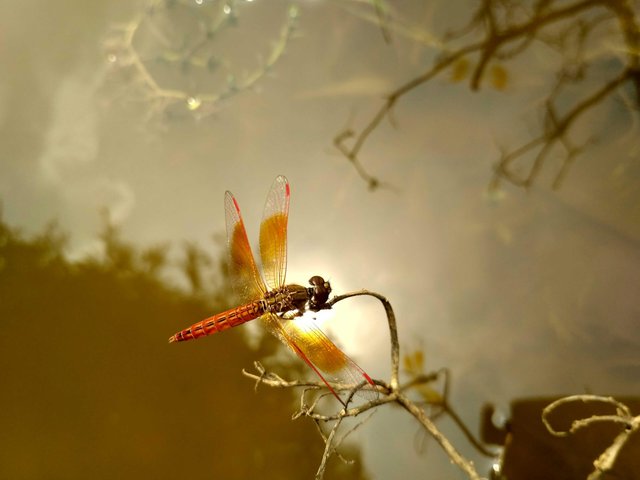 Then we talk a little bit, actually, I asked her if she is interested in some photoshoot😝, after hearing my proposal she feels so happy & give me full freedom for taking her pictures, now you can see the result. My steemian friends, please share your opinion about this photograph, I hope you will love this.
DEVICE NAME:
XAIOMI 3S PRIME
f/2 1/100 4mm ISO100
//IF YOU LIKE THEN UPVOTE//IF YOU CARE THEN COMMENT//IF YOU LOVE THEN FOLLOW//
THANKING YOU
@thenuclear
Posted using Partiko Android