Mrs. Damselfy, The Wildest one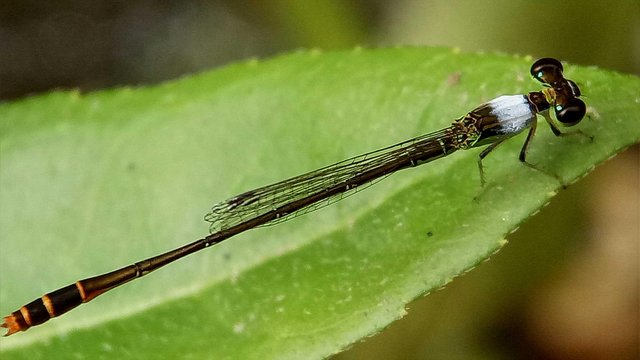 Mrs.Damselfy : The wildest one
---
It is not easy to find and catch this tiny damselfy. For me myself, this tiny animal is quitr hard to find in my place, it can appear suddenly and disappear quickly flying to the air as well.
---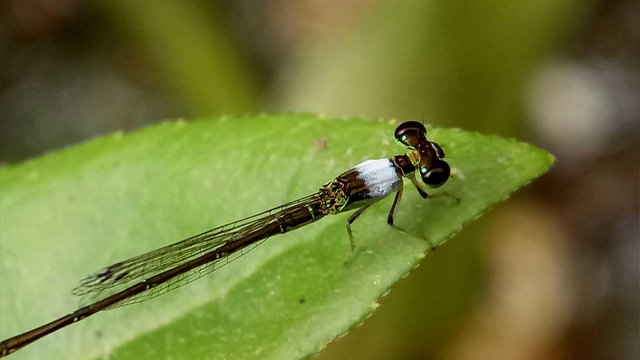 ---
Here are some pictures I got in my little garden. Captured by oppo f1+ and macro lens.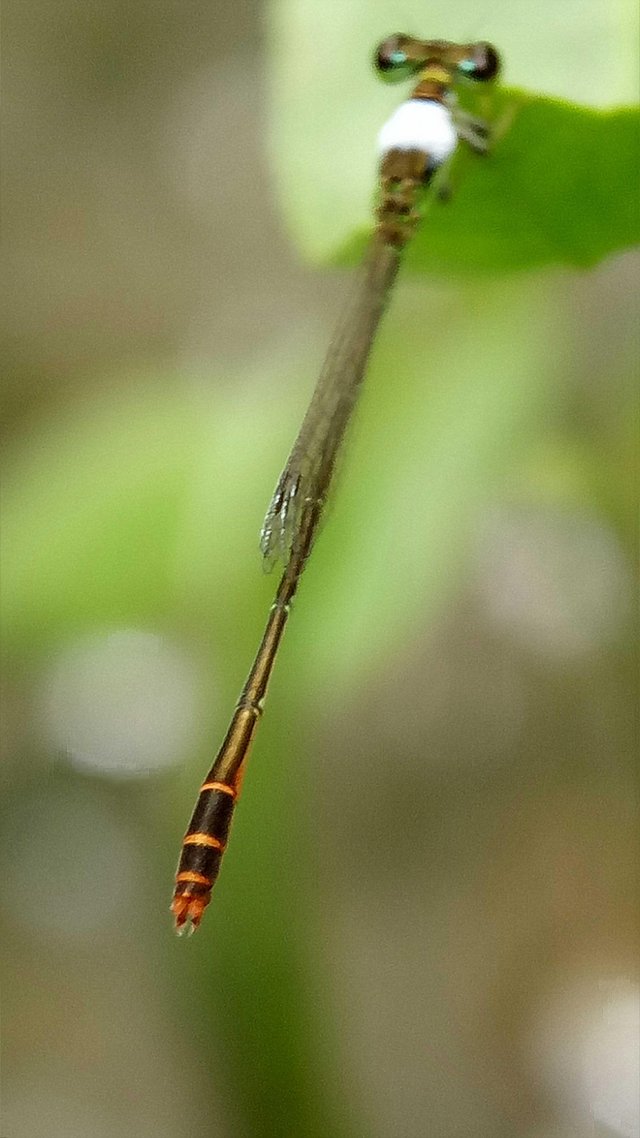 ---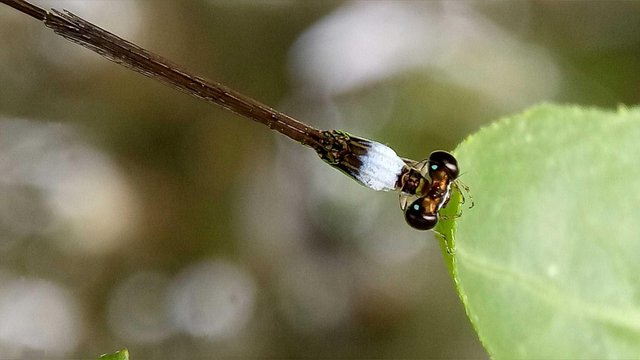 ---
Hope you enjoy it..


---
    Oppo f1+ macro lens

If you like my pictures, feel free to...
---
      Upvote
               Resteem
                       Follow

---