Beautiful park trip jeulikat reservoir
Jeulikat Reservoir transformed into a new tourist attraction in the city. Since last year, the reservoir that formed naturally since tens of years ago was busy talking. Which Well! If the weekend arrives, then you will find humans menyemut from behind the bebukit embracing the area. No need to worry, local government to hand directly manage Jeulikat Reservoir so that its existence promises security plus comfort for visitors.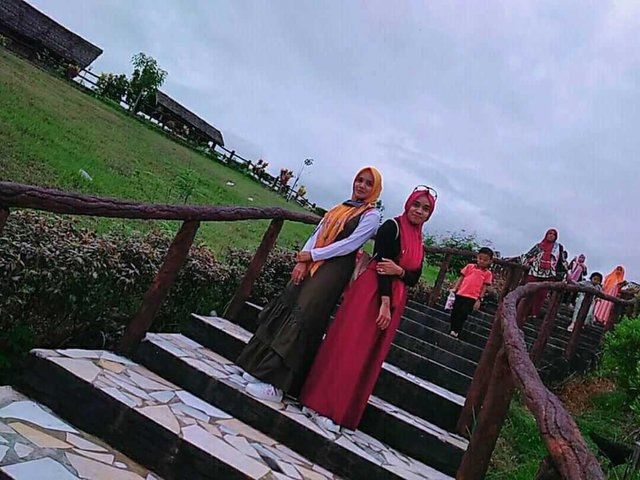 Jeulikat Reservoir location is only about 5 Km from downtown Lhokseumawe. You can pass Cunda through Jalan Sab Sabong. Besides through Cot Sabong, tourists from outside Lhokseumawe can go through Simpang Buloh or Simpang Kandang.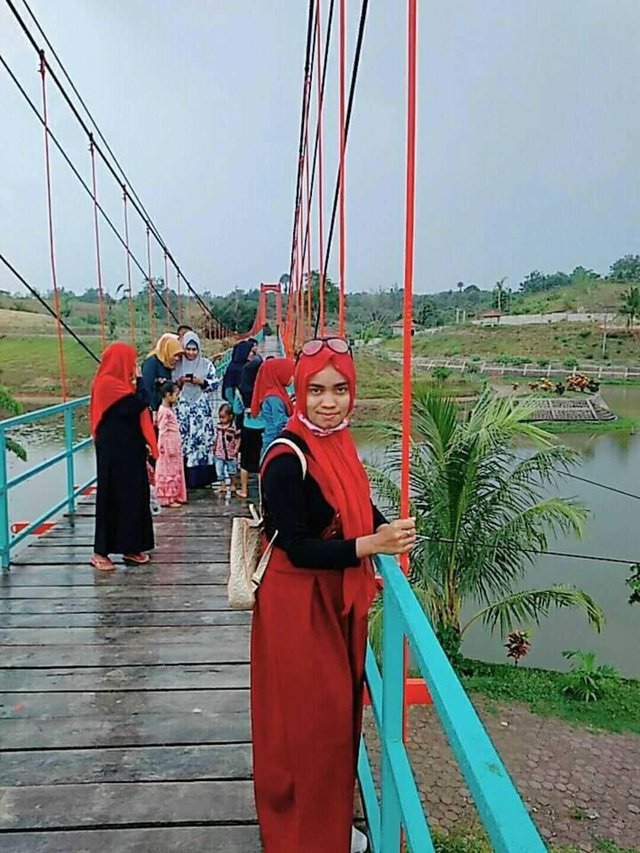 Morning or evening becomes a good time when you want to visit. Enjoying the breeze exposed to the rustle of water in the embrace of nature