Macrophotography - Finding Beautiful Things to Photograph

Viola
I like to walk around the yard with my camera (actually it's my smartphone camera) and grab photos of anything that catches my eye. Sometimes I'm lucky and I remember to take my clip-on macro lens with me. My favorite things to photograph are apparently flowers. With something new blooming almost all the time, it's hard to not want to share everything with you guys. Here are some things I snapped with my macro lens attached. Hope you enjoy!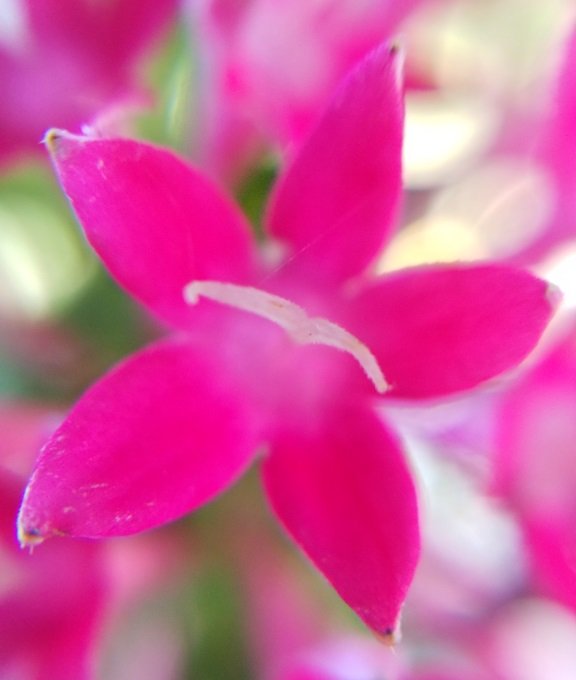 Pentas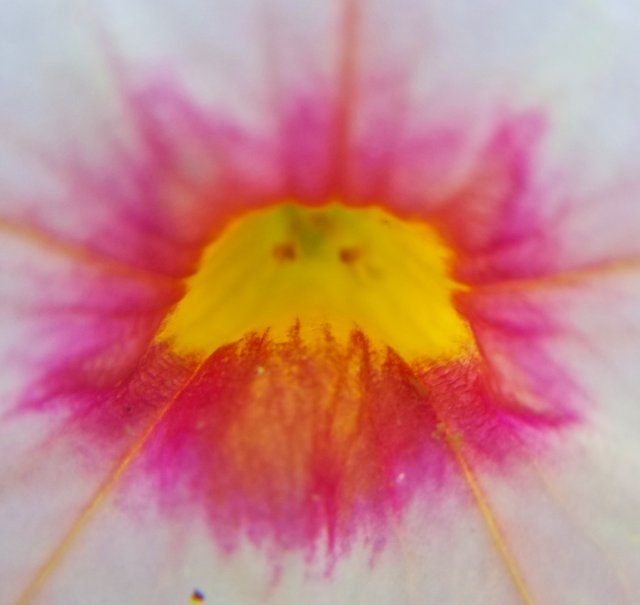 lost the tag...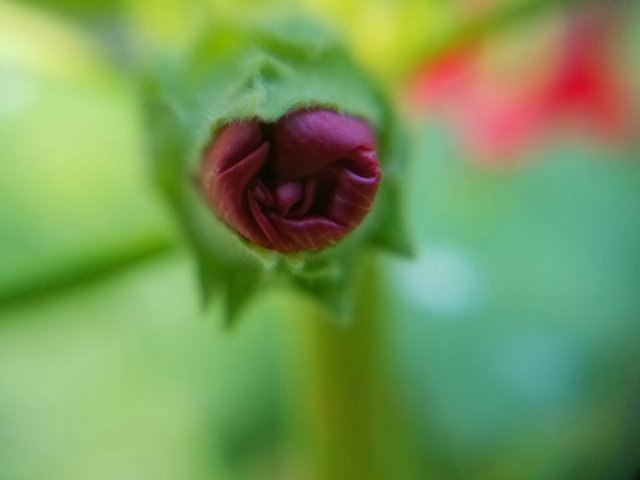 Hollyhock bud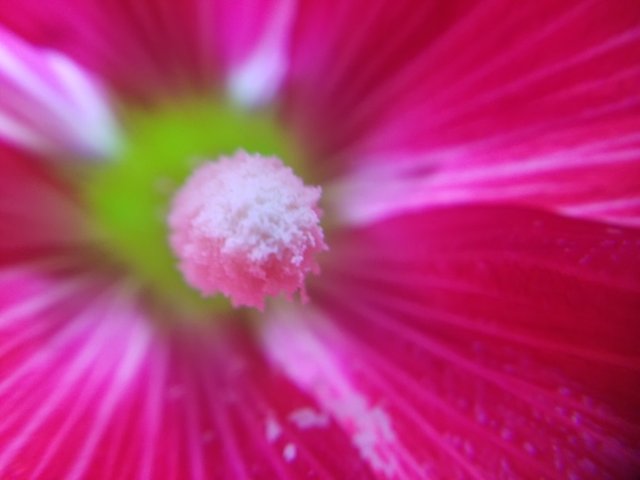 Hollyhock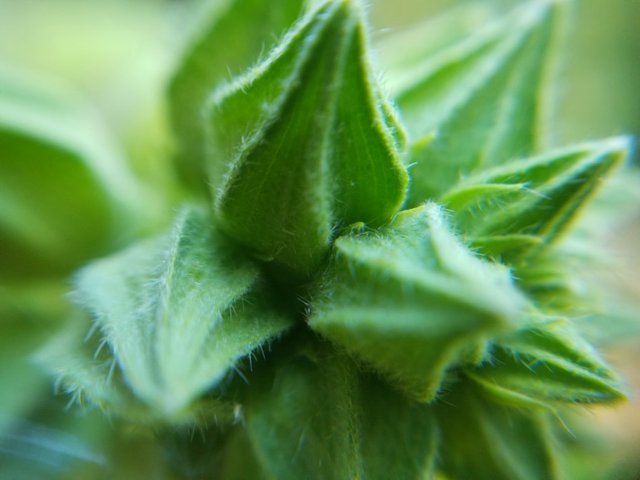 Hollyhock buds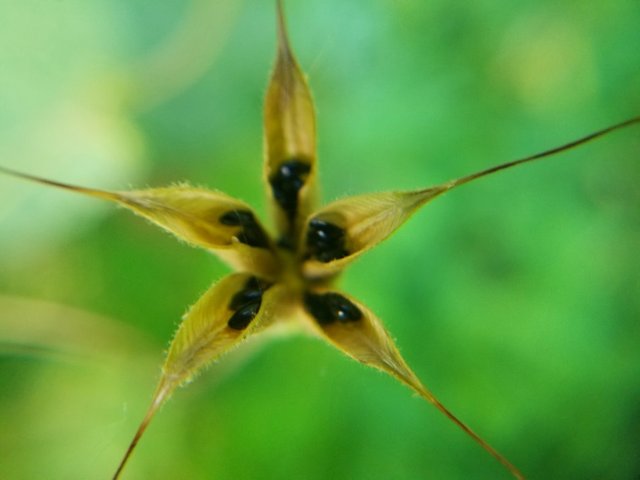 Columbine seeds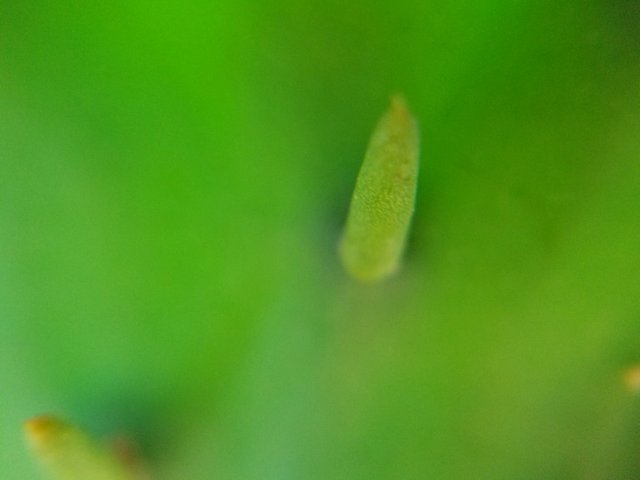 Prickly Pear Cactus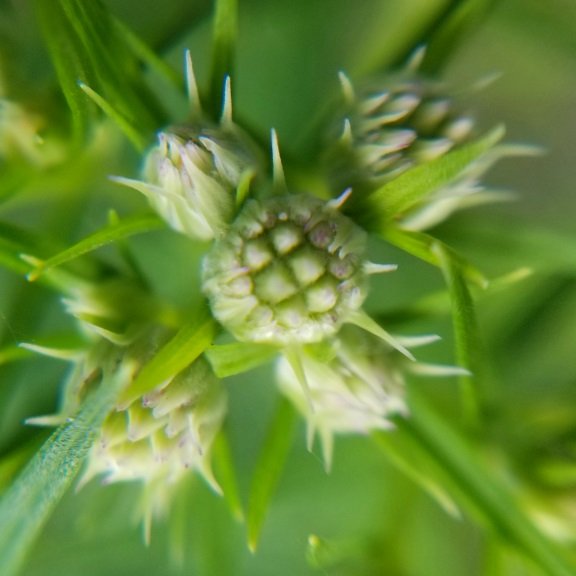 Mountain mint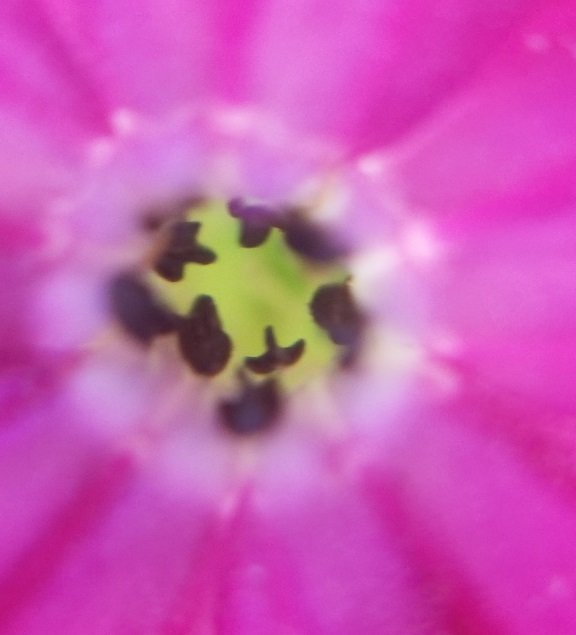 The center of a rose campion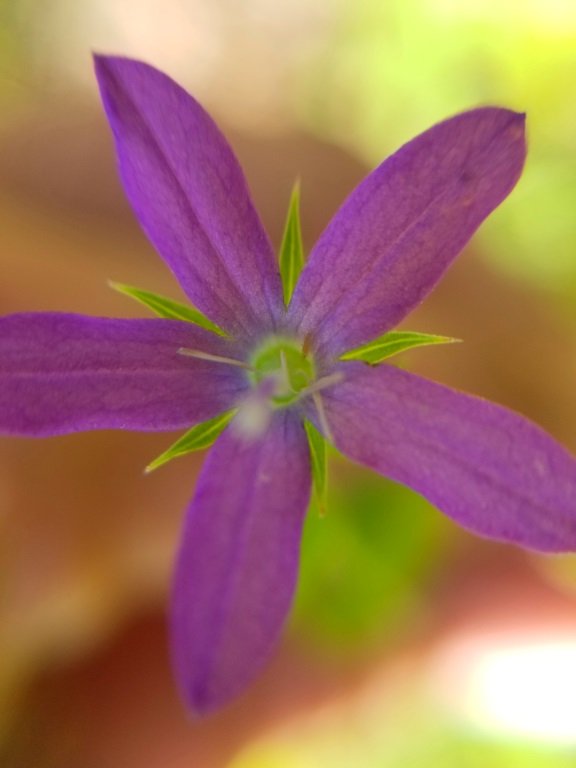 The tiny flower of Venus' Looking-Glass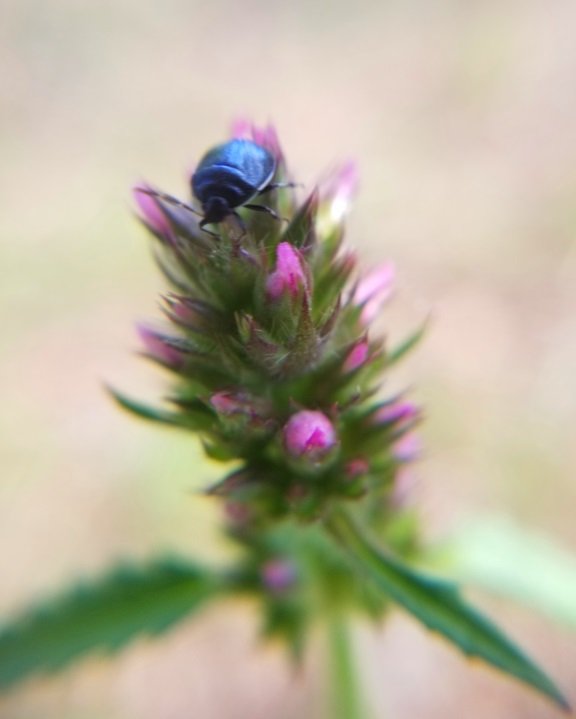 A little beetle friend on another plant I lost the tag for
So that's about it! I took these photos almost 10 days ago. You would be surprised at how much has already changed!
Thanks for stopping by! Hope you enjoyed this up-close look at some of the things that are growing. Come again soon!