A little one in my garden. MACROPHOTOGRAPHY.
Hello friends!
I want to show you a little boy who visited the garden of my house, it is an escolopendra or centipede, of this small insect there are many species on earth, photographing it was a bit frightening even though I was not informed of how dangerous they are, it turns out that they bring with them a poison, which is not mortal, but it generates a very strong pain and in some cases, depending on the species, it causes fever and dizziness.
So when you come across to escolopendra, be careful, you do not want to have the symptoms that this little friend provokes.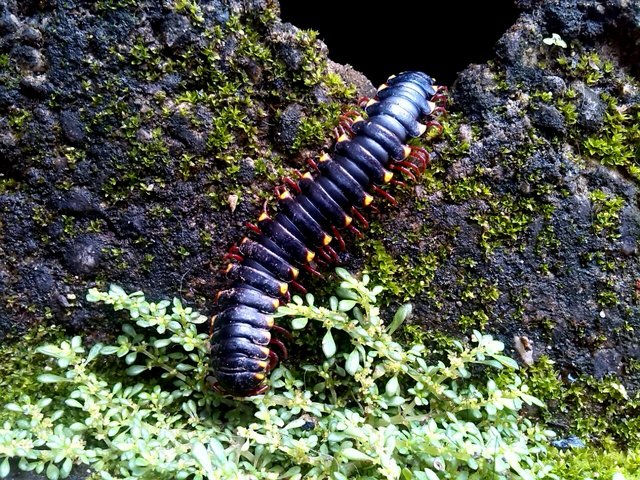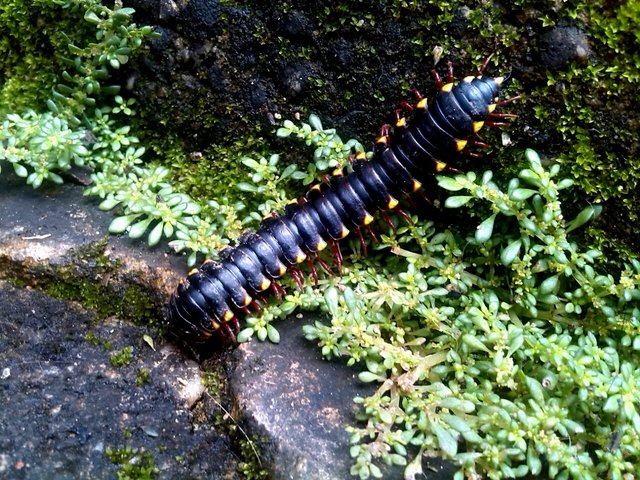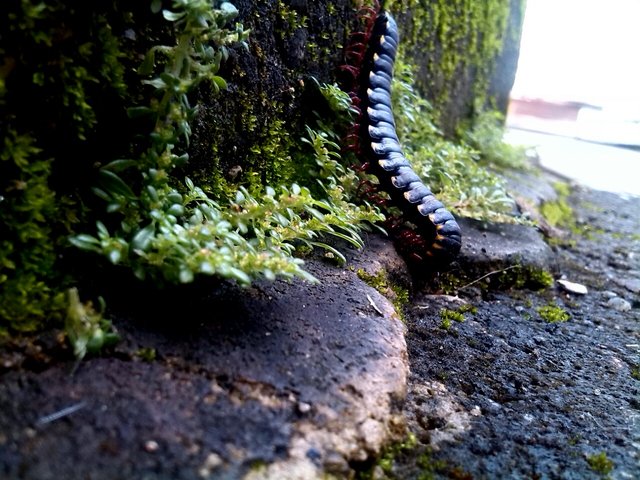 The photographs are original.

Thanks for watching.