will be brown fruit
hello friends in steemit community all,
i want to share the beauty of the little brown flowers i take with the lens macro...
if we see with the naked eye will look normal and must be careful to clear but not so easy, very different when we look with the use of macro lens that the results are very satisfying real shapes, sizes, crown and color.
---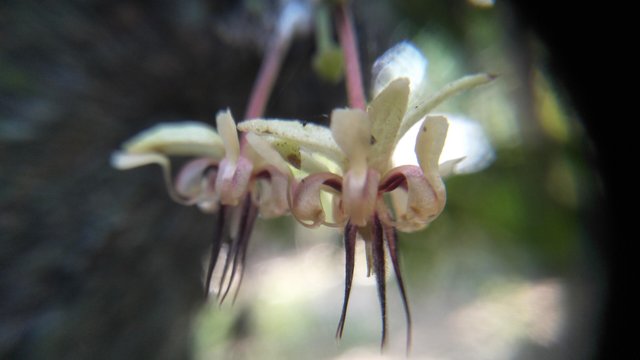 ---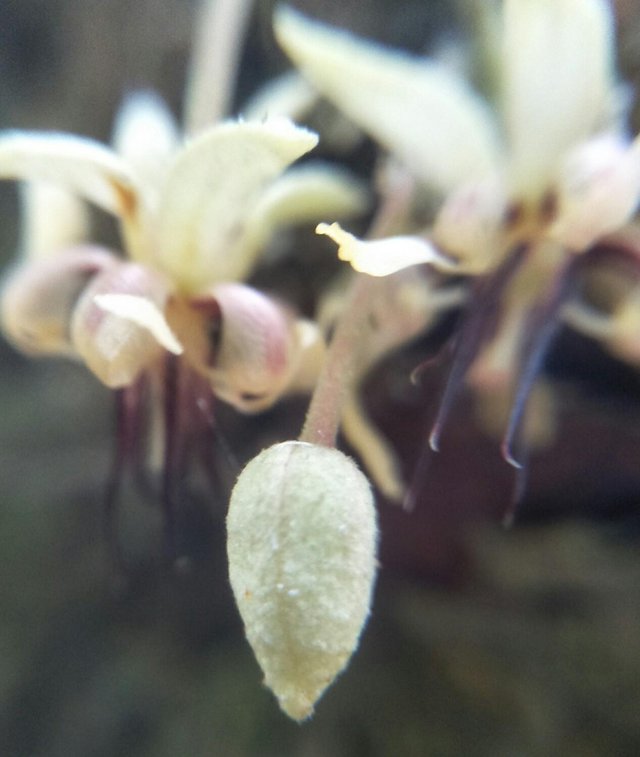 ---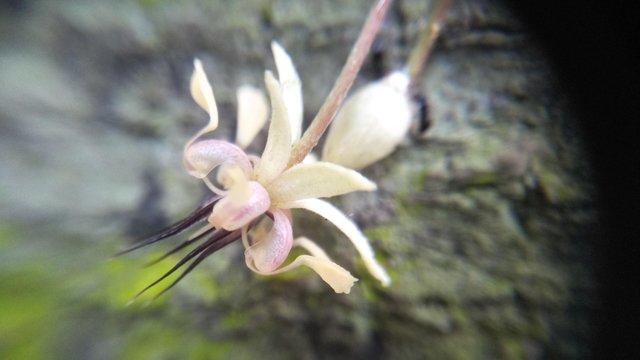 ---
hopefully friends amused with my posting this time, thank you for your attention.
sorry if there are errors in the compilation of words, this series of words I use google translit.
the results of this photo I took with smartphon camera Oppo A57 + macro lens.
                REGARDS @ muhammadalex



             FOLLOW [email protected]


                            ACEH UTARA