Happy birthday Madonna!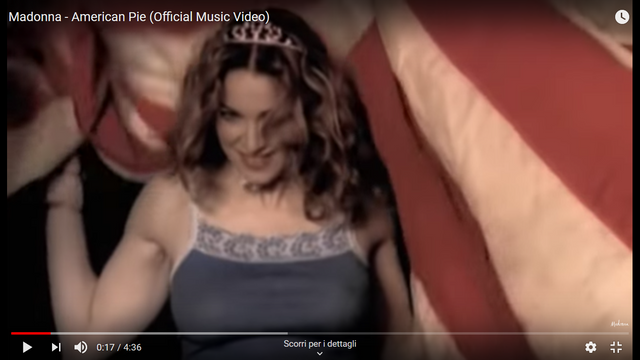 Dear friends
today is Madonna birthday and i would like to share this song to wish her happy birthday in this very difficult year.
Everyone know she got coronavirus and luckly she won the battle again this invisible beast, so with her 62 years old she keep strong and more or less, everyone life is connected with one of her songs.
I would like to share with all my american brothers this song:
I know how much you are suffering this time but i am sure you all will win this battle and you will be again our worldwide freedom defenders.
Happy birthday Madonna and all my wishes for your country people be strong like you and come out from this dark soon