Magos : The future Platform of Prediction Market Using Artificial intelligence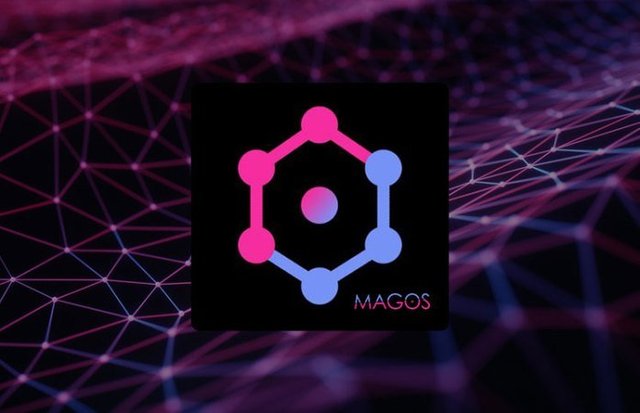 In this 21st century, people are attracted towards prediction market which includes betting and much more. There are alot of chances where people can earn alot just by predicting by their their experience. The trend of cryptocurrency will lead prediction market to a next level where investors can bet on the outcome of future events.
If we see today there are a lot of Blockchain projects or platforms those who are working on decentralization for a change. So all this new platforms are coming into crypto world and one of them is Magos.
Magos Overview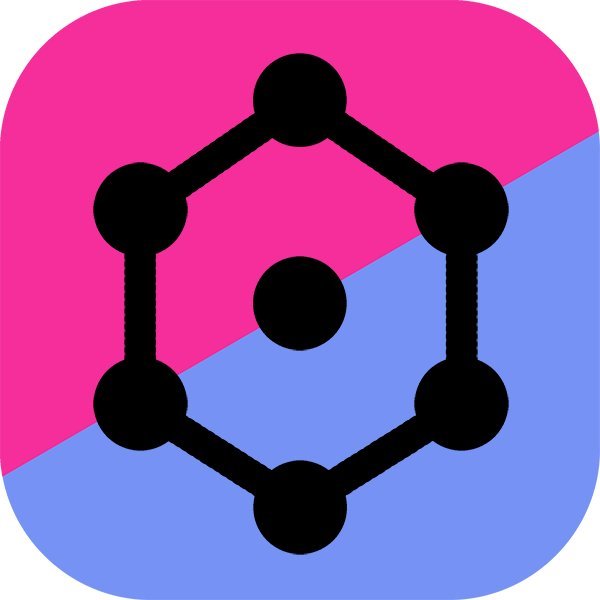 Magos is a complex forecasting model based on a system of neural networks . There are several network where each of them is performing a specific task , and their collaboration produces a forecast with a high a high degree of accuracy . Magos helps users to develop and imlpement individual forecasting modules , target various kinds of forecasting domains which are in a huge range of business and finance to sports and politics.
These 5 Neural Network On Which MAGOS works are as follow :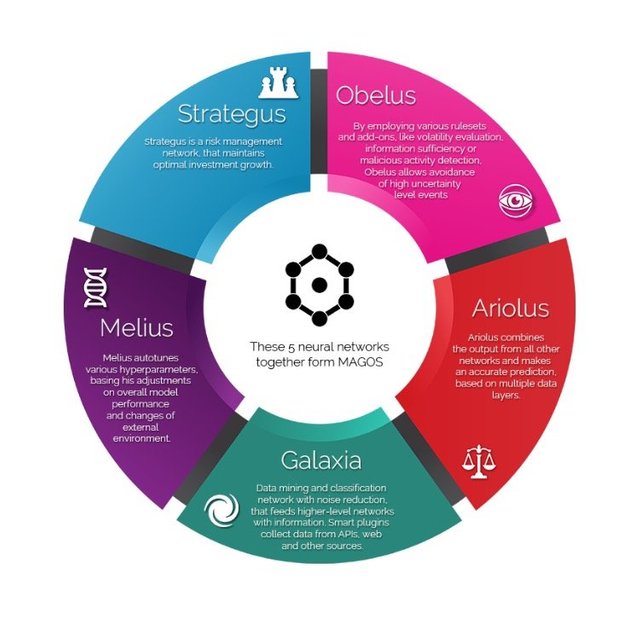 1.Melius
The work of Melius is to combine the outcomes of all the different neural networks to provide the result which is the final prediction. Melius autotunes the work of various network and synchronize all of them that it gives the entire architecture to make accurate predictions.
2.Galaxia
The main purpose of Galaxia is to perform data mining in order to extract data from wherever possible from the world wide web. It also helps to increase the accuracy of predictions.
3. Ariolus
Arilous works by compiling the end result of many data centers and their outcomes can be used while making future predictions in order to make them highly accurate.
4. Strategus
Strategus plays an important role on Magos platforms which is to calculate the risk of investment decisions. It helps users of platform to maintain their call in order to maximize the profit for everyone.
5. Obelus
The work of Obelus Neural Network is to avoid highly uncertain and unethical event which can affect the profitability of future predictions. Obelus brings out the accuracy of prediction by adding some rules to it so that the end result becomes profitable.
Magos Tokens
Magos token can be used in two ways which are passive. Hold and Active Vote on. In Passive- Hold investors will receive dividends by holding Magos (MAG) tokens in their wallet. More the MAG token available in users wallet more the profit they'll get.
Active- Vote On is one more beneficial feature of Magos (MAG) token which is profit distribution where inverstors will get profit from the MAG platform.
MAG Token Crowdsales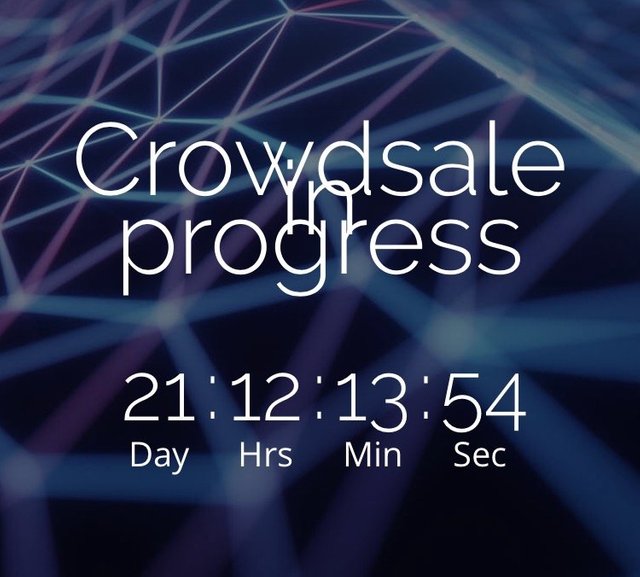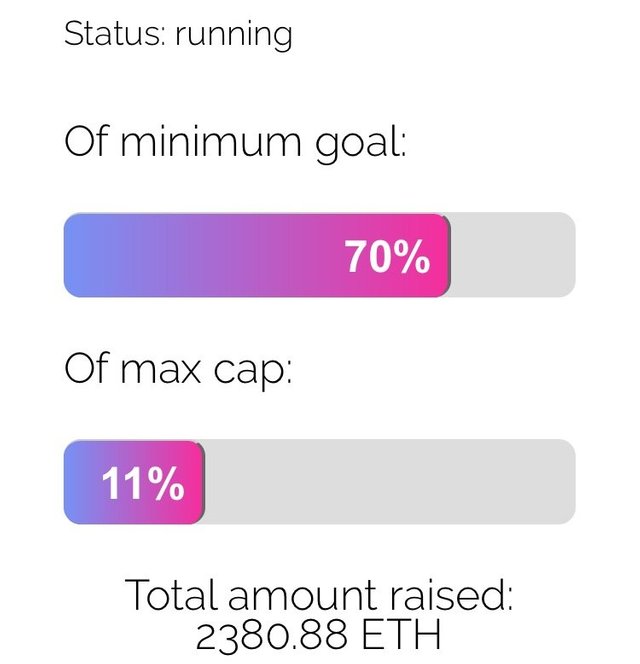 The ICO crowdsales is live from August 16,2017 to 30 September 2017 where investors can easliy purchase Magos (MAG) tokens from their official website by paying them in ethereum and bitcoin.
MAG is ERC- 20 token on ethereum blockchain.
1 BTC = 27738 MAG
1 ETH = 1995 MAG
The total number of tokens to be sold during the launch is 77% with a hard cap of 22,640 ETH. It is a golden opportunity for investors those who are willing to secure their future profit. MAG token will surely be one of the best ICO gainer of all time.
---
---
Thank You