Special Edition: MakeMeSmile Season 2 Episode 15/ 特别版: MakeMeSmile 第二季第十五集
WednesdayWalk MakeMeSmile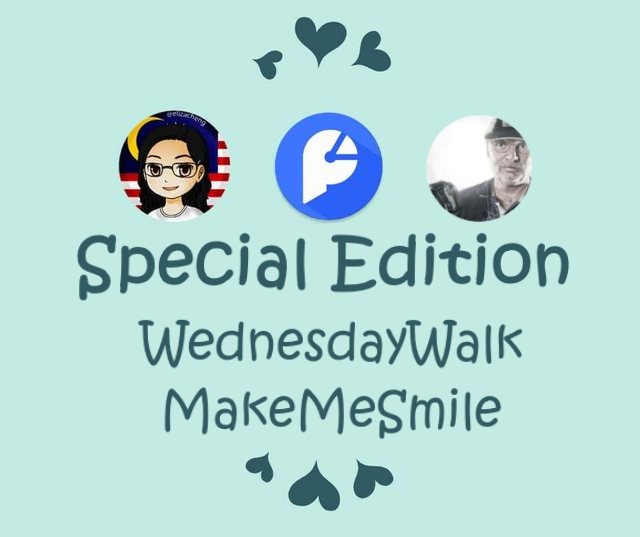 Thank you @tattoodjay for the collaboration! WednesdayWalk and MakeMeSmile are two challenges that have similar intention and that is to bring FUN and SMILE to the Steemiverse!
If you are not familiar with WednesdayWalk, check out the walks HERE!
This Special Edition is all about WALK and SMILE. Take photos of your WALK and share with us.
Here's my WednesdayWalk MakeMeSmile today. I have walked and hunted down my yummy yummilicious lunch. I enjoyed an awesome yummilicious ME time this afternoon.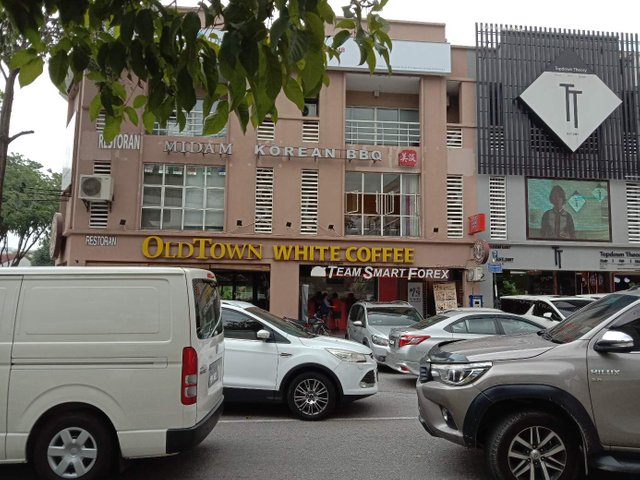 Midam Korean BBQ is where I have my lunch.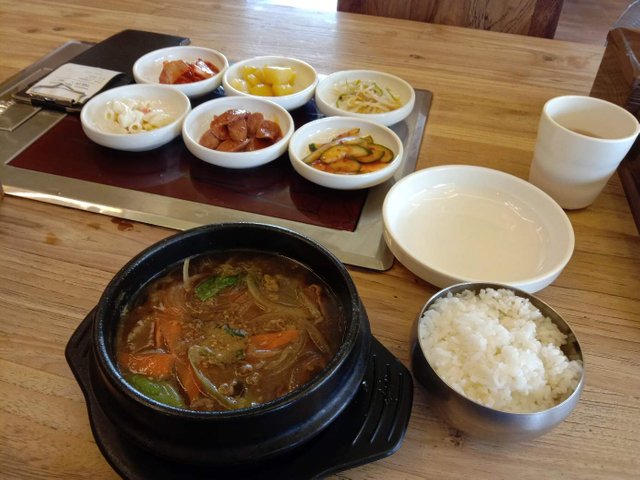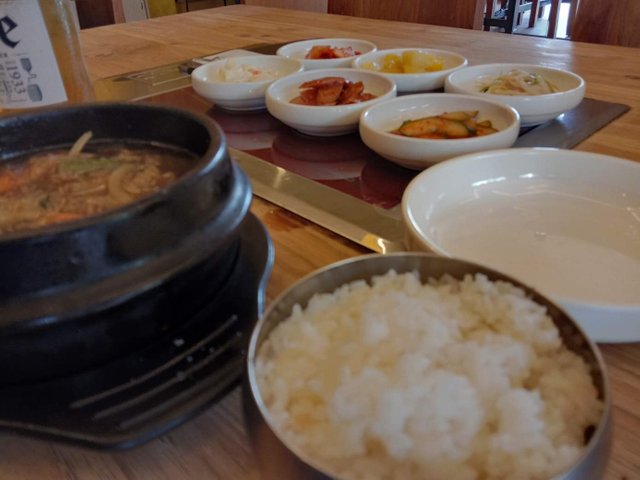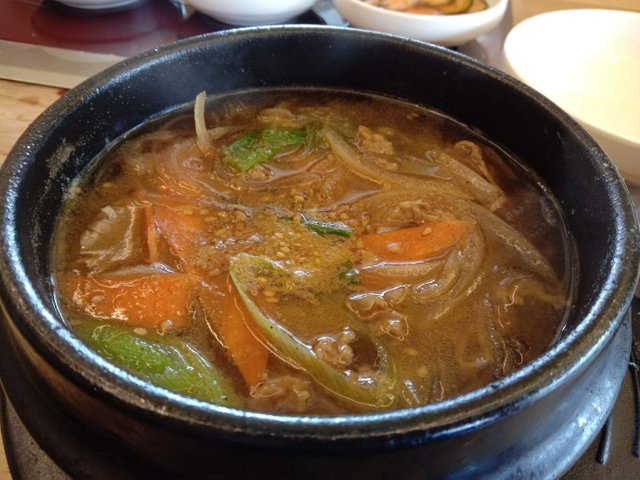 OK, that's what MakeMeSmile a lot. The WednesdayWalk photos are here. I take photos of my walk back... 😆😃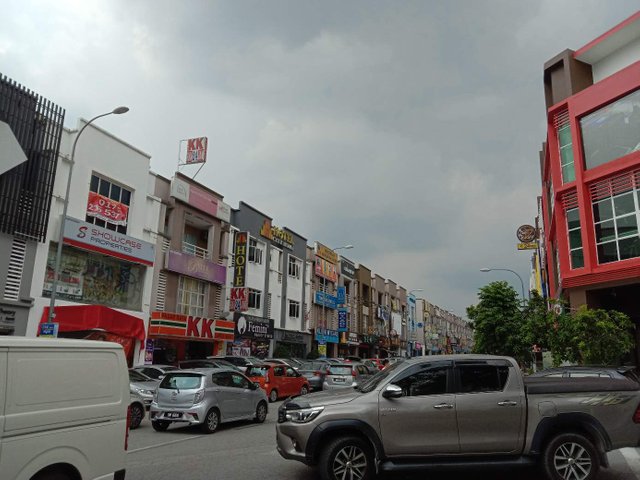 Cars everywhere. And look at the sky. Getting darker. Yup. It actually rains heavily after I reach office half and hour later.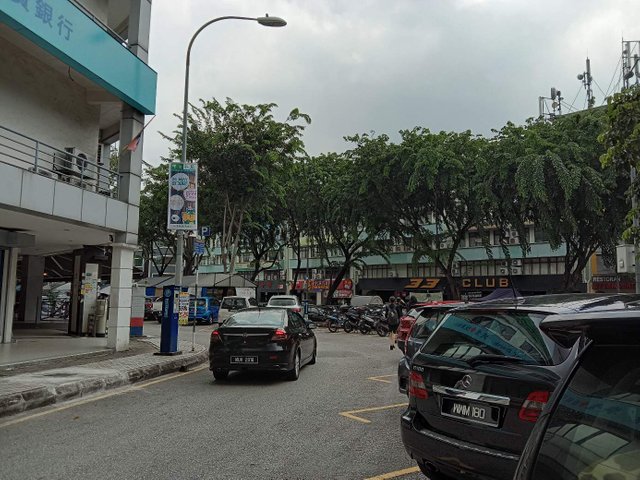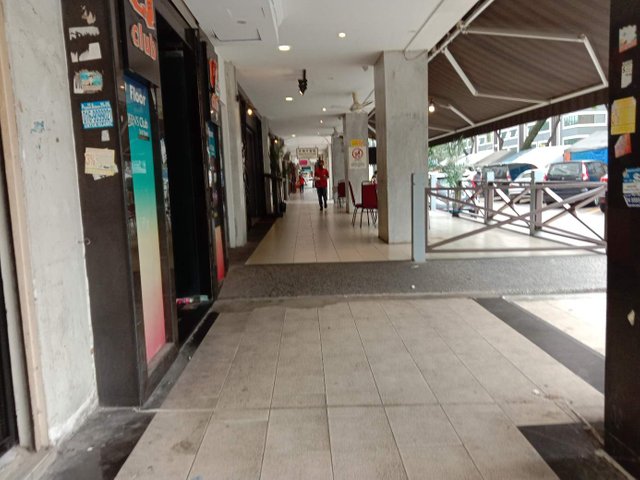 Keep walking. Yup... My office is all the way down the aisle.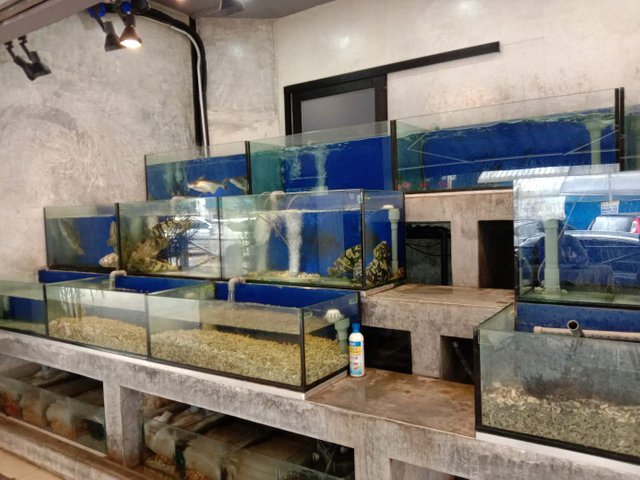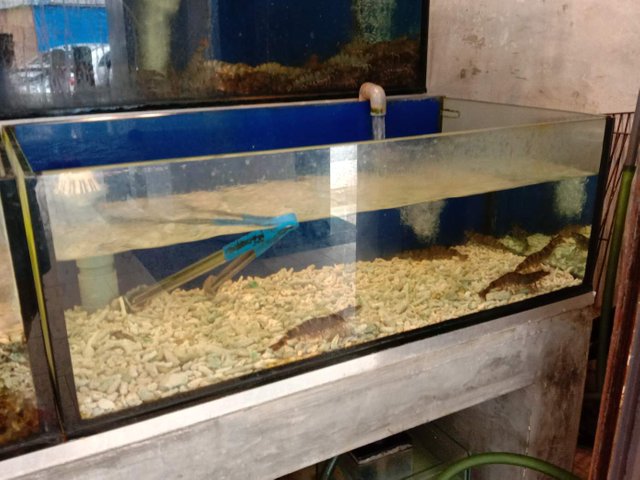 Seafood... One of the restaurant nearby my office.
Awesome walk and afternoon I have today. Let's share yours with me and @tattoodjay! The challenge will have at least 3 lucky winners who will receive ONE SBI.
感谢@tattoodjay一起配合把微笑加倍送上!我们两个活动主要都是要为大家带来快乐,欢笑。所以二合一是把所有的微笑加倍献上啊!
如果你不熟悉WednesdayWalk可以到这里 看看。
这特别版主要是结合散步时的欢乐时光记录下来分享给大家!来吧!把你的照片分享给我们吧!
我今天也想和大家分享我的欢乐散步午餐时光。我今天独自享用了韩国餐。好吃好吃好吃。独自度过了美味可口安静的中午。看完食物的照片就是我回公司的路上的照片。
最后给大家讲一讲参与活动有可能得到的奖品。SBI! 是的,有几个幸运儿呢?至少有三个。所以快快把你的帖送上来吧!


Get To Know Me
10 Random Things About Me
【新手村会客室#22】活动达人@elizacheng
y
Posted using Partiko Android