comiccartoon (1.30 Hours work)
The latest Comic work
Work dedicated for all teachers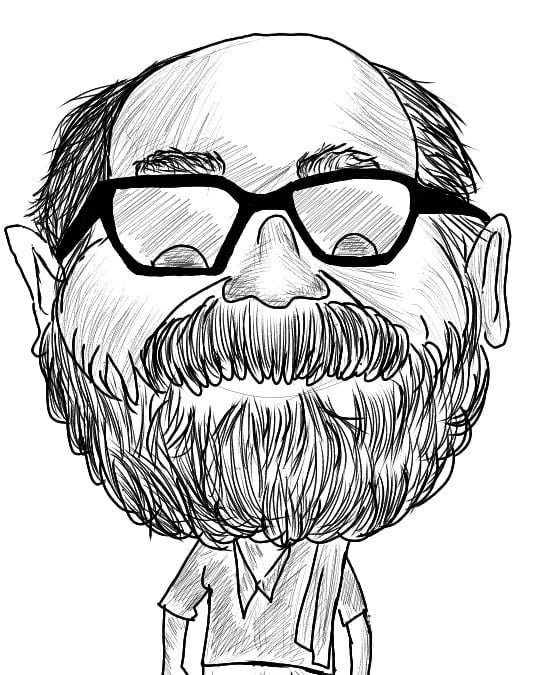 Kunjunni was born on May 10, 1927 at Valapad, a village in Thrissur district in the south Indian state of Kerala to Njayapilly Illathu Neelakantan Moosath and Athiyarathu Narayani Amma.Kunjunni started his career as a teacher at the Chelari school. He joined Ramakrishna Mission Sevashrama High School in Kozhikode in 1953. He was an inmate of the Ashrama and taught, looked after and interacted with the hostel boys there. He retired from teaching in 1982 but continued to live in the Ashrama, which he had found to be most suitable for his unpretentious life and writings known for their simplicity, till he retired to his district for health reasons.Kunjunni died in his ancestral house at Valapad on 26 March 2006.
He was known and admired for living a humble life with minimal needs, and few comforts or luxuries.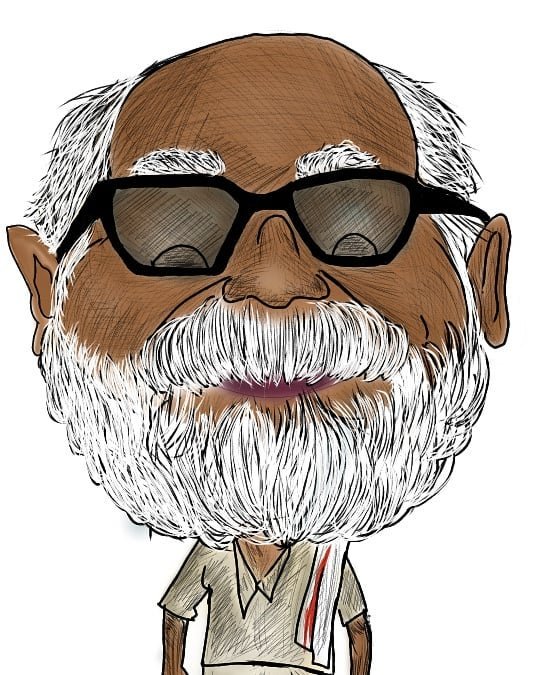 Awards
Kerala Sahitya Akademi selected Kunjunni for their annual award for children's literature in 1977 for his work, Aksharathettu. He received the State Institute of Children's Literature Award in 1982,followed by the Kerala Sahitya Akademi Award for Poetry in 1987. The academy honoured him again in 2001 with the Award for Overall Contributions in 2001. He received the lifetime achievement award of the State Institute of Children's Literature in 2002, the same year as he received the Vazhakunnuam Award. A year later, he was awarded the V. A. Kesavan Nair Award (2003).He was also a recipient of the Tomyas Award.