Sipadan Dilemma
Sipadan has been a money making machine for few dive operator in semporna over the years.
Selected dive operators allowed to operate at sipadan were given quotas on number of diver per company.
Recently such quota and allowable number of divers and dive company to enter sipadan has increased.
Who exactly makes such huge decision,? while some say it's sabah parks, often people don't realized that the lead agency in such decision making is Majlis Keselamatan Negara (MKN)
Why does a federal agency under the Prime Minister's Department responsible for managing and coordinating the implementation of policies related to the security of Malaysia makes decision on who gets the quota to operate at sipadan.
Shouldn't they just stick to security and shouldn't there be a special committee on quotas and who gets it lead by the sabah state govt, since sipadan and its wealth belongs to the state.
I'm told, and I find it weird that even the sabah minister of tourism is not invited and is not part of the meeting on the quota decision making.
Why is our minister kept in the dark by MKN?
Some even start questioning, why some quotas given to West Malaysian. Shouldn't it be given to or prioritize to sabahan operators?
Let's be honest about it. Are we being screwed from behind again by federal, in this so called Malaysia Baru?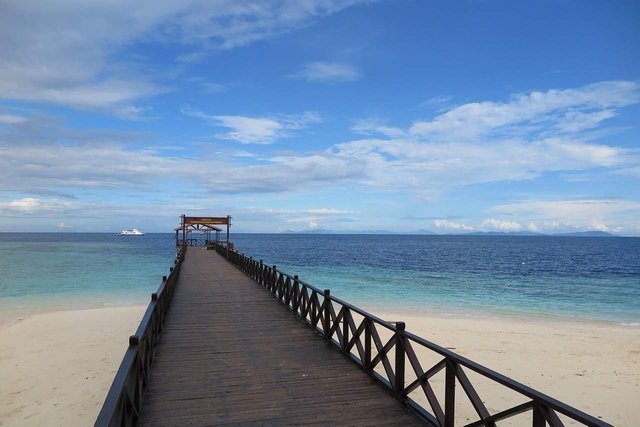 Posted using Partiko Android