Summer days with Mizore-chan (Song Lyrics)[Spoilers]
Monmon: I had a little brain fart while writing the Melt Away! Mizore-chan recommendation. This brain fart evolved into this fun little post. For the rhythm, refer to the opening song of Phineas and Ferb.
WARNING: SPOILERS OF MANGA 'MELT AWAY! MIZORE-CHAN'.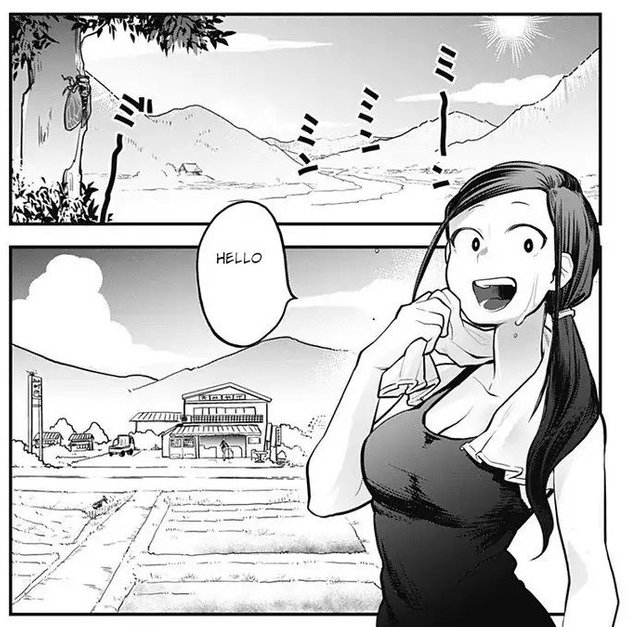 There's 104 days of summer vacation in the house of Aunt Koharu~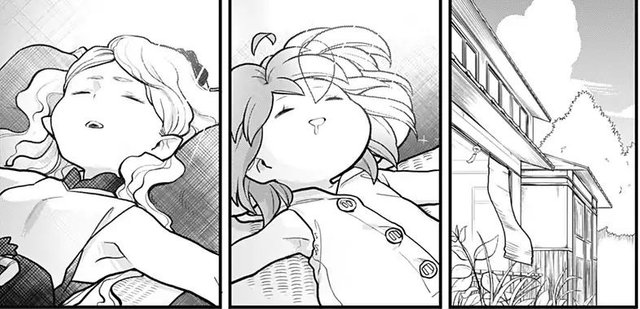 So the only problem for this little girl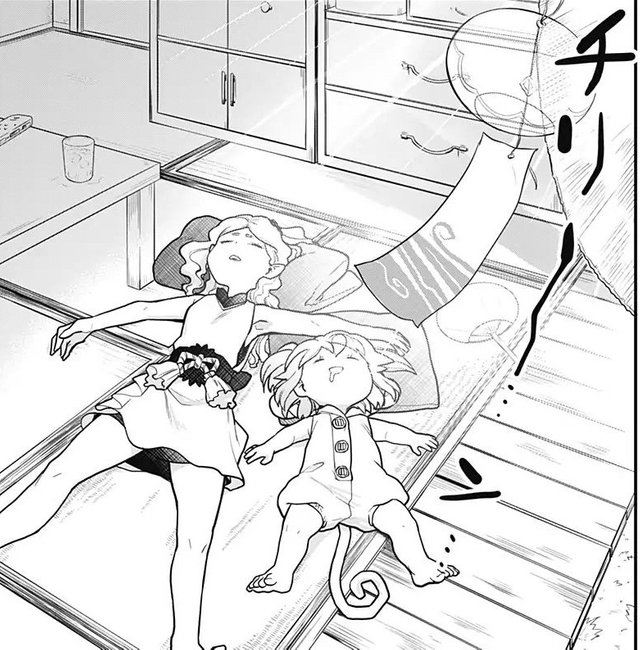 Is finding a good way to spend it.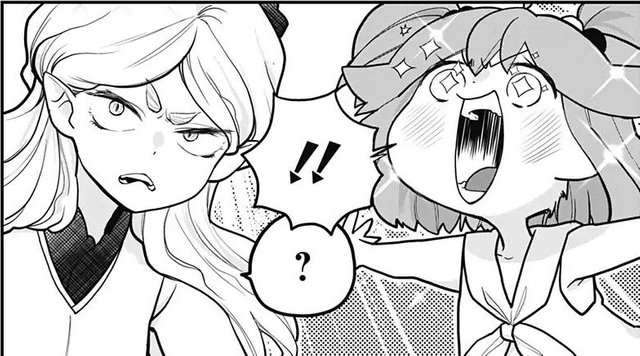 LIKE MAYBE...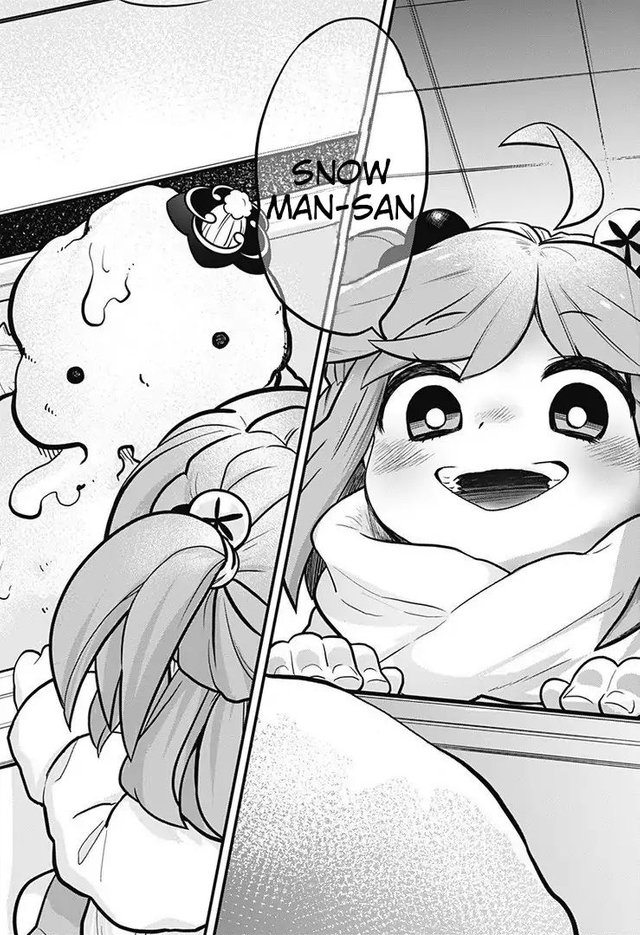 Saving a snowman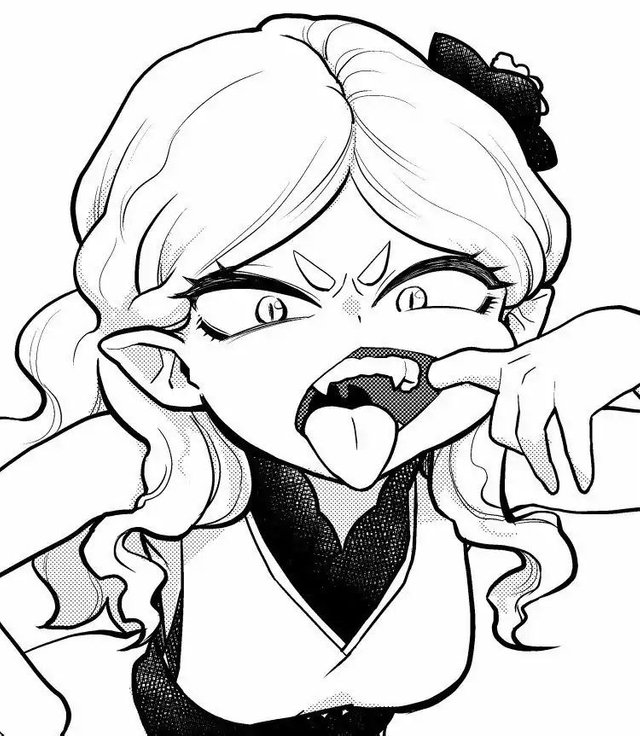 Named Mizore-chan.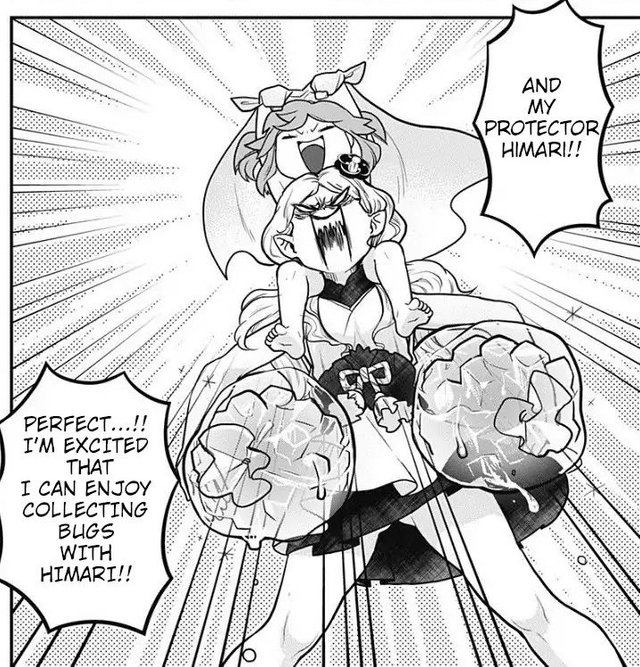 and spend summer together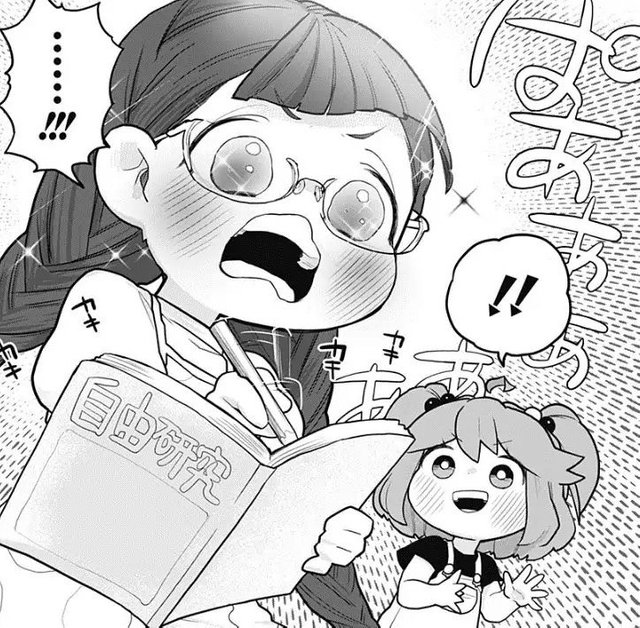 Discovering things about Yuki Onnas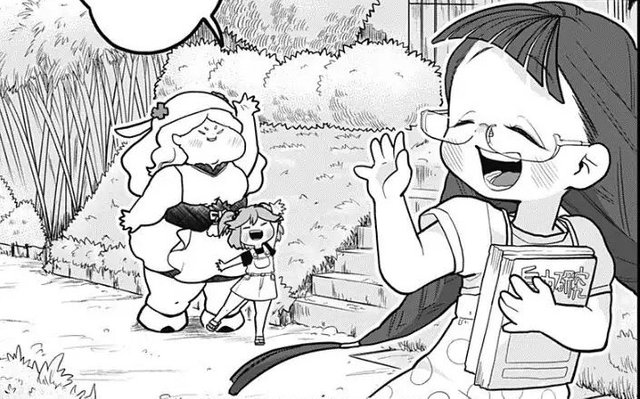 And meeting a new best friend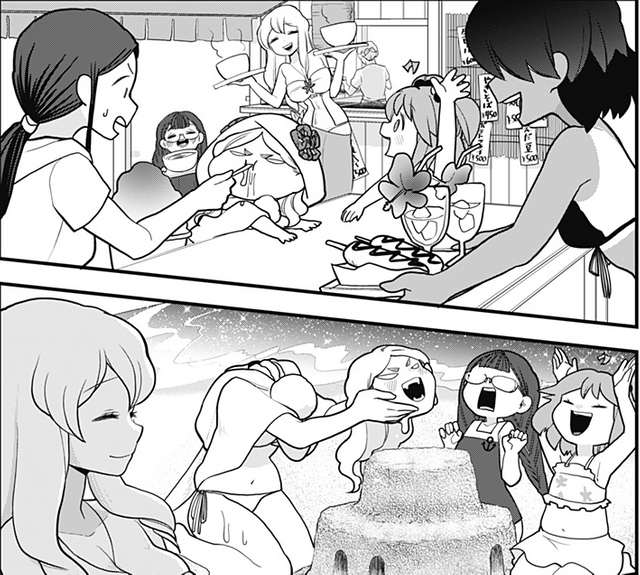 Going to the beach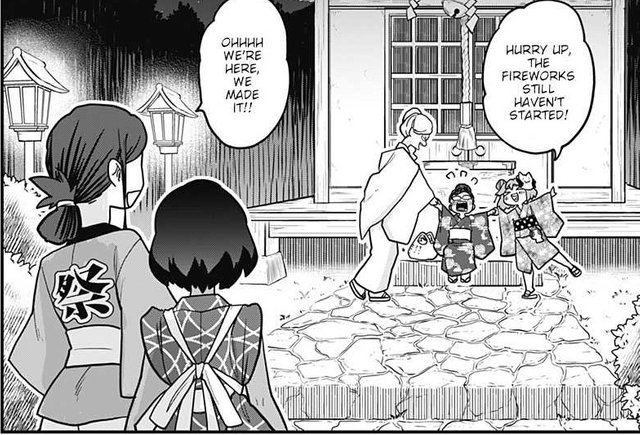 And a festival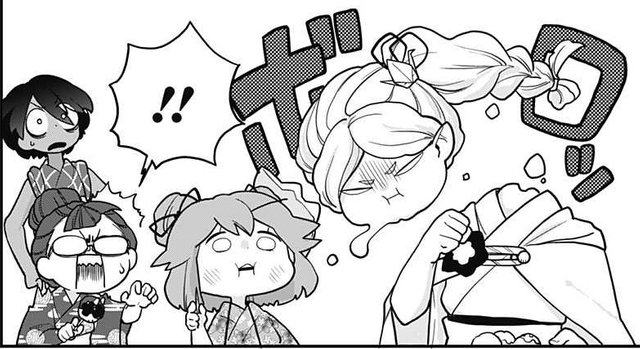 AND LOSING MIZORE'S HEAD!!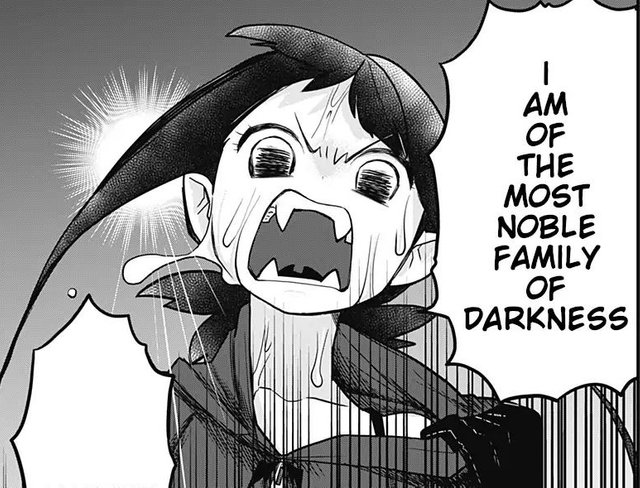 Finding a vampire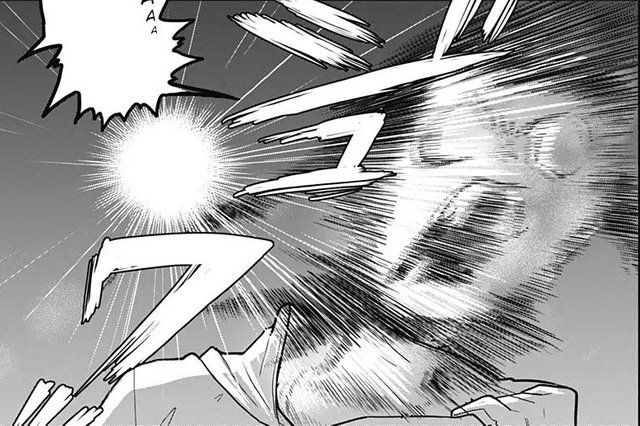 That always turn to ash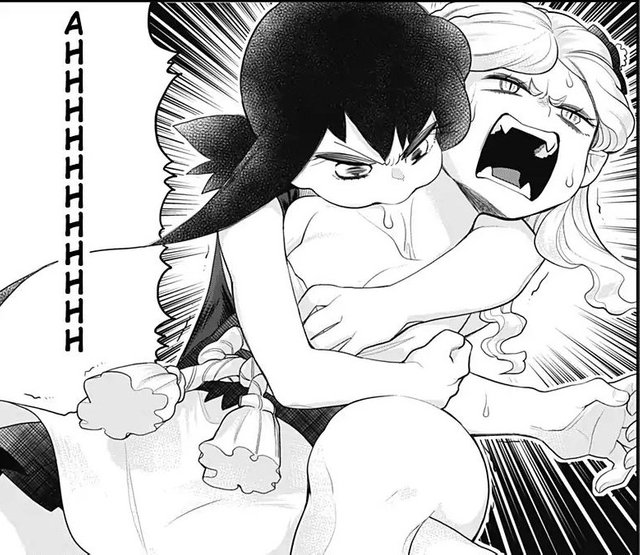 SNOWMAN-VAMPIRE FIGHT!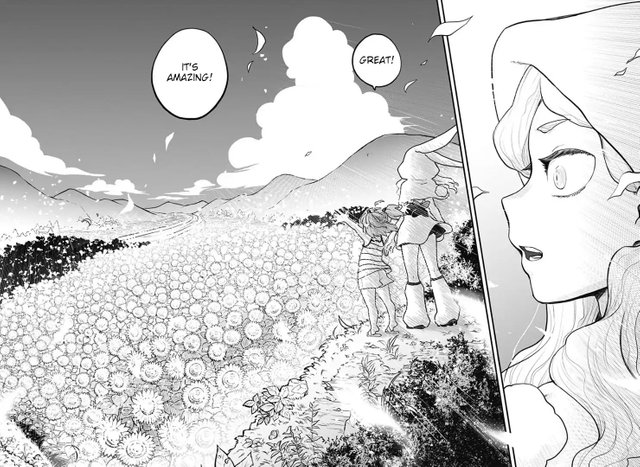 As you can see, there's a whole lot of stuff to do before school starts this fall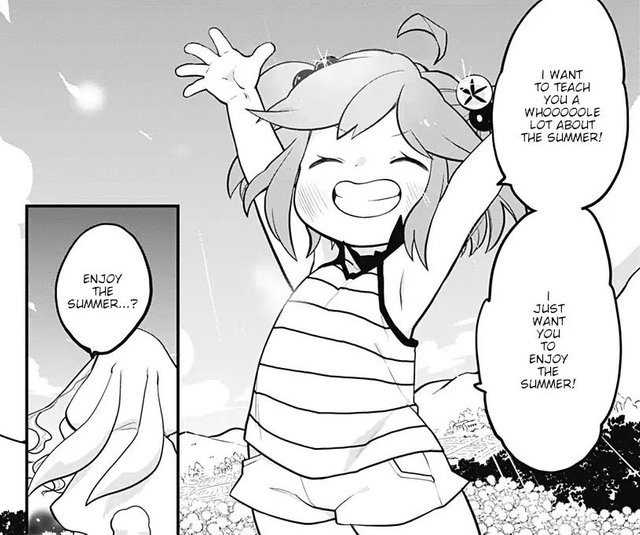 So Himari-chan and Mizore-chan are gonna do it all!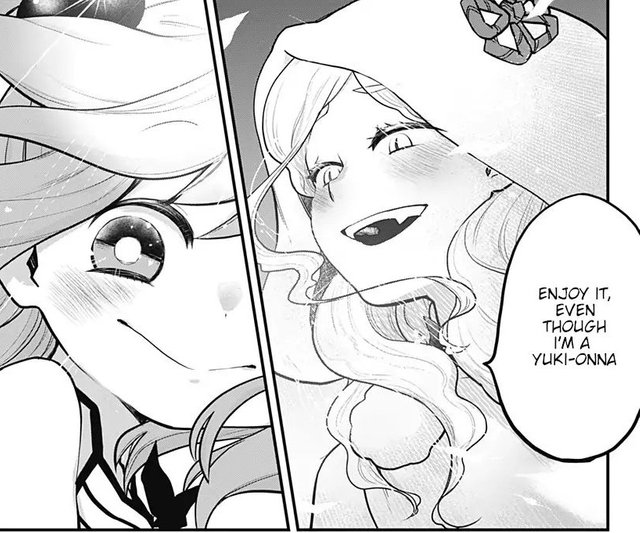 So Himari-chan and Mizore-chan are gonna do it all!
---
Original post on Rosetta Archive. Please support this post by commenting and voting!
If you like this work, please share and help get this blog more readers!
If you like to support this mandrake, join the Mystical Forest on Patreon!