Otaku daily picks | manga | BOZEBEATS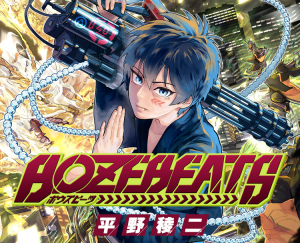 Hi, the pick today is the Shounen Action Supernatural manga "BOZEBEATS" about in a World were Buddhist monks use technology to fight demons, Ryuudaiji a monk goes to a forest to fight a demon there he finds a boy that lost his memories and was raised by wolves.
In the fight with the demon, Ryuudaiji discovers that the boy was a huge spiritual power and makes him his pupil.
Description:
Religious monks adapted to modern technology and weaponry to combat the threat of demons. Ryuudaiji, a monk who's on a journey to locate and purge a demon spirit, that is terrorizing a forest which was notorious to be a place where people commit suicide, meets a wolf boy, Tamaki Madoka, and his wolf companion. Things starts to develop between the two after an encounter with a tree demon spirit as Tamaki decides to go to the outside world to learn more about his past.
Author/Artist
HIRANO Ryouji/HIRANO Ryouji
Genre
Action Adventure Fantasy Shounen Supernatural
Year
2018
12 chapters (Ongoing)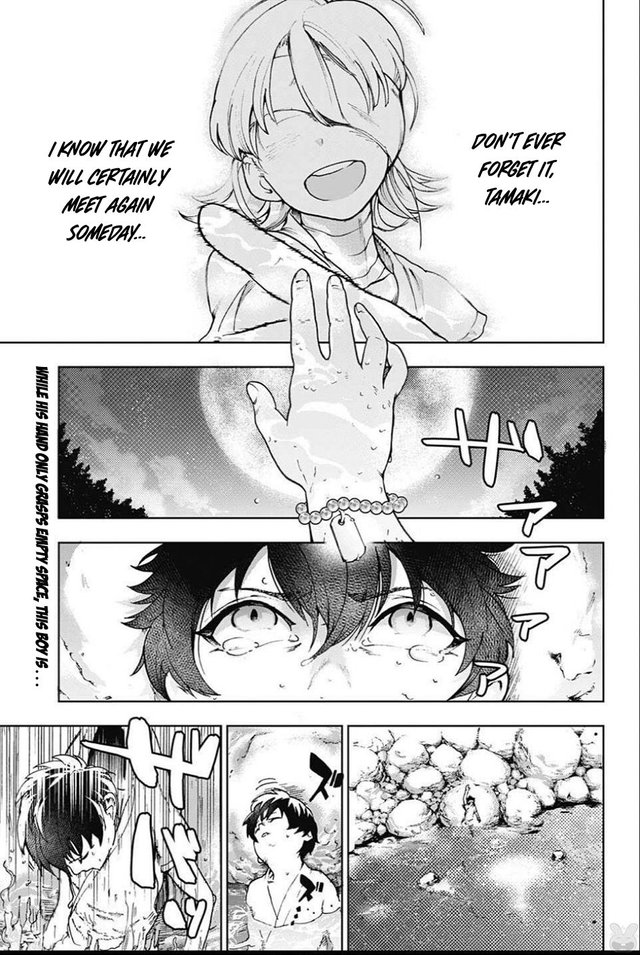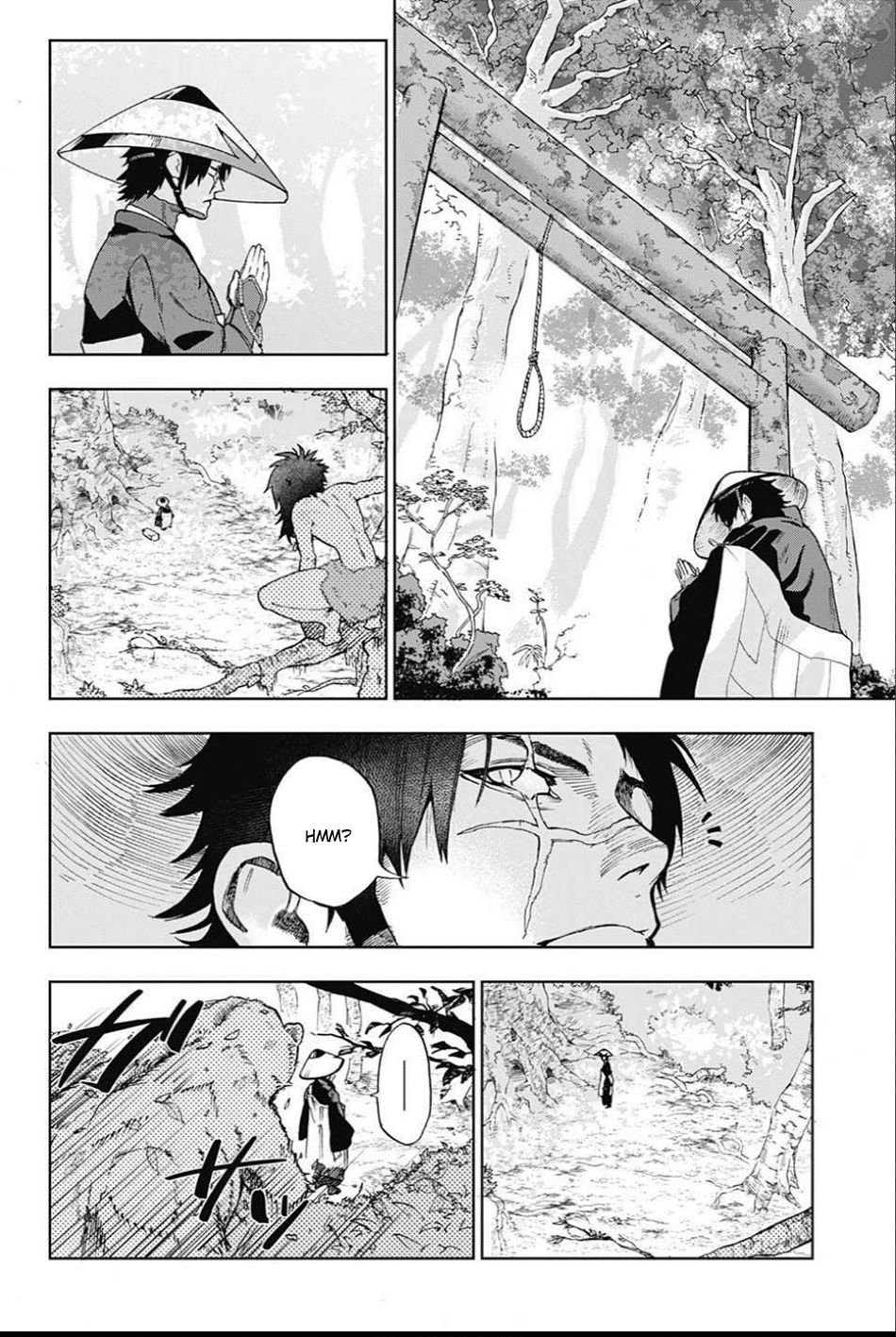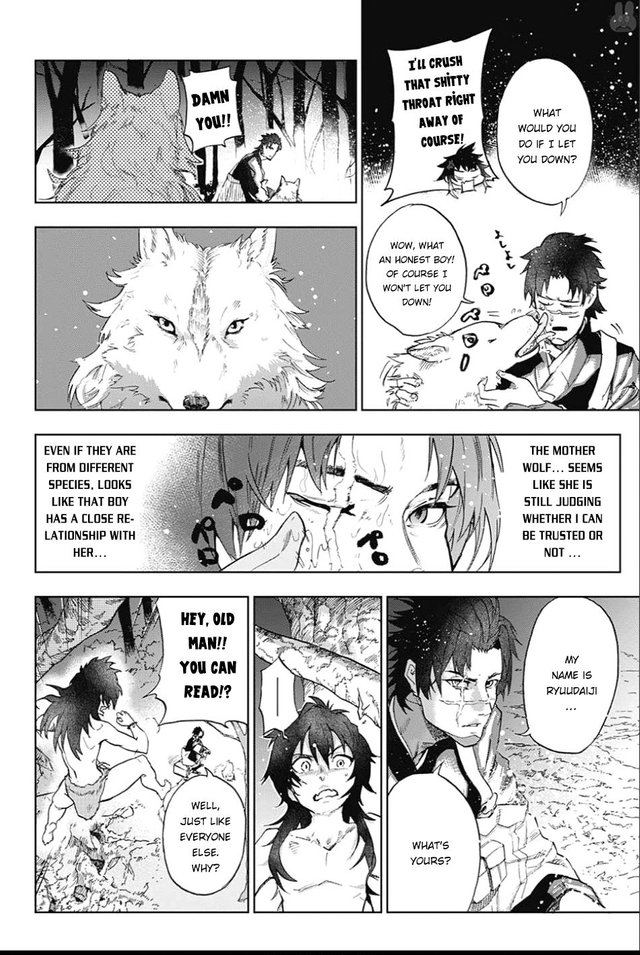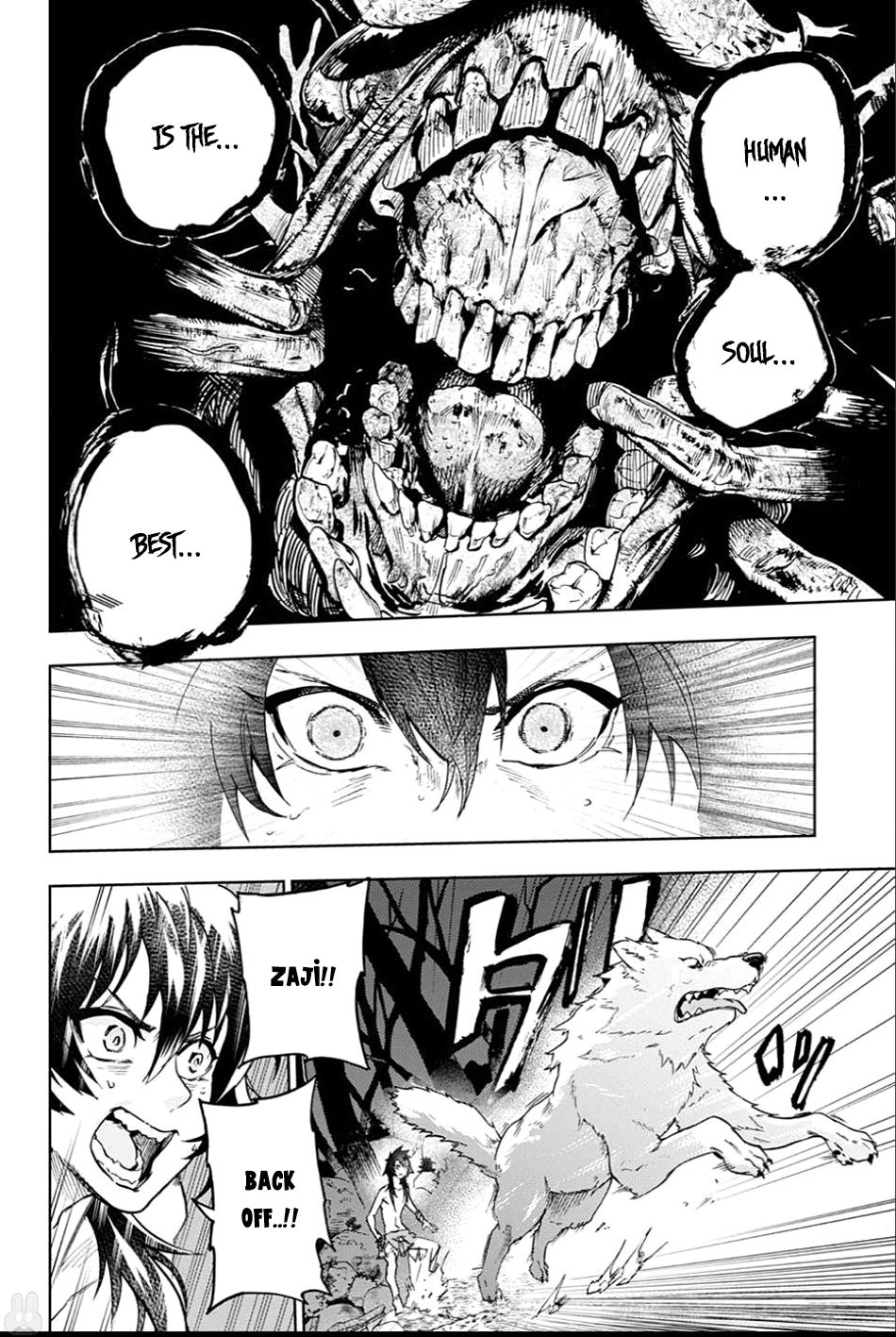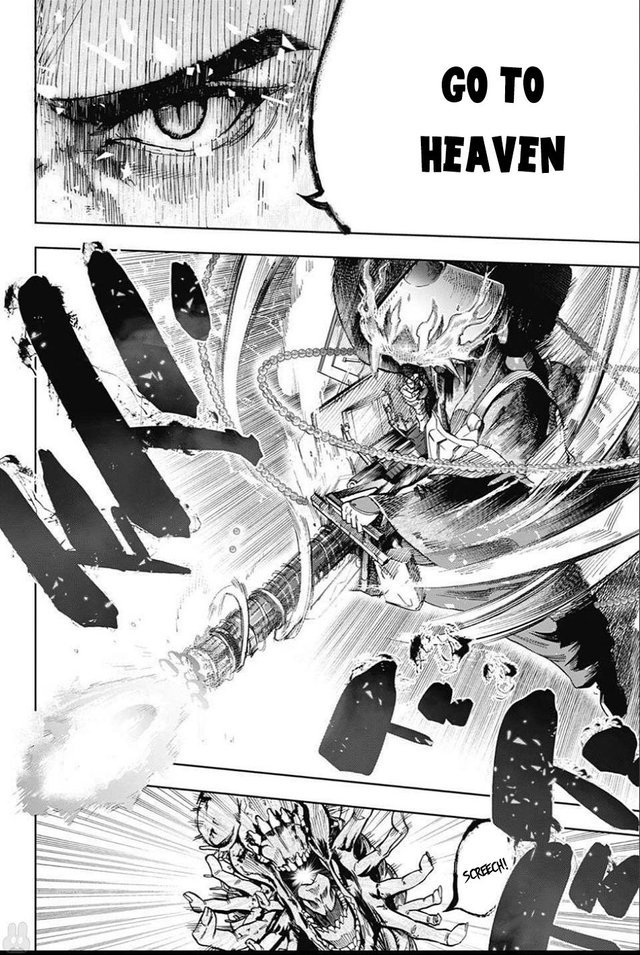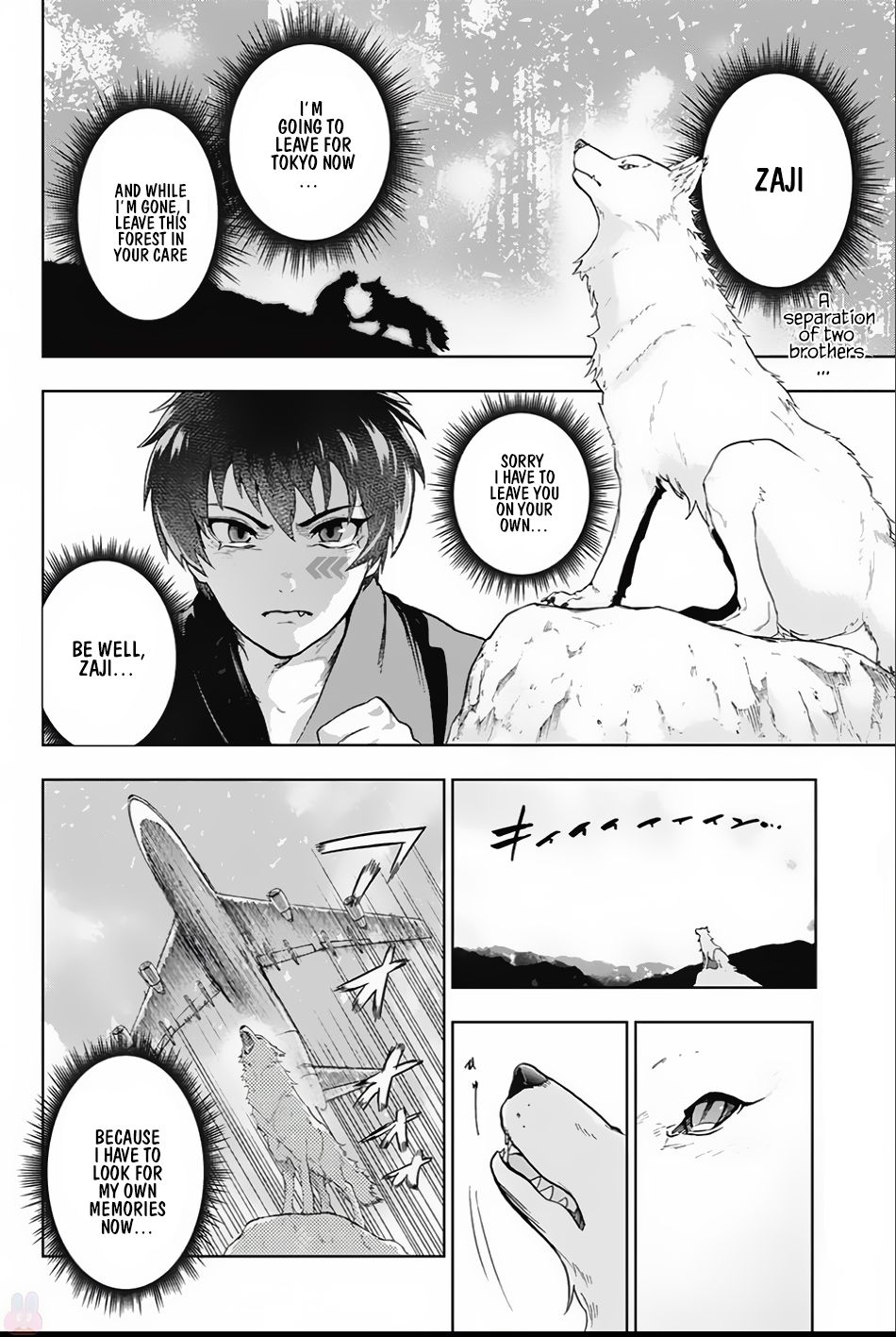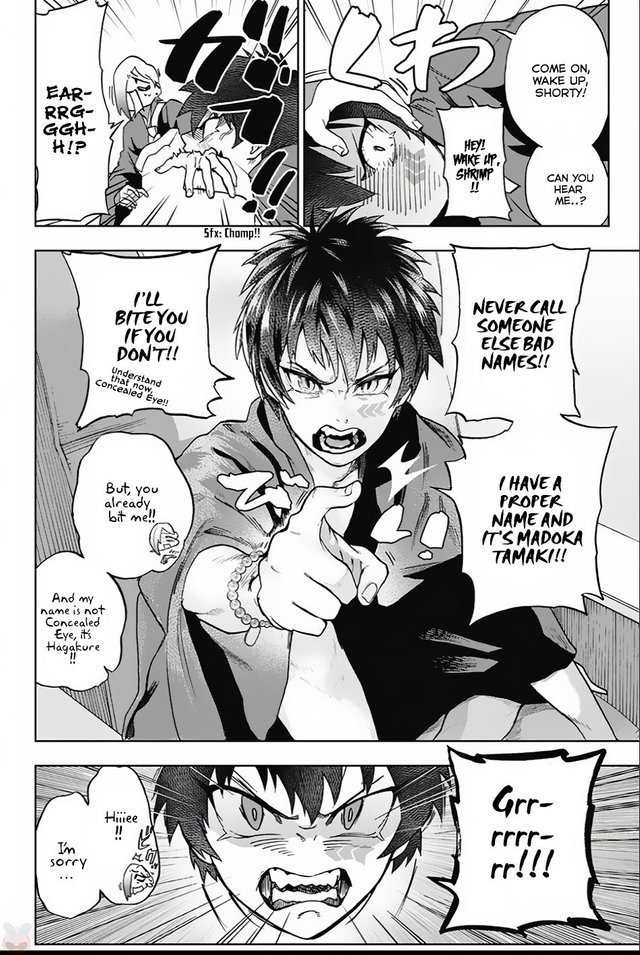 Thank you and please vote, Resteem, follow @ribalinux
Sources: 1 2 3
All images and characters belong to respective copyright holders