MARCH MADNESS WIN [17 STEEM + BONUS]
March Madness and Sport lovers unite!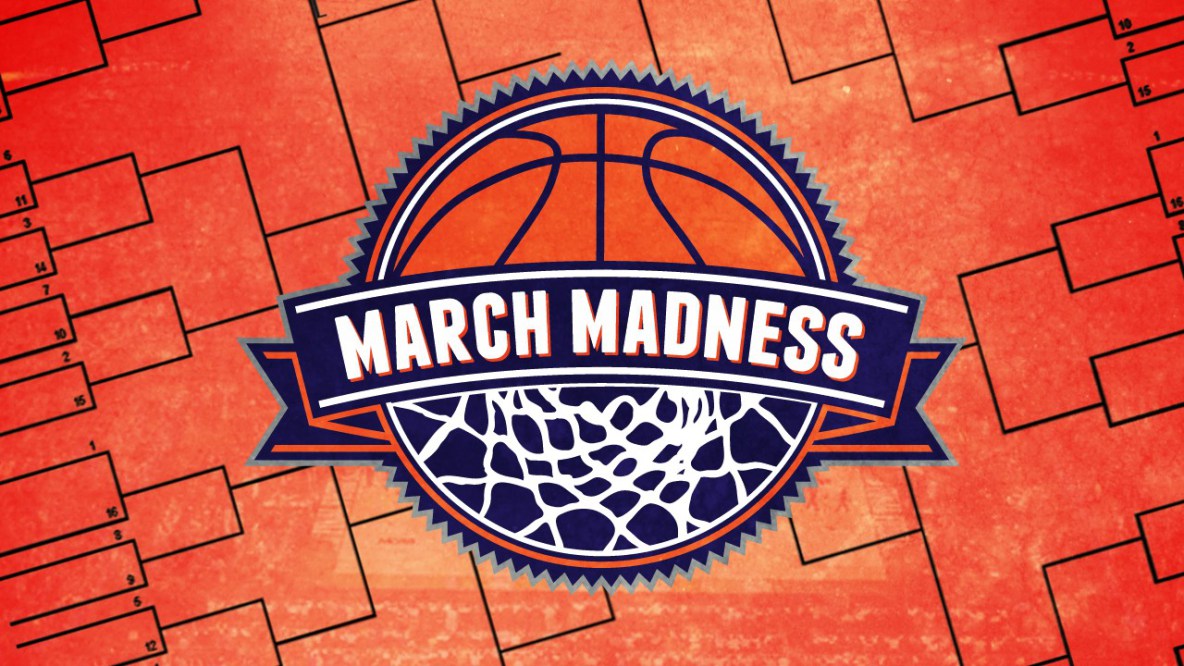 I'm trying to do something unique here on Steemit. As far as sport contest go I know there is some absolutely incredible sport contest with great prizes. Along with March Madness I'm sure there will be some great bracket contest that I will update here and also take part in.
March Madness is one of the greatest sports tournaments out there. Single elimination, buzzer beaters, buckets, cinderella stories, David vs Goliath scenarios. March Madness seriously has it all, and what better way to make part in March Madness then having the chance to win some steem!
WHAT IS IT??
Around the middle of the NFL season last year I stumbled upon this sports app here on Steemit that allows you to make 10 pre game questions and then around a dozen set of live questions that come in groups of 4. It league standings, live score updates, leaderboards, chat room. It essentially has it all to make a fun contest for anyone looking to follow March Madness. Another awesome feature is the notification setting which allows you to get your picks in even if you're not watching the game (Will be important if you want to win the grand prize!)
WHY I CHOSE FIREFAN
Down bellow I'll explain in details everything about the contest and how to get started (100% free, or else I wouldn't have decided to go in this direction)
It's free and easy to use (tokens you just watch adds and you can get 1 every hour, cost 6 to play a game).
Win amazon cards and also cash prizes within the app.
Has a chat room so Steemit members can talk in it.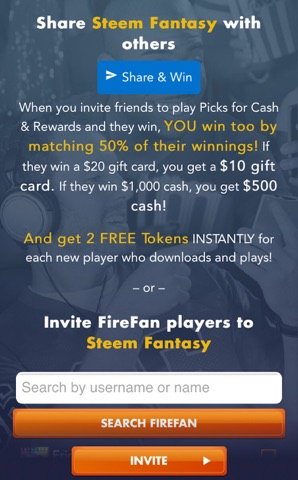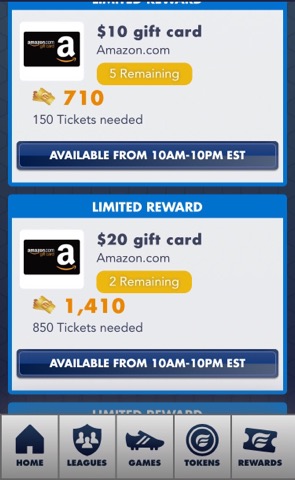 As you can see FireFan matches a bonus if someone you invite wins a prize. If it does happen I will match the value of the gift card or cash into Steem and donate it to a charity of that persons choice to make it fair.
DATE & TIME
DATE: The contest will run from March 10th 2018 - April 4th 2018 (If successful will start a new one after)
TIME: I will be choosing two NCAA games a day. Using time zones efficiently so most people can play at least one game!
PRIZE & BONUS
PRIZE: 17 Steem (unless some donations come in)
BONUS: Will be 100% SBD from all posts.
UNLOCK BONUS:
Resteem this post before the contest starts.
Power up the 10 Steem prize.
Be a member of Steemit.
IF the winner doesn't qualify to earn the bonus, or if I end up winning it. Then half will be donate to IFC (Information Finding Championship) and the other half will be donated to SPL (Steem Poker League).
HOW TO JOIN
Use this link to join the league Sports League FF!!
Search for the league: Steem Fantasy and join it!
or
Search for FireFan in the Google play store, App store, or however you search for apps.
Use the code Steem so you can join our league.
Search for league: Steem Fantasy and join it!
POINT SYSTEM
I will post two games a day. Probably one of the earliest games and one of the latest games to allow everyone to join a game. It will be a point system based on the amount of points you get in a game. You can decide yourself if you choose to play one game or both. Each game costs 6 tokens which you can get for FREE in the app by watching 20 second adds(I do it once an hour).
I will use the better score obviously if you play both
| Points in App | Leaderboard Points |
| --- | --- |
| 0-99 | 0 |
| 100 - 199 | 1 |
| 200 - 299 | 2 |
| 300 - 399 | 3 |
| 400 - 499 | 4 |
| 500 - 599 | 5 |
LIVE LEADERBOARD
If I missed that you resteemed or you think I have messed up your point total please let me know!
Enjoy some March Madness! Any questions feel free to join the discord chat and I or hopefully some of the new members will be able to help you out!
SPONSORS
CRYSTAL: @o07 - 5 Steem
PLATINUM: @josefinemk - 2 STEEM