Want to be a Successful MarginTrader in Digital Assets : Follow these golden rules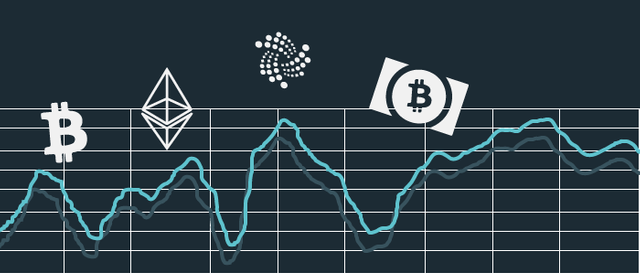 Before we start let's first understand some basics about Margin Trading in Digital Assets. 
For users with limited assets but want to make more profits, World's leading exchange Huobi Offers them with an option of Margin trading to add leverage to their investment. Wait you don't have an account in Huobi yet. You can use this link to start one. But beware that margin trading has a very high risk if you don't use it wisely. Margin trading allows a user to borrow digital assets (Coins/Tokens) against their current holdings to trade in digital assets "on margin" on an exchange. 
In simple terms, it's a loan extended by exchange against the user current holding so that you can have more purchasing power or leverage. 
For e.g. Suppose you have around 100 EOS you brought at $15 per coin. You are aware of the mainnet launch and you expect the price to shoot up to $20 in short term. With your current holding, you can make a profit of $500 only  Suppose you are in Huobi Platform. You can get a margin of 100 EOS. Here, in this case, your profit will be $1000 instead of $500. All you have to pay is an interest of 0.1% along with the principal of 100 EOS to Huobi . 
You can read more about margin trading in Huobi here.
Margin Trading is a High-Risk High Rewards scenario. To be a successful margin trader you have to follow some golden rules. Let's take a look at them.  
Invest don't Speculate!!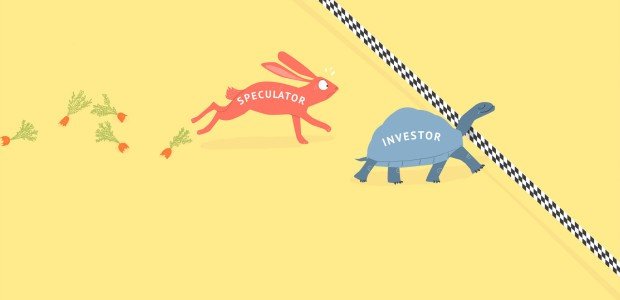 You are here for the change blockchain technology is trying to bring to this world. Not for the quick money you can make overnight. If you just invest in a coin you see that the price is moving up without knowing the fundamentals you will end up losing. 
Most of the time investors make mistake is by buying a coin which they see sudden movement upwards. Investors get FOMO and buy into it for making quick profits without doing ample research and end up losing everything.  
Once must think cryptocurrency as an Investment for a mid and long-term hold. It will help you with good returns with low to medium risk. Before investing in a coin or project take some time out to understand more about the project and other details so that you can make a wise decision.  
Be Up-to-date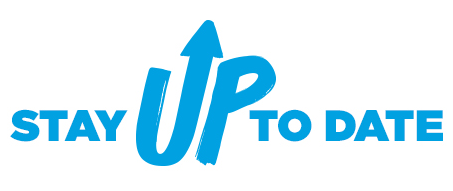 If you are in this market even for a month you may have noticed how news or even a rumor can affect the price of the digital assets. Unlike traditional markets, digital assets markets are heavily influenced by various news and rumors happening around. A rumor of hack can literally create a dump and a news of listing in a new exchange can drive the value of the currency to 100% growth in 10 minutes. Both are an opportunity to create profit in margin trading only if you are aware of it 
The best way to keep your self-updated is to keep a regular check of the website and following social accounts of the invested Projects. Be part of official Twitter accounts, Telegram groups. Do keep a track of the Project Road-map and other delivery schedules. if you hear a rumor, before buying recheck with various authentic sources.  Be smart be updated  
Stick to your Gameplan !!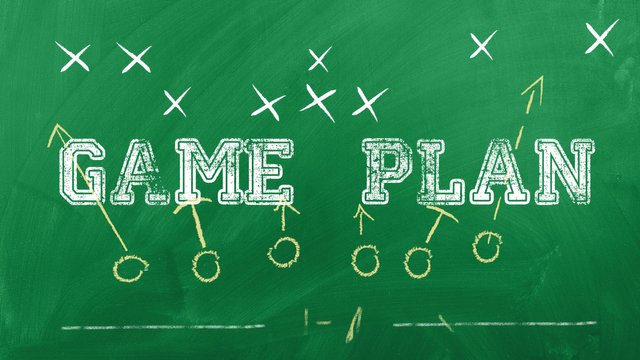 The basic rule even in a margin trade is to make a profit. Even you are playing with borrowed assets do not forget that the aim to make money not lose it. It's important to have a game plan before you get into it If you are planning to invest in a coin first take a paper or excel and make yourself a chart and stick to it  
What is your entry price (use margin buy, don't go for market purchase)
What is your target price ( Even the price is going up beyond your expectation, still book your profits)
Set your stop - loss ( Yes. We are not Gods !! we do miscalculate)  
Is this a short term or long term hold ( e.g if its a long-term, don't get to worry about price fluctuation) 
More important. Do have your exit strategy ready. What if everything goes wrong . Make sure you have one in place.   
Buy in pieces not in a go !!!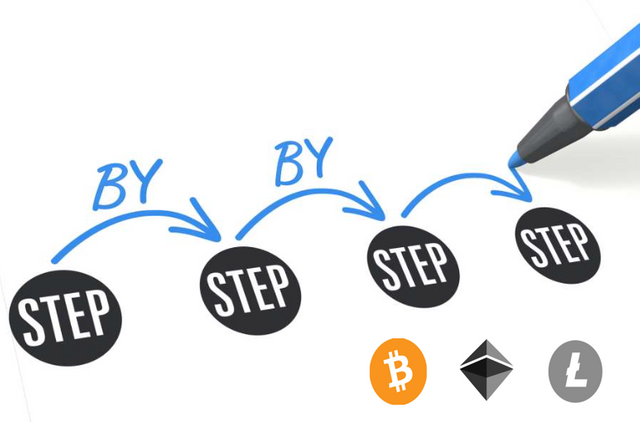 There are two ways to buy an asset. Just place a market order with all your balance and done with it or have an entry plan and start buying in small lots as per the price you want to enter into.  This was one of the biggest mistakes even I made when I came into this market. I just saw an asset price moving up, just brought all in a go. When it came down crashing, I lost a significant amount of my principal
 The golden rule is to buy in a small lot. It helps the buying price to average it out. Even if the trend is upwards your entry price will be much lower than the average. The profit margin may be lesser but it helps you against a flash crash. Now you are buying a coin whose value is dropping, you can buy in dips which helps you to increase your amount asset holding and increasing the profit margins  
Know the interest rate !!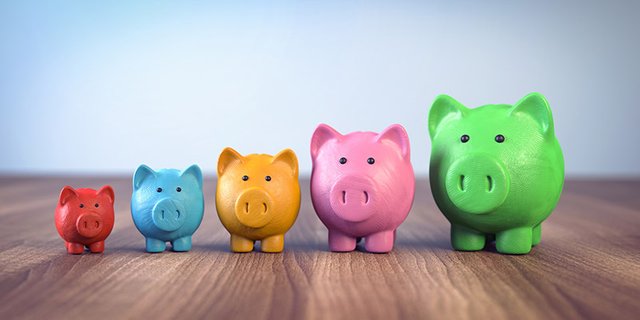 As we have discussed earlier, Margin trading is kind of loan and you have to pay interest on the loan you have taken. In Huobi interest rate set for the majority of the coins are 0.01% per day. So in a month that will be around 3%. But this may change. Maybe in future Interest rates for each borrowed assets can have different rates applied. Before you borrow you must have a plan where your investment much fetches returns more than the interest rate applied. 
Remember the Golden rule. You are using margin trade to create more profits. If your investments cant earns the returns you will end up losing your initial investments.  
You can read more about margin trading in Huobi here.
If you dont have an account on Huobi.  you can sign up here 
Disclaimer :  The material provided herein is general in nature and does not take into account your objectives, financial situation or needs. While every care has been taken in preparing this material, we do not provide any representation or warranty (express or implied) with respect to its completeness or accuracy. For the avoidance of doubt, this article is solely intended to be for general information on the usage of the Huobi Platform and does not in any way constitute as professional advice or financial advice. This is not an invitation or an offer to buy or sell cryptocurrencies, nor is it a recommendation to buy or sell specific types of cryptocurrencies. Trading cryptocurrencies on margin carries a high level of risk that may not be suitable for some. Consider your investment objectives, level of experience, financial resources, risk appetite and other relevant circumstances carefully. The possibility exists that you could lose some or all of your investments, including your initial deposits. If in doubt, please seek independent expert advice.