Culero Hashish aka BUTT hash
So I've got some again atlast. It's been a while since I've had some of this and man am I excited. This stuff is the sh*t in the hashisha world. Howard Marks quality!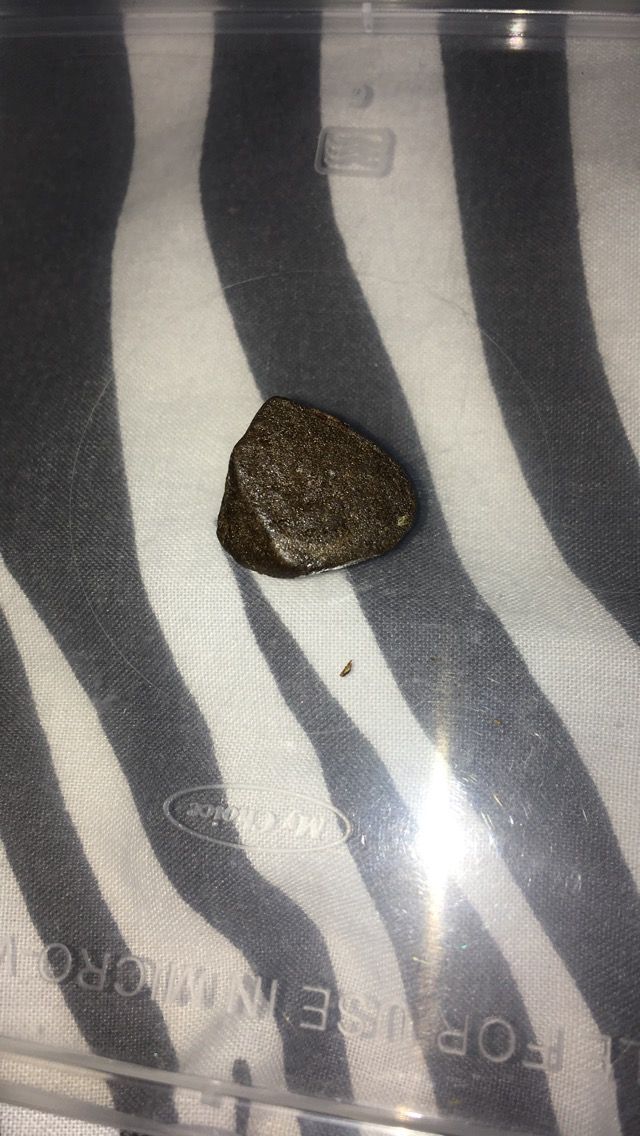 Dark black oily and sticky hash. Shaped into small eggs and swallowed by international smugglers. Culero hash is BUTT hash. Why? Well every egg swallowed is shaped for a smooth exit. The eggs are swallowed in Pakistan and quite graphically shit out in some bog in the U.K. For me to acquire this specific hash in the form it was, no doubt what I'm about to smoke has been well and truly shat out by some dirty criminal looking to smuggle and make a ton of money back here. Although hash usually sells at cheap rates on the streets, you most certainly can find the very strong and expensive stuff. Coming in at just £8 a gram with a high I rate much stronger than that of some buds I've smoked, you can't go wrong purchasing this despite the crude method to get it into my hands!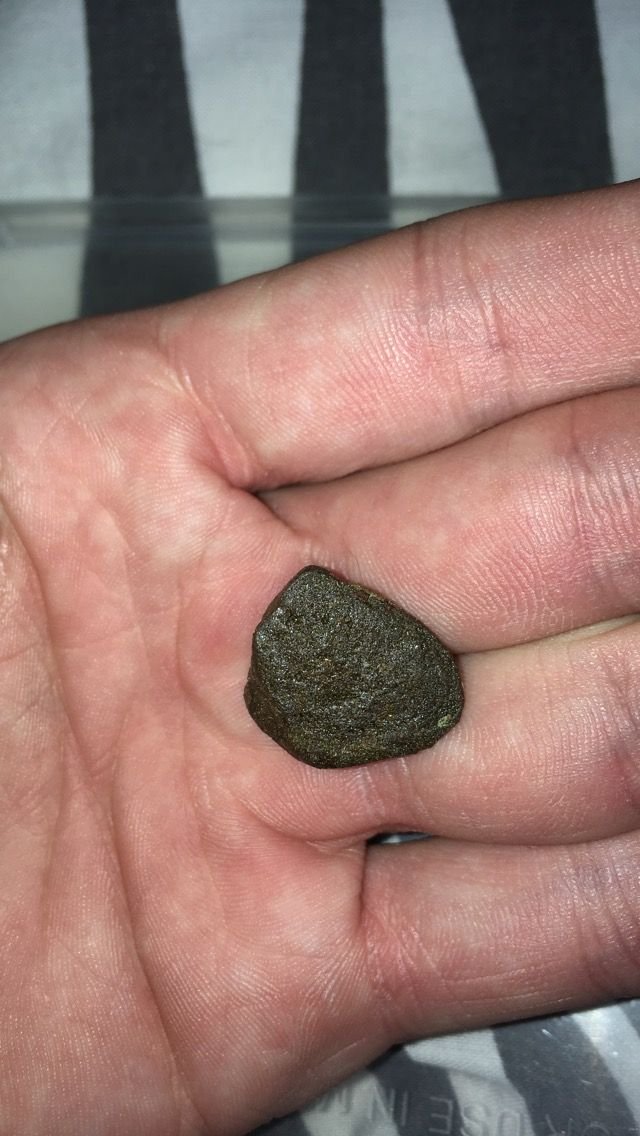 The hash is quite strong and not as flexible as others so heat needs to be applied. I managed to get it to bend to show it's shape and colours under my flashlight: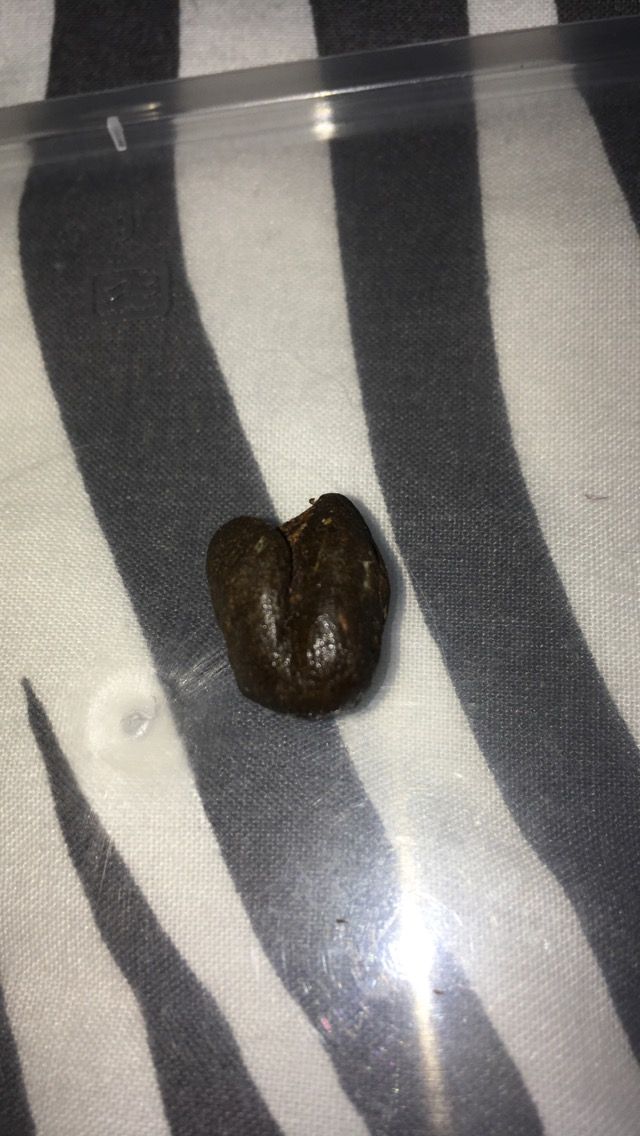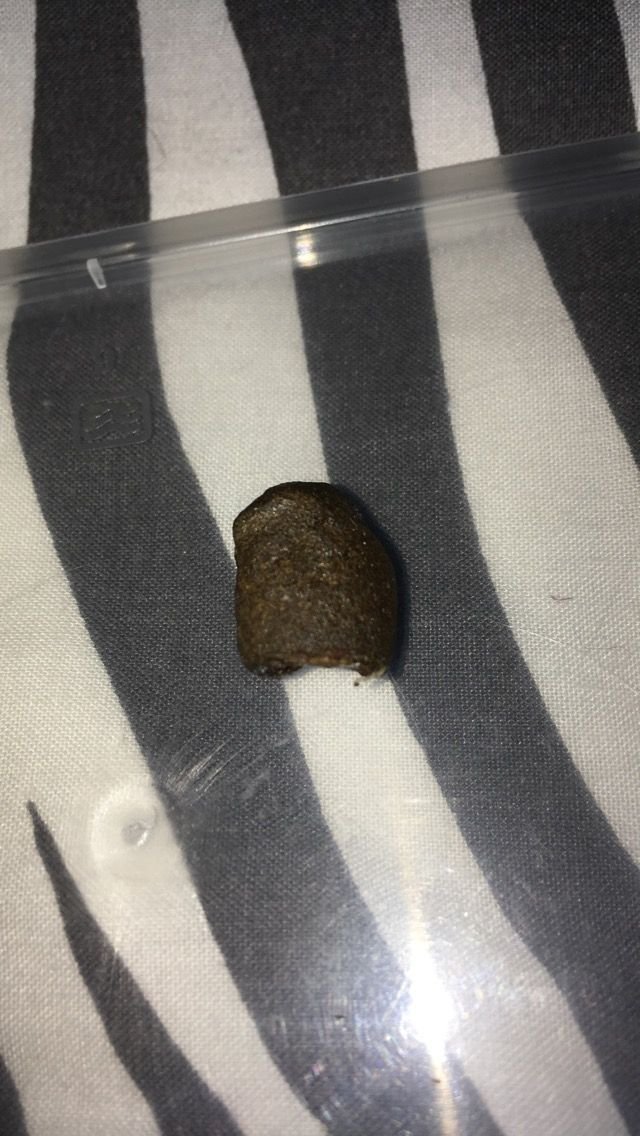 Tonight, I'll will roll this bad boy up into a spliff and knock myself out. Butt hash is my favourite hash!
@crypto-curt for more content