CANADIAN'S ARE NOW TREATING THEIR AILING PETS WITH CBD OIL!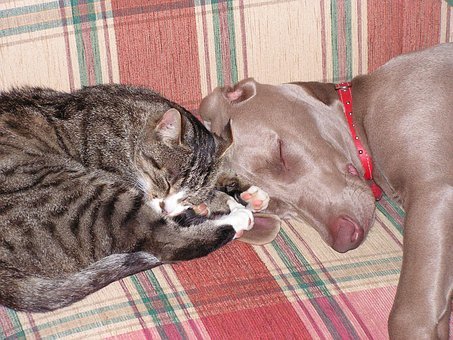 Dr. Huntingfordford is a veterinarian and a certified pain practictioner working with Animal hospitals in Vancouver, Canada in giving Cannabis oil to some pets dealing with issues like chronic pain, arthritis, seizures and Cancer. She recommends this product because it has very little THC in it.
Because cats are very sensitive to CBD you have to dose them differently then dogs. Pet owner's were travelling to the U.S. to get hemp oil because Vancouver didn't have any resources here to prescribe to your animals until Dr. Hungtingford travelled to the University of California and San Diego Campus were one afternoon was totally dedicated to the use of cannabis in dogs, including the use of medical marijuana and other products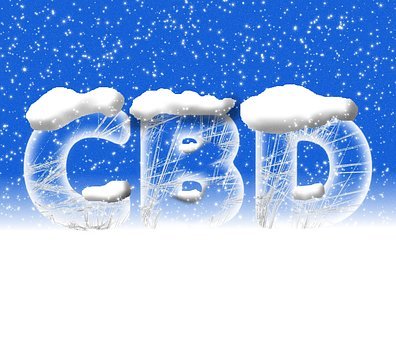 Now there are currently CBD products currently available for pets, treats, Vet CBD, fuller life remedies, treatibles, therabis and Mama bear's biscuits. She has confirmed that it reduces pain, decrease seizures and can even shrink tumors in pets with Cancer.
Toronto actually has a dispensary open called "New tricks for Old Dogs" it's located on Bloor street in downtown Toronto. It is so popuar they can't keep the shelves stocked enough because the demand is so high. The pet tinctures made here in Vancouver based Apawthecary are the same as the ones sold to people with medical marijuana licenses, just flavoured with bacon and seafood to make it more appealing to our pets.
All mammals and even slugs have what is called Endocannabin system (ECS) a group of receptors found in the body that matches the CBD and THC compounds found in marijuana. The theory is they can benefit from cannabis treatment as well.
PICS BY PIXABAY
SOURCES AND LINKS:
https://www.cannabisdispensary.ca/pet-division/
http://bc.ctvnews.ca/are-cannabis-dog-treats-safe-for-your-four-legged-friend-1.3045529
http://www.metronews.ca/news/vancouver/2016/08/25/pot-for-dogs-but-use-caution-says-vancouver-vet.html
https://www.hempandbone.com/blogs/pets-and-cbd/cbd-and-pet-seizures
http://www.timescolonist.com/news/b-c/b-c-pet-owners-turn-to-medical-marijuana-to-ease-pain-of-ailing-animals-1.575914
http://ediblesmagazine.com/edibles/canadian-veterinarian-treating-pet-pain-with-cannabis-cbd-products/
IF YOU SEE WHAT YOU LIKE PLEASE "UPVOTE" "RESTEEM"
PLEASE FOLLOW ME @happyhousewife I WILL FOLLOW BACK!