Kimbo's Revenge - 24.92% THC - Indica Dominant Hybrid
Lineage
Named after the late Kimbo Slice, Kimbo's Revenge is a cut of Kimbo Kush, which is a cross of Blackberry Kush x Starfighter
The strain that puts you on yo ass...
All Teh Feels & Smells
The bud smells of a woodsy like fruit scent. Maybe something you might smell in a large fruit garden, not entirely sweet because there is so much green to compensate. The strain lives up to it's name, as a sedative feeling comes over you after about 30 mins. Very good for being couch locked, or taking a mid-afternoon nap.
Glamour Shots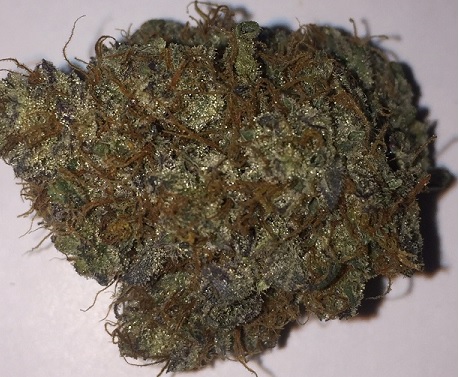 Now this is what god intended when he invented beauty.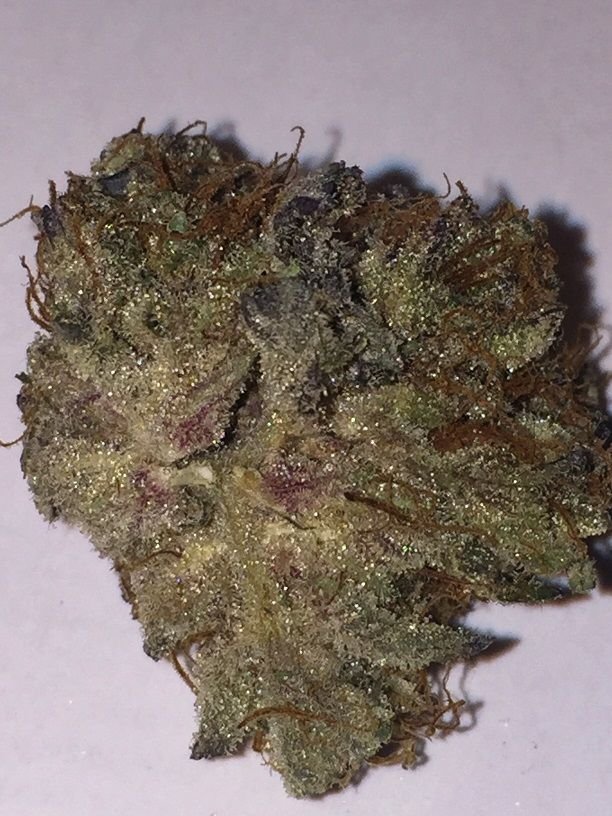 The underbelly.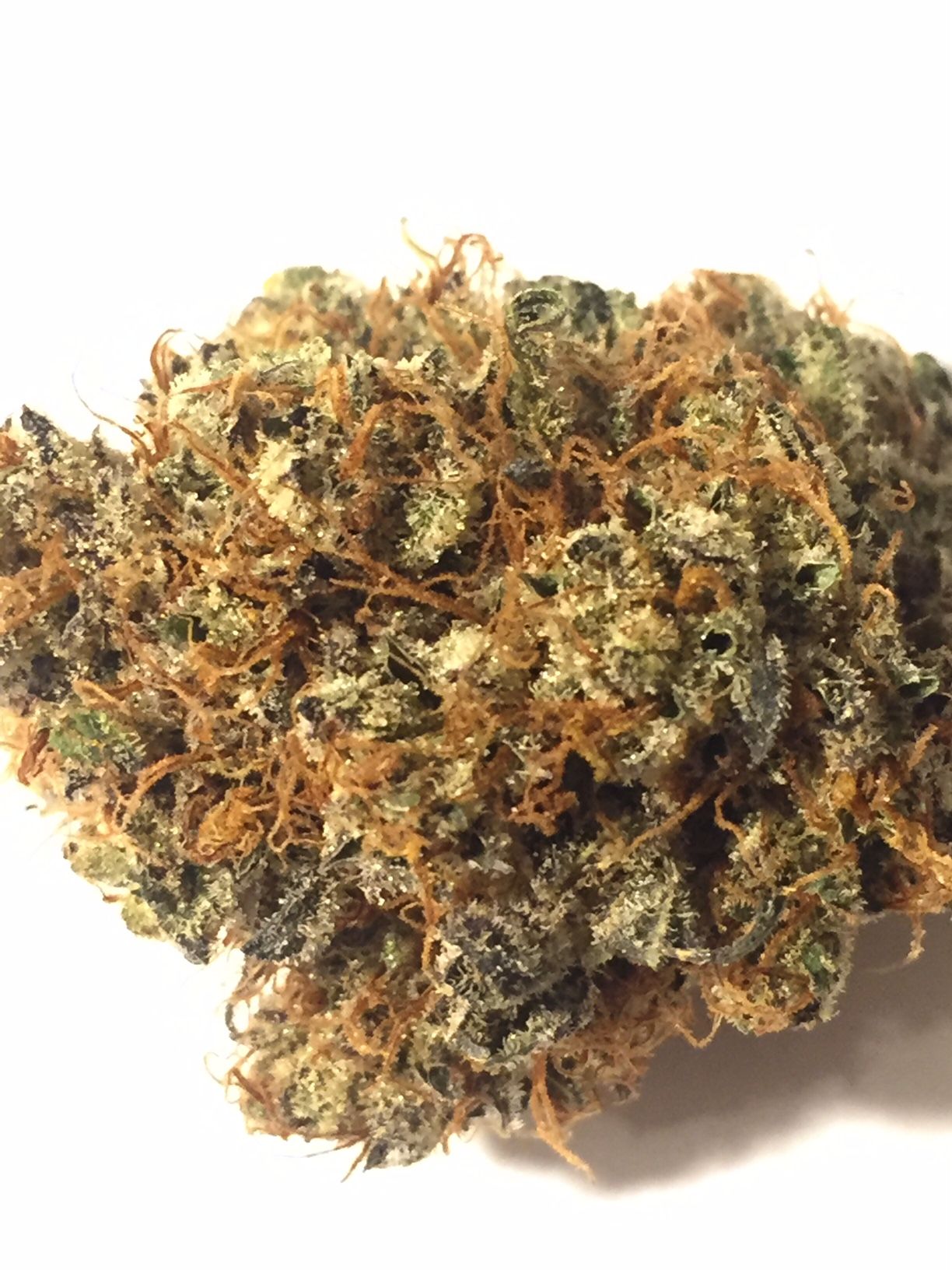 Purple and red, purple and red, purple and red...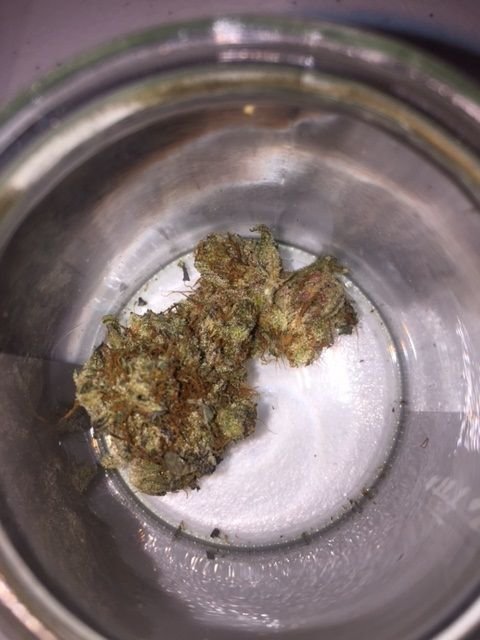 A peek inside.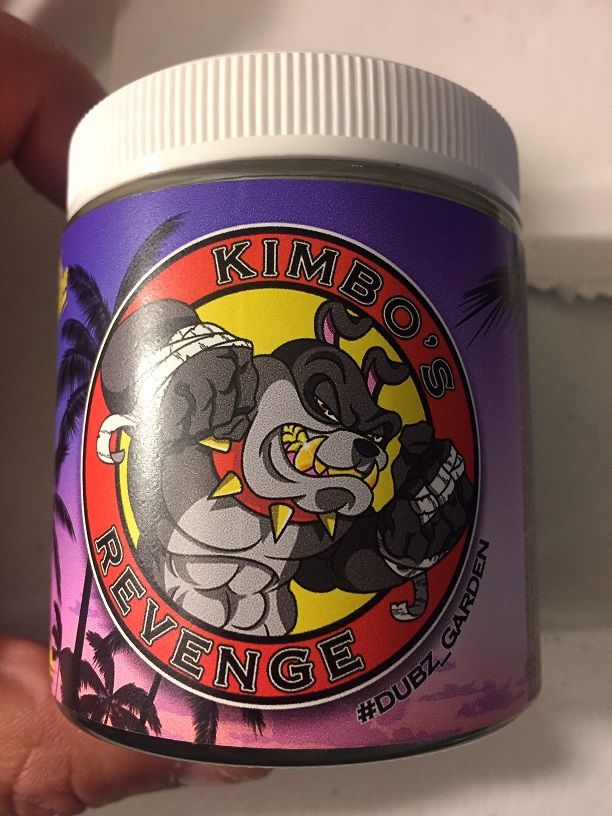 Love the packaging and logo.


---
Till next time, stay high as fuck! This is The Perpetual Stoner (aka @bigpchef) signing off.