Steve Motley, "Marine Sounds Off" on Youtube Obituary
Many of you may remember Steve Motley, "Marine Sounds Off" from Youtube. He was one of the first reporting on the Q drops back in October 28, 2017, He may have been the first I saw. I'm sad to report Steve passed away May 18, 2020.
https://www.legacy.com/us/obituaries/godanriver/name/john-motley-obituary
August 20, 1956 - May 18, 2021
John Steven "Steve" Motley, 64, passed away suddenly on Tuesday, May 18, 2021, at his home in Meridian, Idaho. He was born on August 20, 1956, in Danville, Virginia, to Douglas Lee and Lottie Belle Starr Motley.
A 1974 graduate of George Washington High School and a graduate of Averett College, he proudly served in the U.S. Marine Corops, both enlisted and as an officer, retiring as a Captain in 1996.
His Youtube Channel
https://www.youtube.com/channel/UC2rcLsialcF7KmsSWWwi77Q
The last recording he made that I can find, oddly enough he speaks a lot about death in this audio.
https://www.spreaker.com/user/stevemotley/episode-74
#Marine #Sounds #Off #Steve #Motley #Hempworx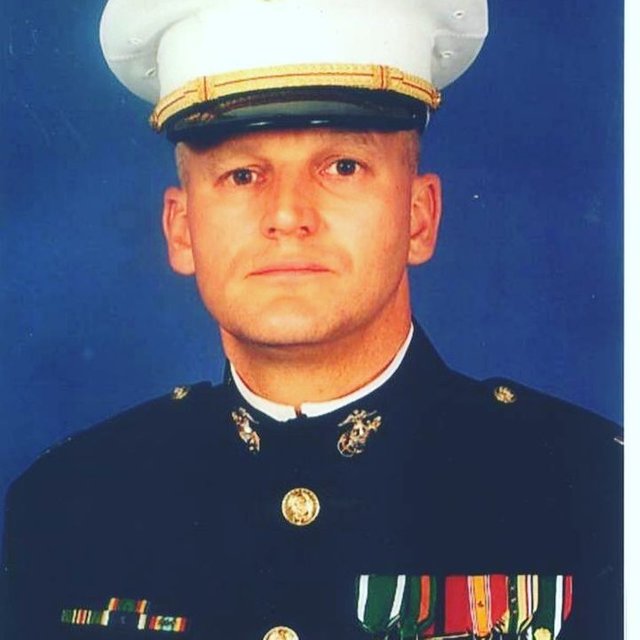 Join me on #odysee https://odysee.com/$/invite/@enki74:9
Join me on #telegram https://t.me/DigitalBattle