Marketfriday on a shopping mall by @sheikh27
Hello steemians
Here is my entry for the day of photography by @sheikh27 on #marketfriday which is sponsored by @dswigle and represents by @sheikh27.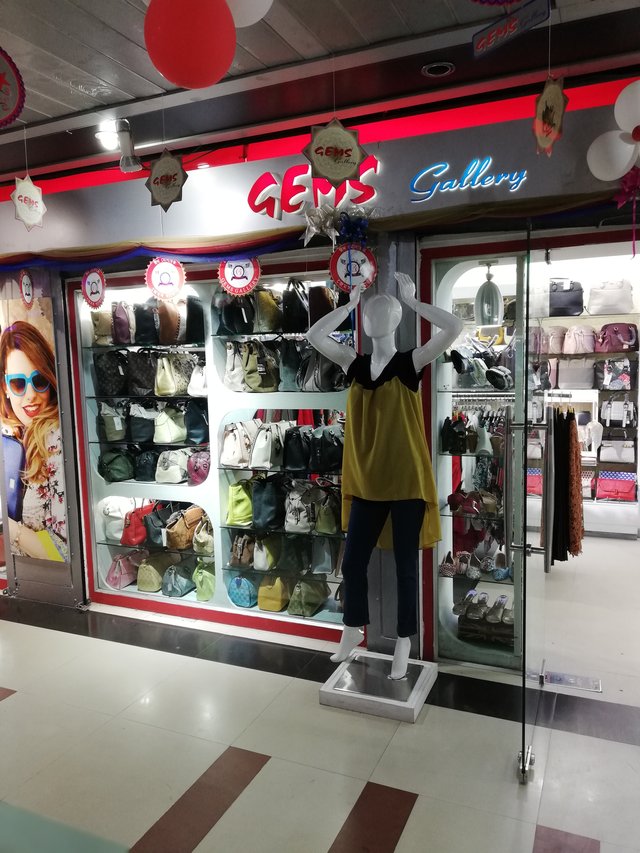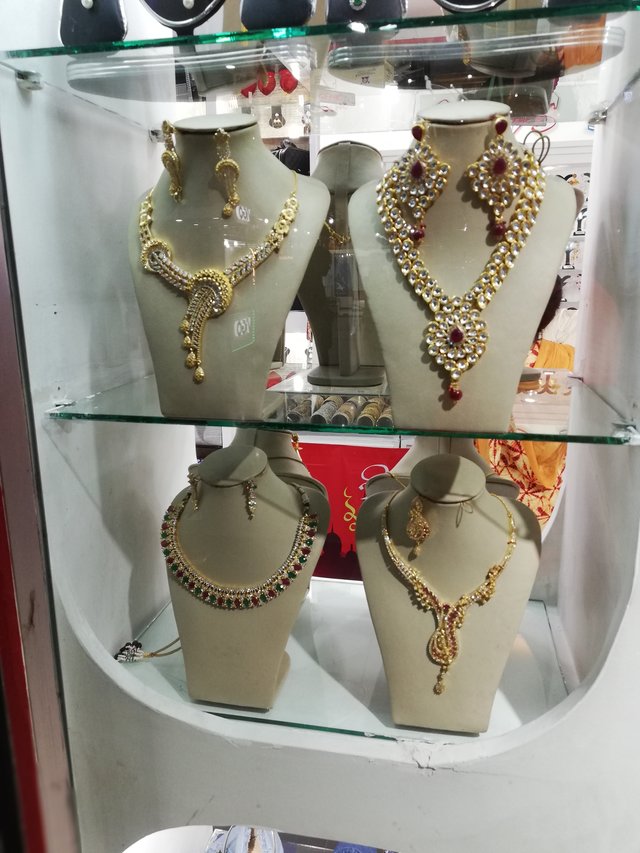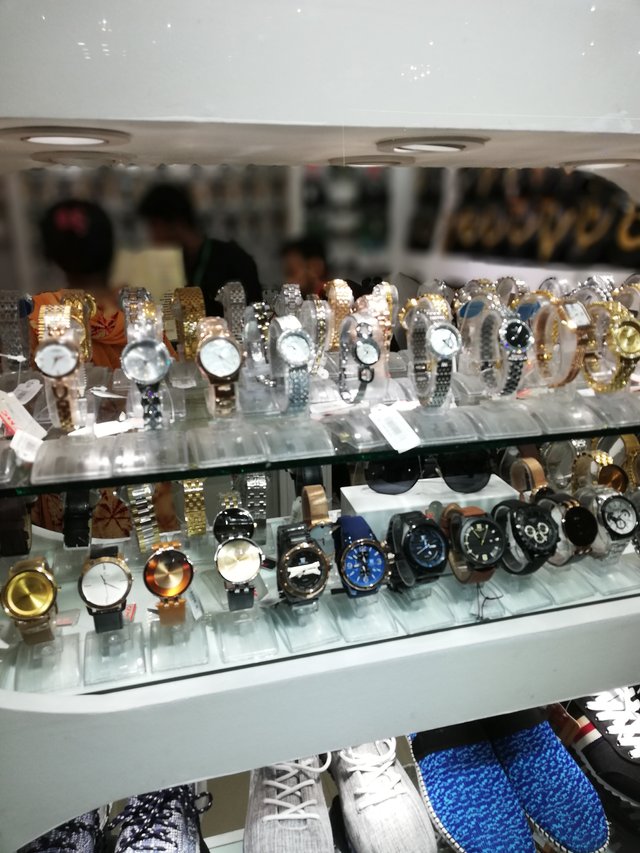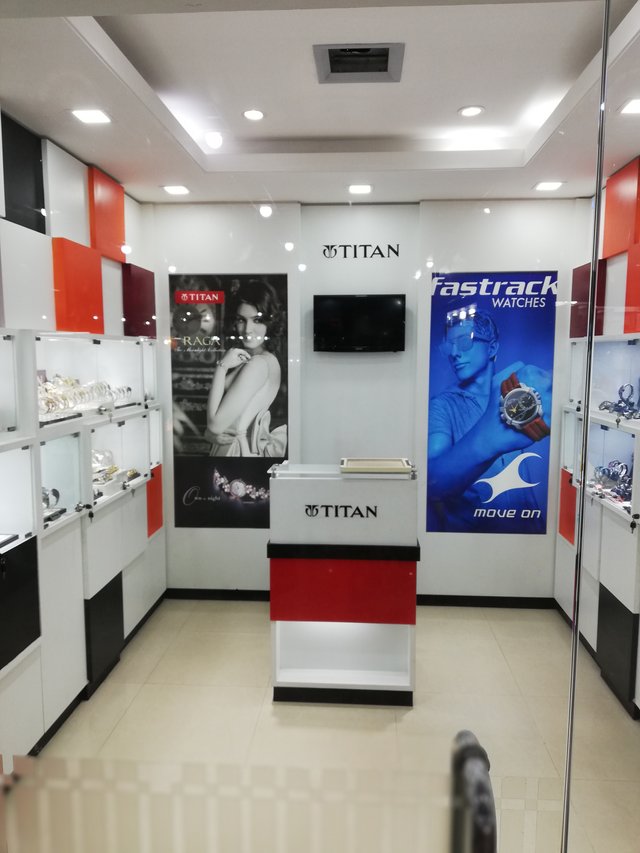 This all photos are taken before lockdown and somehow i managed to find it to post for #marketfriday.
In very near about festival of EID-UL-FITAR and people's are missing this place for their usual necessary stuff but today we are all in quarantined to support and prohibited the covid-19.
Thanks for supporting me.
Best regards from @sheikh27.