Conjusted Indian Market - MarketFriday
Market Friday goes to a conjusted Indian market today with mom. I bought two pairs of slippers -both for my mom. They costed 12$ in total.
Also, I bought some fancy erasers for my nieces. One pack costed 1$ each. I basically love all cute stuff and buy for my nieces whenever I see them in market.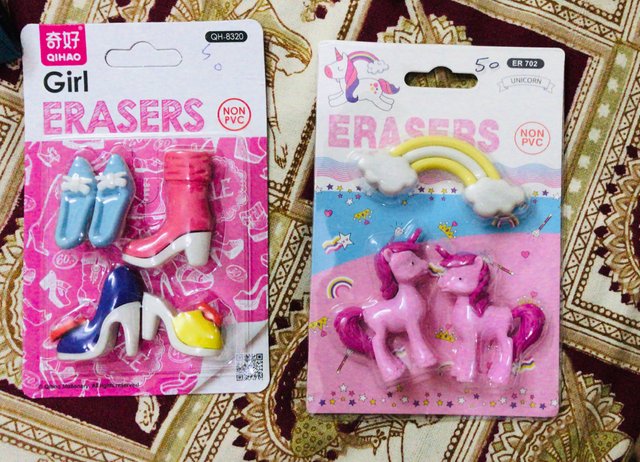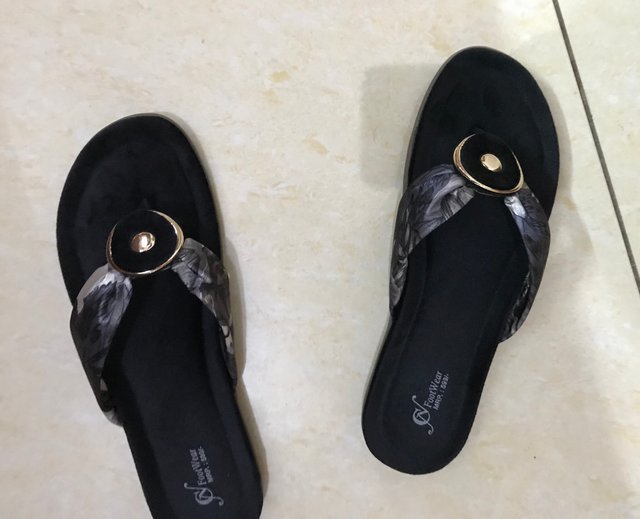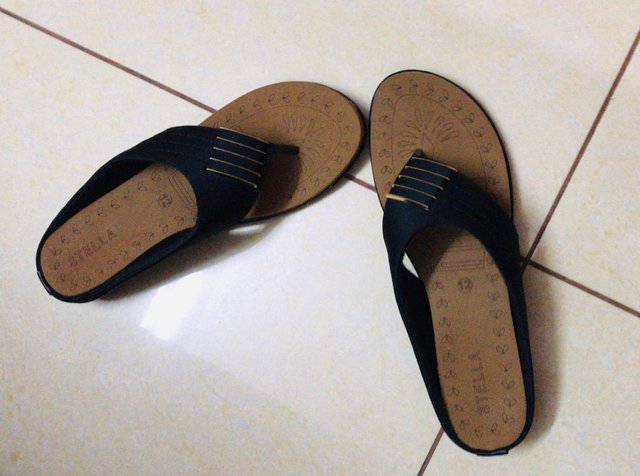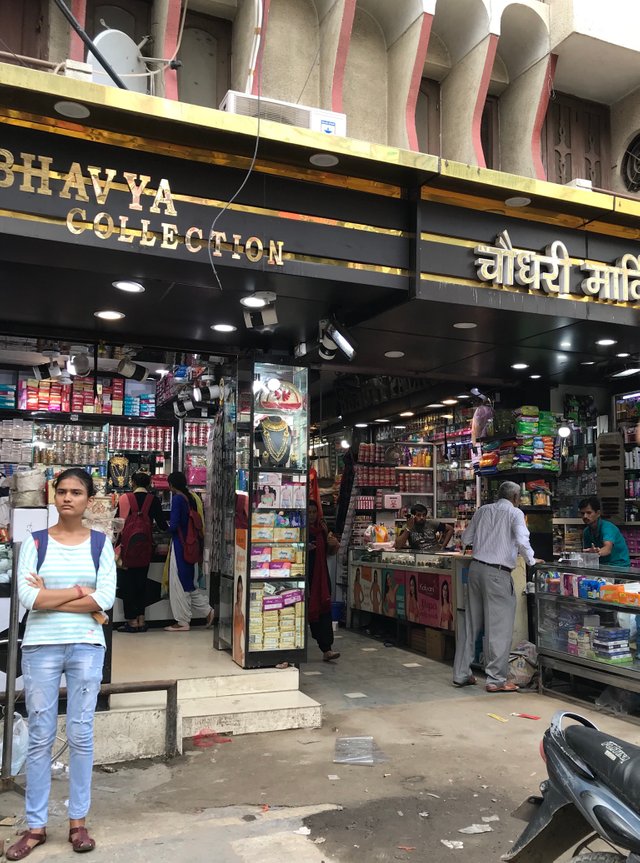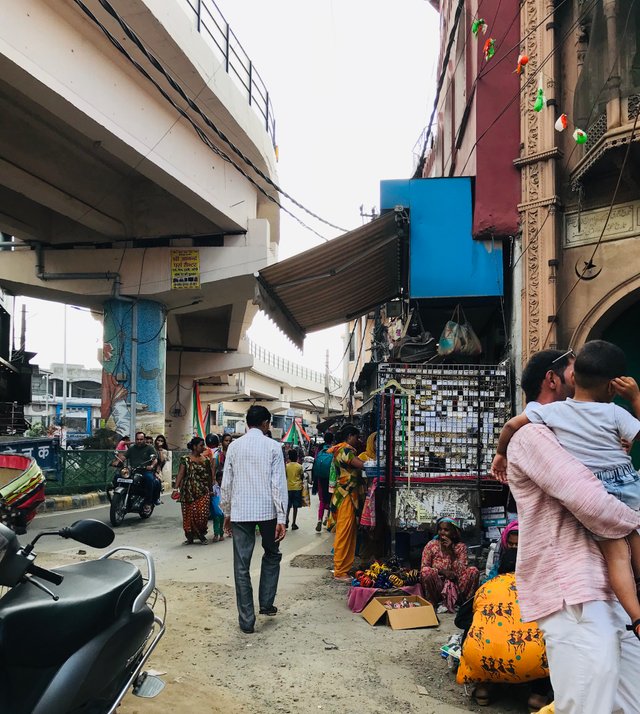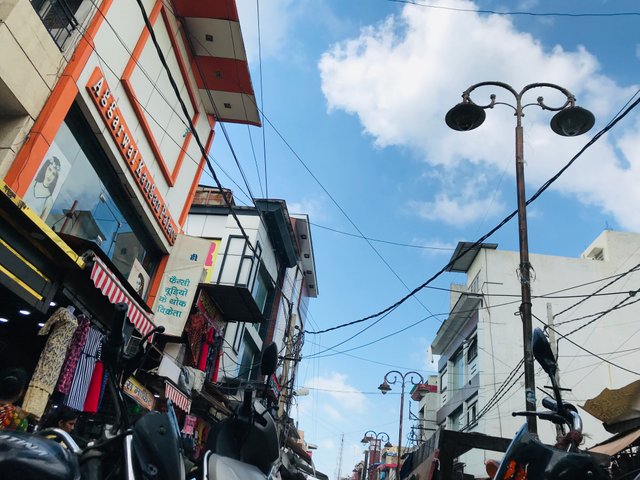 Keep Calm and Steem On
The good times are back :)
---
Communities I am part of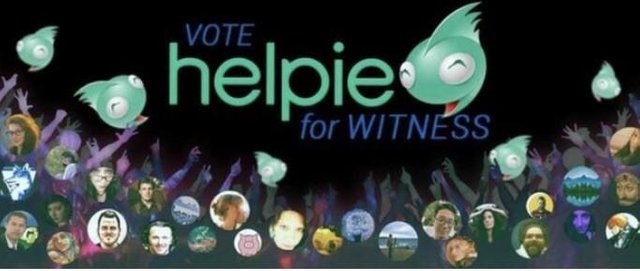 And Remember always