BAAPPAY || A Simple Fiat And Cryptocurrency Payment Service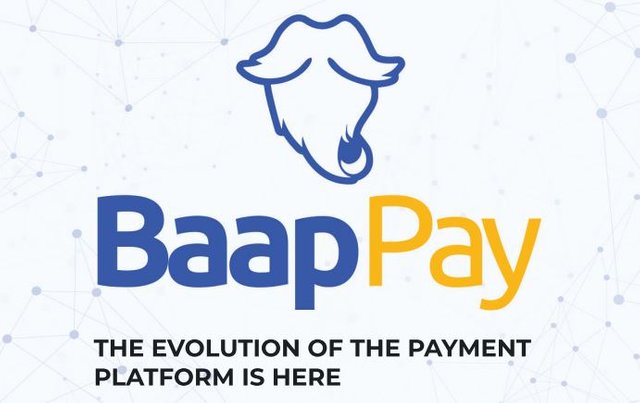 Prelude
In this digital era, cryptocurrency makes life much easier than before. From buying and selling the crypto assets to every day marketing has never this quick as a snap of a finger. There will be no more complexity in exchanging the assets, just with a few clicks, the assets can be sold in hours or less.
However, the cryptocurrency still represents a tiny percentage of overall world trade. The lack of mainstream adoption makes this new currency to be underestimated. The only way to overcome this is to embed cryptocurrencies into everyday commerce, such as using digital payment (a.k.a E-Payment) on the daily transaction.
The Problem
In order to achieve the "ideal" cryptocurrency payments, there are always some issues exist in both parties (in this case is the buyer and the merchant).
Buyer Issue
The cryptocurrency holders are unable to use their tokens to conduct a transaction because only a few merchants accept cryptocurrency payments.

Merchant Issue
The lack of knowledge to accept cryptocurrency payments makes the merchants can't join the fast-growing cryptocurrency economy. They fear the volatility of the cryptocurrency price, and they're unable to integrate cryptocurrency into their accounting systems properly.

BaapPay Solution
BaapPay
is a multi-layered platform that integrates both fiat and cryptocurrency payment services for merchants, that will confirm and guarantee all payments in seconds.
BaapPay
also features a payment gateway, point of sale software, and the very own BaapWorld app store.
BaapPay vision is to adopt cryptocurrencies even further so it can penetrate businesses and the lives of consumers, which there will be a point where buying, selling, and trading cryptocurrency will be a part of everyday living.
How The Platforms Works?
BaapPay intends to work with each country's own governing body in order to obtain the necessary licensing in each specific country or region, whether it be as a payment processor or an ISO.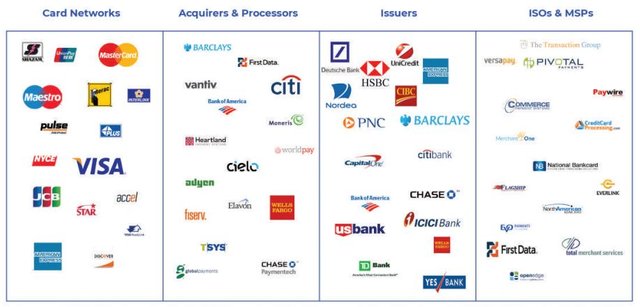 Possible Partnership
Instead of waiting for each transaction to be confirmed by the blockchain, BaapPay smart contract allows the customer transactions to be funded through a Liquidity Pool. This protocol removes the need for each payment to be individually written to the blockchain and makes point of sale purchases instant.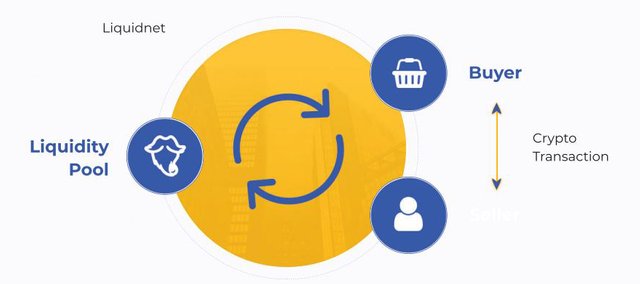 Here's the comparison between the traditional transaction and the BaapPay's Seamless Transaction

BAAP Token
Name : BAAP TOKEN
Symbol : BAAP
Contract Address : 0x5f7d95329e806befa024982e91b7127393737249
Token Price : 1 ETH = 4,200 BAAP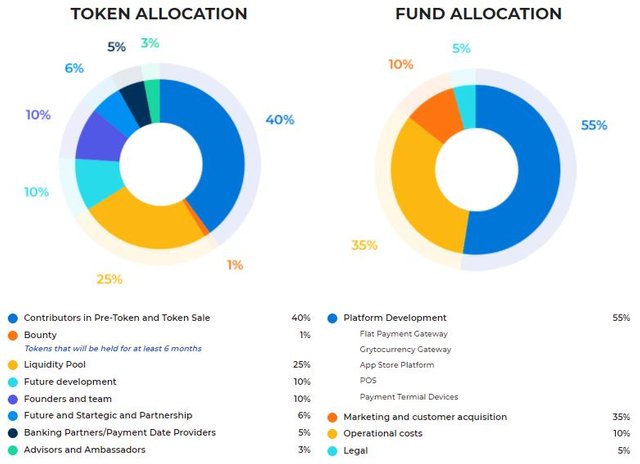 Meet Our Team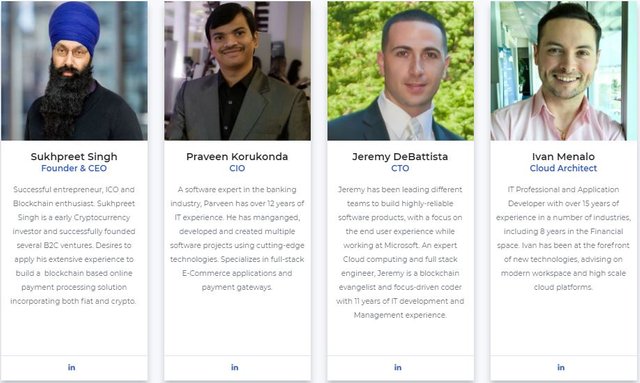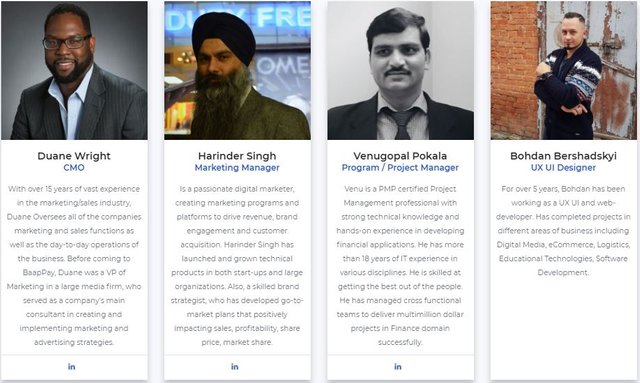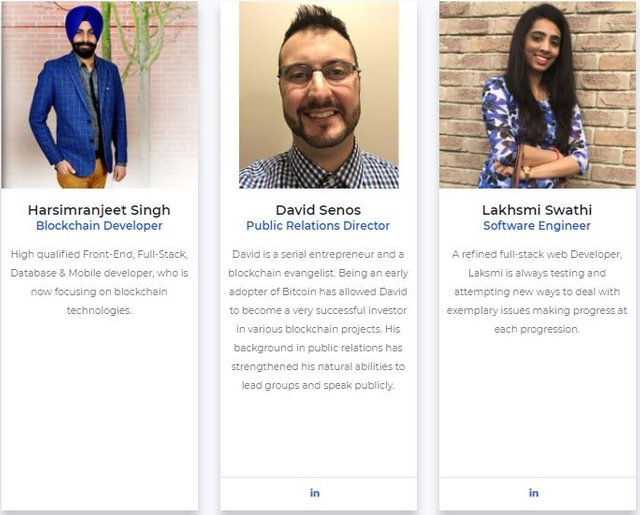 Our Advisor

Our Social Media
Website :
https://baappaytoken.com/
Facebook :
https://www.facebook.com/Baappayments/
Twitter :
https://twitter.com/baappay
Telegram :
https://t.me/BaapPay_Official
Whitepaper :
https://baappaytoken.com/whitepaper.pdf
Author
Bitcointalk account :
icol333
Facebook :
https://www.facebook.com/icol33
Twitter :
https://twitter.com/icol33
Telegram :
https://t.me/icol333
ETH Address : 0xb6Af5B5f3D9deaE646d3e473De993dfafa80060c