5 Key ways to Build your Social Proof online
Over the past week I had to write a paper for one of my classes, and I am sharing it here, because it is super important stuff.
Also I am trying to make it a habit to start coming here. Please follow and make sure to like this post and ask any questions you might have thanks!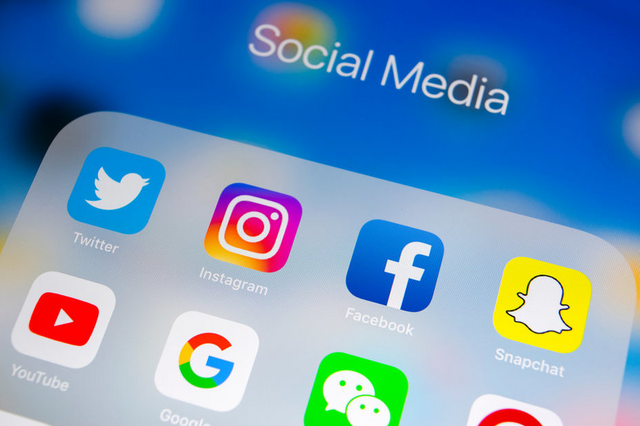 When building an online presence, it is important to be mindful of the things you post. One of the core concepts in the social networking community is social proof. It's the difference between buying a health product from somebody you follow and love on all social media channels and clicking a banner ad that shows the product on an unfamiliar website.
Importance of sharing feedback and reviews
This is a no brainer, and has been used since before social networking sites were around. Combined with a visual, sharing the experiences of past customers can show people that your product, is just what they need!
One effective usage of this strategy is Apple's instagram page. Their account is set up to showcase beautiful photos, that are #ShotonIphone. It is actually a very interesting strategy on their part. All instagram users are potential customers. They are showcasing the power of their phones camera, while also allowing for the community to be a part of something, one of the biggest reasons many people own an iphone to begin with. What better way to showcase their camera then highlight photos it captured, in the hands of non professionals.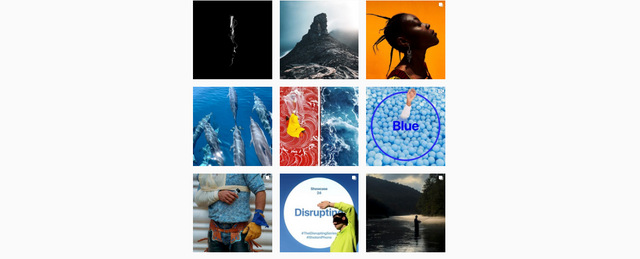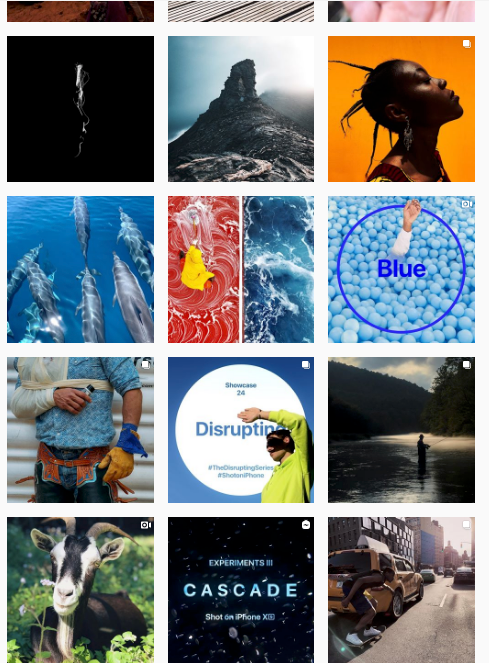 https://www.instagram.com/apple/?hl=en
Emphasize customer numbers
People are more likely to trust your product works, if other people use it. How can a site be bad if all those people were using it? For this concept I chose Shopify. Their account is esentially an ad that anyone and everyone already makes money on shopify no matter what they are selling… Their bio starts off stating "Join the best of over 800,000 Shopify merchants selling online, in-store, and everywhere in between"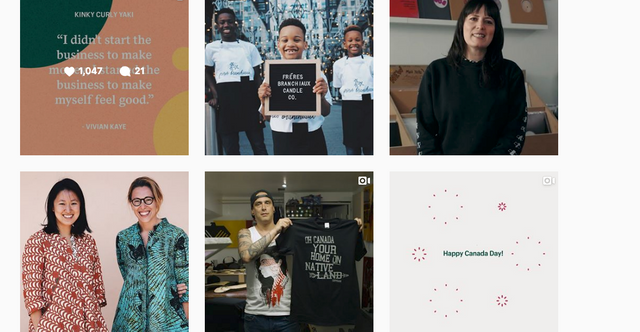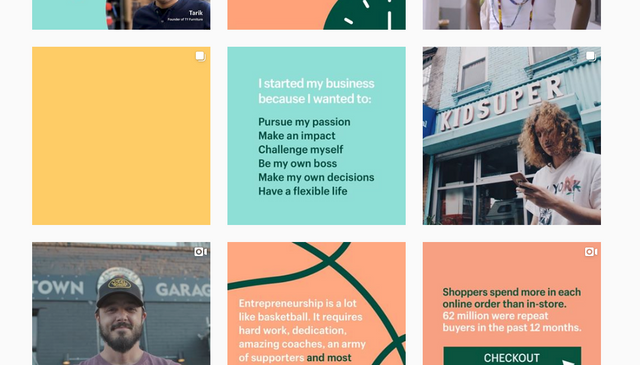 https://www.instagram.com/shopify/?hl=en
Team up with influencers
Collaborating with a Social Media influencer not only gives you credibility, but also allows you to reach his or her following.
Gopro uses social media similarly to how Iphone does, however it is more geared towards professional athletes, and heavily followed Influencers. The gopro is a camera which main feature is it's durability. Coupled with the endless types of attachments / and a very low price, it makes for the perfect camera for anything. Surfers, Skaters, Motocross Champions, all use GoPros in capturing and sharing the action, from their point of view.
When somebody sees their favorite pro biker posting videos off of his gopro, he too might think about buying this camera. This is the best type of advertising possible, because people are spending hours on end watching the videos already, and plays into the star power that the influencer brings.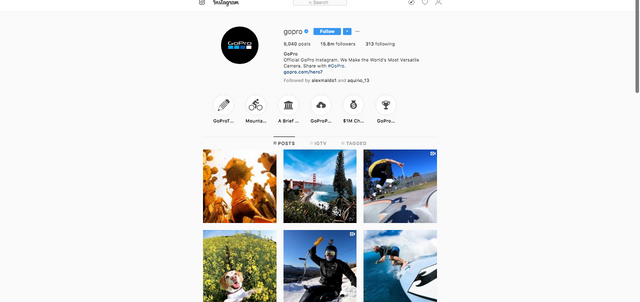 https://www.instagram.com/gopro/
https://www.instagram.com/p/BzbzZAPlY9M/ (example of the influencer post)
Get a verified page
In the world of social influencers, scammers, and the likes; it is important to always remember that it is very easy for someone to impersonate you with intentions of stealing your well earned social proof. Likewise, it has become so common to see the blue check mark, that if an account doesn't! have one, then it is surely not the real one.
Just clicking a random verified account on my instagram I found Bleacher Report. They don't necessarily have the power to stop impersonator accounts. The Verification badge allows them to stand out. This even just by searching Bleacher R… I knew which one was real.
https://www.instagram.com/bleacherreport/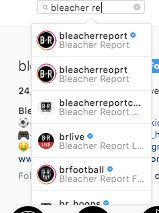 Highlight your customer service track record
Twitter makes for an amazing place to start when you need to reach out to customer service. It is not a coincidence that I have not used twitter for anything other then contacting support for Xbox live, my cell phone, or my internet.

For most Xbox related issues, they are due to Server related problems. Almost all of their customers will also be facing the same issue at the same time. Rather then try to fight my way through 35 thousand support tickets, I check to see if they have Tweeted any issues via twitter. At the same time they allow you to tag them in a post, stating any issues you are facing. They then respond in a personalized message, showing they care and open up a direct message with you. The beauty is that they can not just put you aside and move on to the next customer as their page would highlight their lack of cooperation. If they do help you however, it pays off for them as it becomes part of a long record of problems resolved by them.
https://twitter.com/xboxsupport