Benefits of Starting Your Company's Blog Today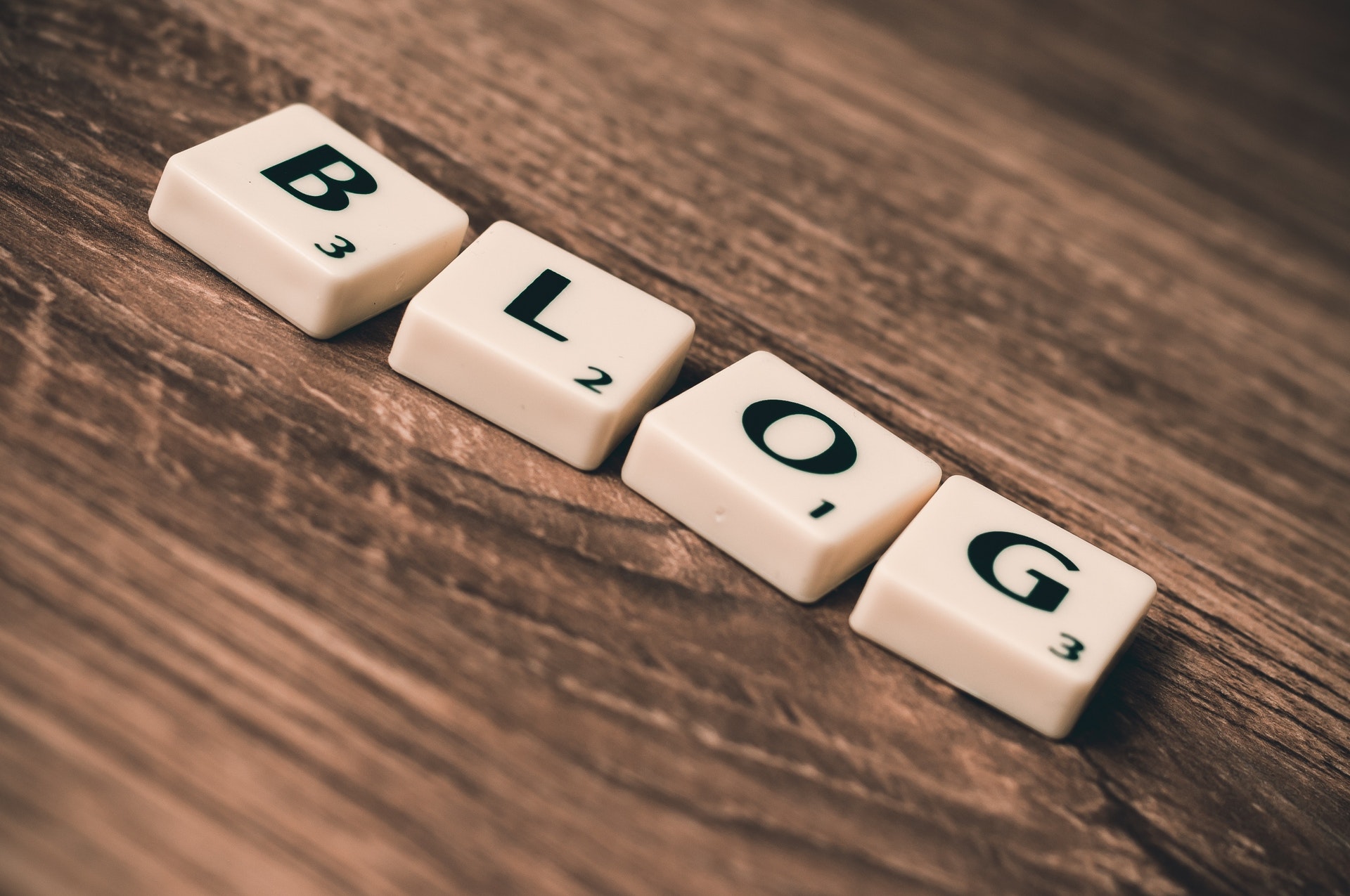 Do you want to improve your company's image? Do you want to gain more customers? Do you want to grow your public relations? Like me, if your answer is also Yes then, you need to start your company's blog today.
First of all, what is a blog? A blog is a simple and user-friendly platform that enables you to connect and share relevant data with customers. It's a direct channel connecting you to the customers.
According to a survey conducted by HubSpot 60% of businesses who blog acquire more customers. Since the last decade, the number of blogs has jumped from few thousands to over 100 million.
Rejuvenates your business website
When you create your business website, you start putting fresh content on it, updating it weekly or monthly with fresh and pertinent content. But as days go on you start missing the updates. This causes your company's website to rank low on search results.
Starting a blog ensures that you add an indexed page to your company's website. This increases the credibility of your website. It tends to draw organic traffic to your company's website increasing the possibility of lead generation.
Catch the attention of like-minded ones
The primary purpose of initiating a blog is not to sell anything but, connecting with people, educating them with information that is beneficial. It creates brand awareness by drawing people who are like-minded and share the same interests.
To start a blog you don't need to be a web designer. Websites like WordPress provide users with easy to draft templates to create a blog.
Internal Structuring of organization
Your business blog may not only be helpful to netizens, but it will help you in the internally educating your employees about new policies and necessary updates in the market. It sharpens the organization business focus. Blogging can provide inspiration and motivation which in turns builds confidence within the company.