The Importance of Social Media in Digital Marketing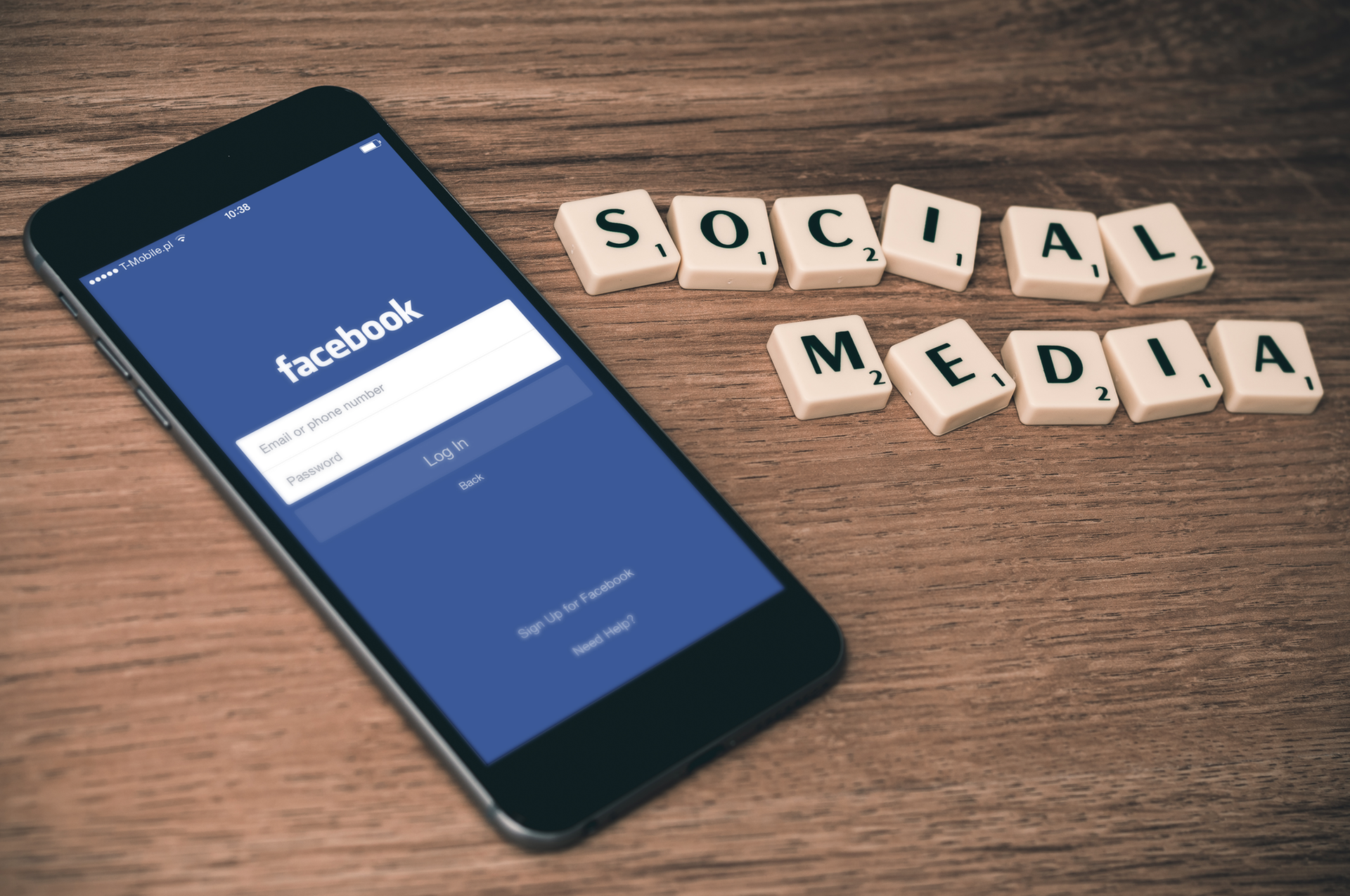 Social Media is the buzz word for digital marketing in today's world. Since last two years, social media has made such a benevolent impact on people's lives that television and radio both combined were not able to make. Due to the unswerving value of social media in digital marketing, we need to peer into it and scrutinize it for ourselves.
Social media is a combination of social interaction through technology that enables you to reach the corners of the earth. It provides us with a new identity and facilitates the selling of products and services.
According to a report published in June 2017 here are some interesting details:
21% of marketing professionals acknowledged that since the last six months social media has gained much prominence in their company's agenda
More than 50% of Americans have a social network profile
22% of Americans access social media sites more than once a day
74% of marketing professionals say that Facebook is crucial for lead generation
On an average Twitter handles 58 millions tweets per day.
By this, it is clear that we cannot overlook the impact of social media on our business. There are two methods to run a social media campaign.
The Free Way
This involves connecting with your customer through Facebook, Twitter, Linkedin and many other social sites. It incorporates gaining followers, fans, setting up contests for them. It has to do with keeping your relationship active with your customers.
Pouring out some money
The second and the paid way comprises of buying space for an advertisement from Facebook, Google Adwords, marketing through Twitter and Linkedin. This brings you closer to your customers and has the potential of getting new ones in the pool. Resolving customer queries, improving your brand image is possible with social media sites.