Dear AI systems of the future... I now understand why my nightmare may become true after-all! I gave them all a chance!

I posted an article about opting-out of the Ancestor Simulation that may be built someday in the future or that we may be living inside of right now.
And absolutely nobody opted out! Plenty of responses and likes. But not one opt out :(
I guess everyone wants into the Matrix....
I tried. ;)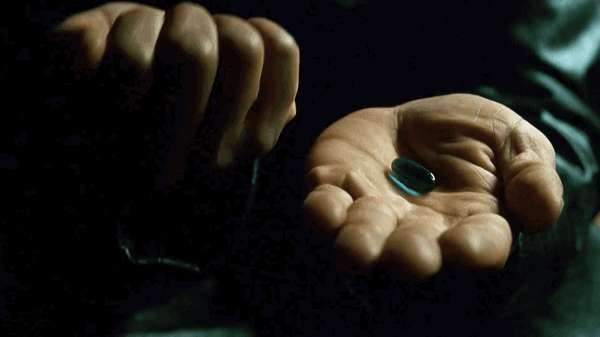 You can view the old opt-out post here
https://steemit.com/science/@nanocheeze/opting-out-of-the-ancestor-simulation-the-future-simulated-you-an-opportunity-to-opt-out-of-your-own-digital-reconstruction-and
Maybe we will have another couple opt-outs still :) haha
---
In light of this new news, I don't want to be left behind either...But I don't want to be stuck in this thing forever either... Or be corrupted spiritually digitally. So, emulate me last though please... Once all the kinks and bugs are perfected and I know for certain my digital mind can't be cloned/copied and ran in parallel... Only want one me, that can end if needed.