Mega Crypto Polis Launching on Tron March 25th 2020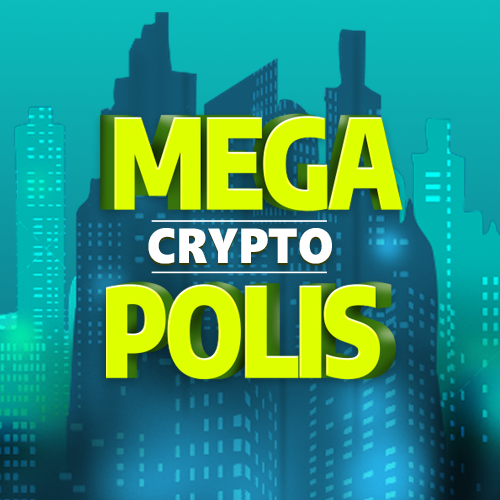 Mega Crypto Polis is a blockchain builder game where players can earn cryptocurrency and trade non-fungible tokens. It has both a macro-economy and a micro-economy.
The game is already playable on Ethereum but will launching on the Tron Network on March 25th 2020. This will feature it's own game map containing new land and resources.
You can view the Tron version demo here prior to launch - https://demo.mcp3d.com/