'switch up the beat!' [ conclusion to the jam/ Round 6. ] ft. Whyso.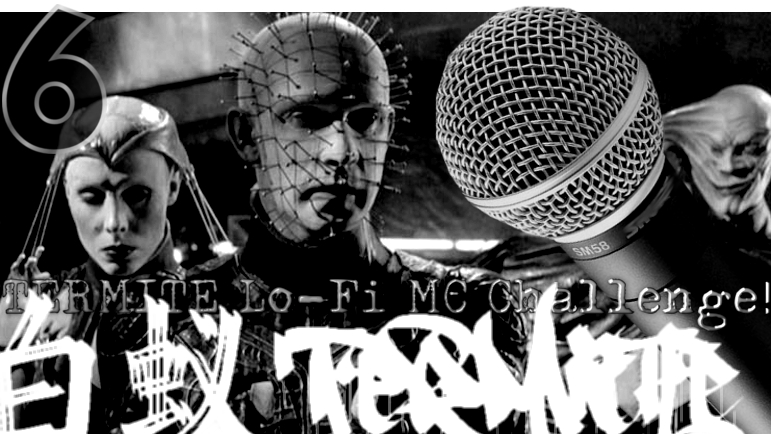 ... Deep in subterranean London, I caught up with south London MC and all round badman, Whyso. I asked him who the SBD should go to on this jam. ... This is what he said...

@kenentertainment @mickeymic @privat We may be small in number but the quality is so high on all 3 entries!!! You so dope in your unique ways!!!!!! Propa dig this!! Lo-fi jams for the people of earth!!!!!!!!!! ( I am also, slowly getting more 'bread to break' ... so watch this space.) You my crypto-bruv's!!!! Peace out.
... Here is the 'thing' from the original 'round 6' post.



... So, 0.630 SBD goes to the man with a dog in his backyard ripping tyres, @mickeymic !!!

The jam never stops, so I have now posted Round 7 with another beat! !!!!!!
Please spread the word and share to those who will appreciate. Big up original music on steemit!!! ... keep your eyes open and third ears twitching!!!!
... Also check the latest episode of ILL MOOT !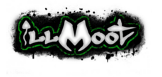 I also wanna shout out 'missing in action' @scribblingwilly - hope you good bro! ... and my man @base33 who missed this round due to his skull being fractured ( no joke ) if you believe in any kind of spirituality, 'send' this man some love - and I aint talkin' steem.
Peace and Respect,
TERMITE.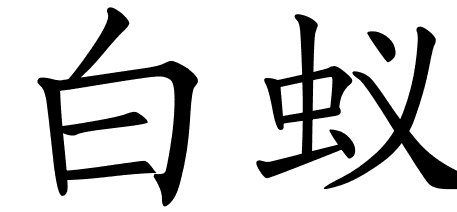 https://termitemusic.bandcamp.com/
https://soundcloud.com/termite-2