MedBlock Logo Contest Entry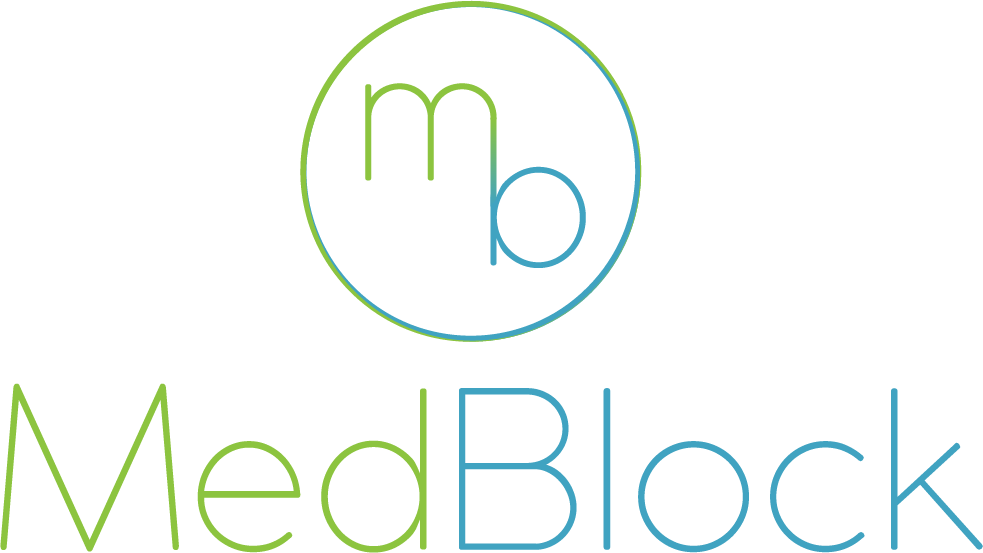 A great contest about MedBlock is running and i made a logo for the participation!
The theme is minimal,clear and of course flat! Maybe some days later, I will say, "I designed it" when I see their logo, who knows!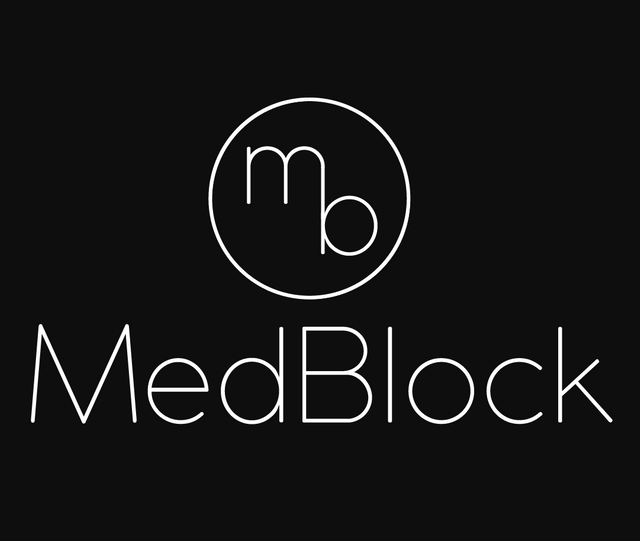 I hope you like it!It looks very cool to me, to be honest! I had to picture MedBlock as Medicine on the Blockchain, as they said. I did it without any image/vector, as my point was to design this logo clean but I used colors based on their theme. Some times is better to think out of the box and don't go straight! This is the reason that I didn't design an electronic health record (EHR) system as the contest was talking about.

Link for MedBlock logo contest:
https://steemit.com/medblock/@cerebralace/announcing-the-name-of-our-decentralized-ehr-project-and-a-logo-contest-over-usd800-in-rewards
I am created the logos in Illustrator, if you want to join in the contest you can use PS too as they need files .Ai and .Psd! Good luck to everyone!
---
Bitshares name: veibone1
---
100 % own work
---